Casey Sherman's New Crime Thriller Revisits Cape Cod Serial Killer
Books
Casey Sherman's New Crime Thriller Revisits Cape Cod Serial Killer
In Helltown, alum tells the story of 1960s murder spree through the killer's eyes
Growing up on Cape Cod, Casey Sherman learned about local serial killer Antone Costa "in almost a joking fashion," he recalls, via the nickname residents gave Costa: Tony Chop Chop. Best-selling author Sherman's new book details the gore behind that sobriquet.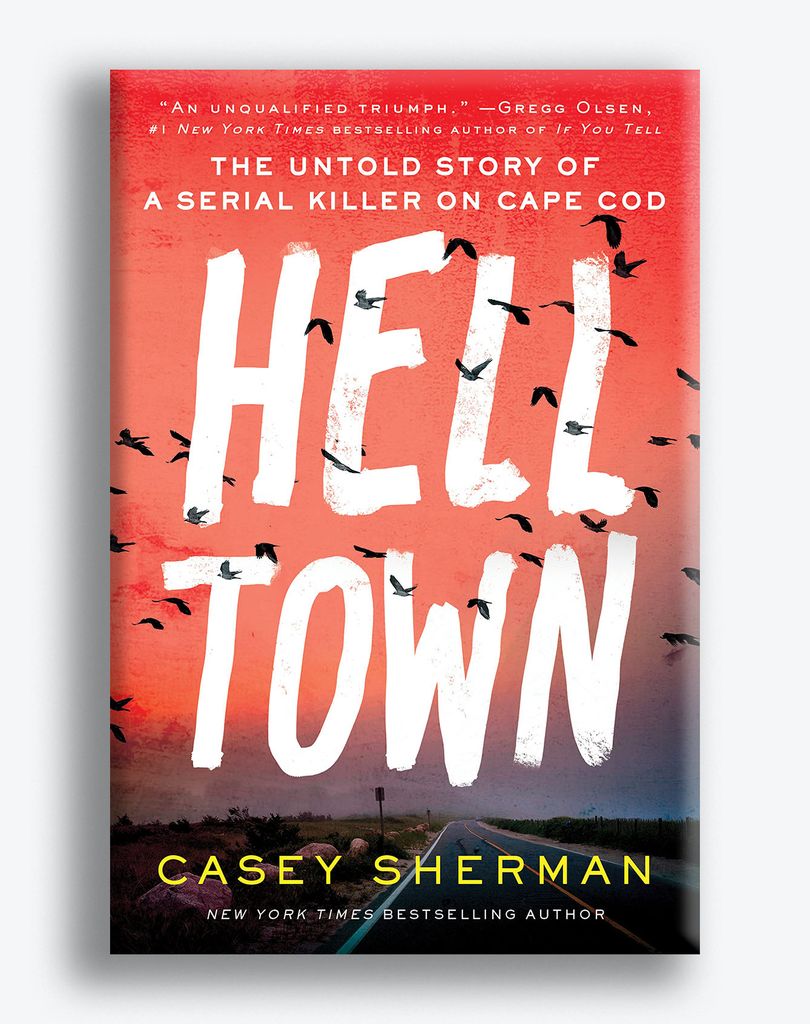 Helltown: The Untold Story of a Serial Killer on Cape Cod required an iron stomach to research, as it graphically details Costa's grisly killing spree, necrophilia, and mutilation of four women in 1968 and 1969. (He was convicted of two of the murders and suspected in a fifth in New York City.) It's the latest true-crime book by Sherman (COM'93), whose first, A Rose for Mary, dealt with his aunt's murder, attributed to the Boston Strangler. Since then, he's cowritten books probing other evil, from Patriot Days (about the Boston Marathon bombings) to Hunting Whitey (about the late organized crime boss and FBI informant Whitey Bulger).
"I'm drawn to crime reporting because it's personal for me," Sherman says. He reinvestigated the Boston Strangler case "to give my Aunt Mary a voice that she did not have during the original investigation, where she was discussed merely as a crime statistic."
Helltown's subplot documents the shared obsession with the Costa case and the rivalry between two iconic writers and Cape residents, Kurt Vonnegut and Norman Mailer. In a change from his past work, Sherman mixes imagined dialogue and events with assiduously researched history, culled from trial transcripts, autopsies, police interviews, and Costa's unpublished memoir.
Casey is currently partnered with Robert Downey, Jr.'s production company to make a limited series based on the book. "We hope to line up our studio or streaming partner this summer and plan to film the series on location in Provincetown," he says.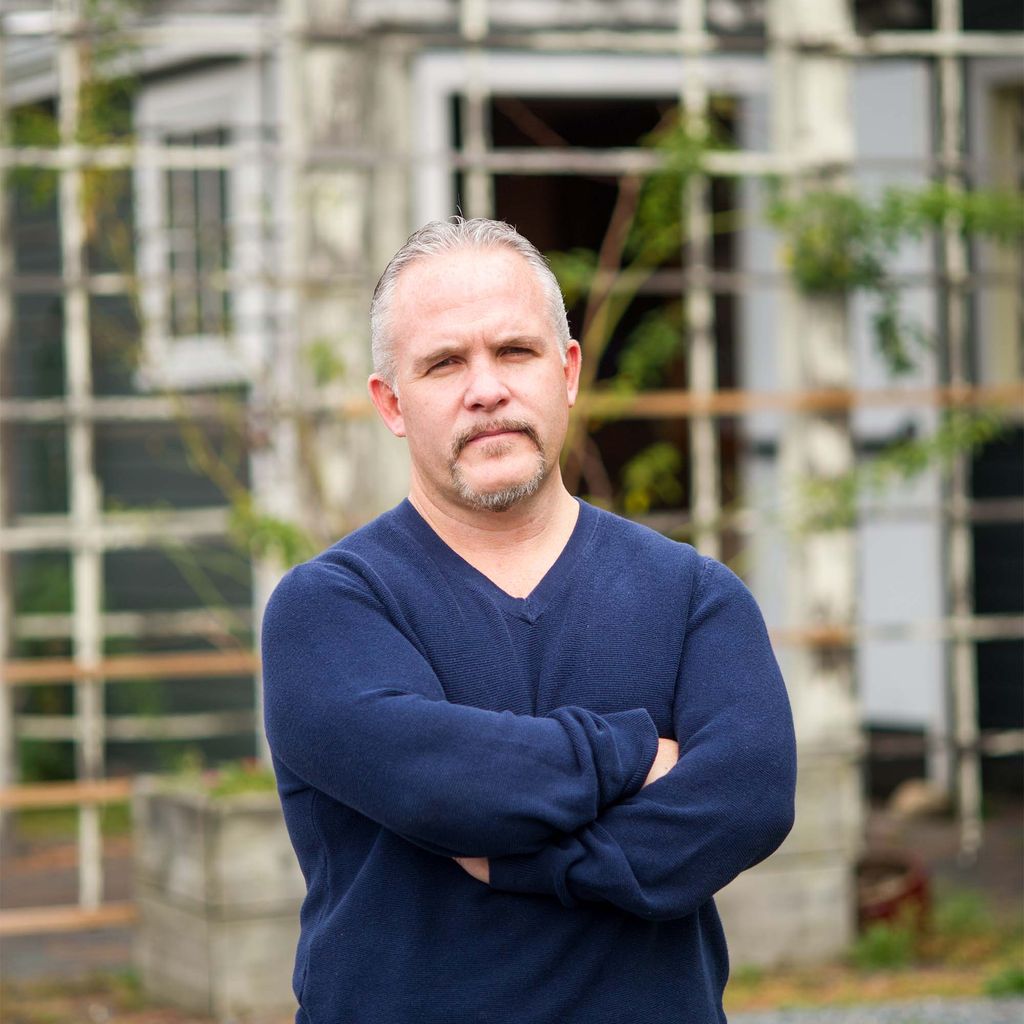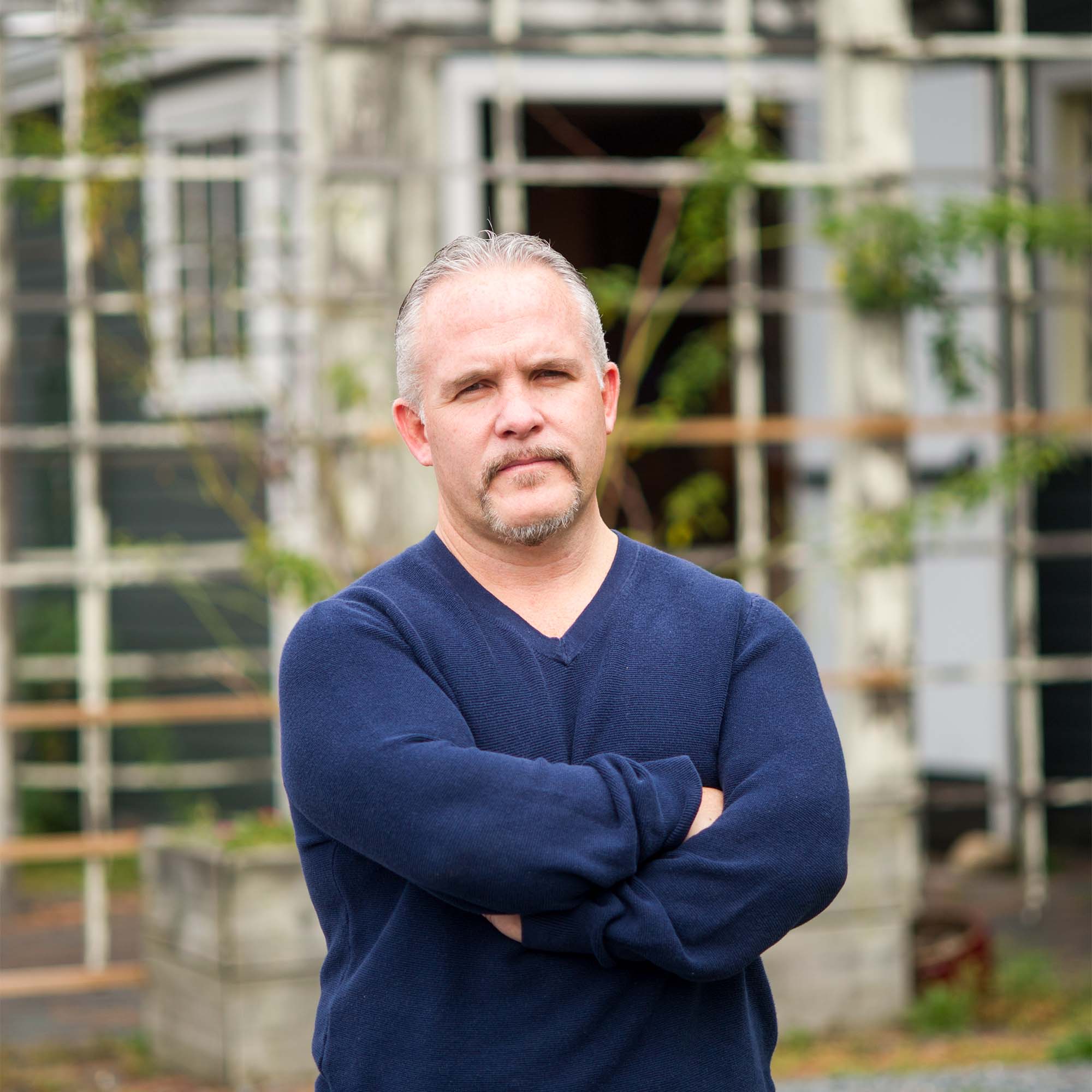 Casey Sherman will speak and sign copies of Helltown at Brookline Booksmith, 279 Harvard St., Brookline, on Thursday, July 21, at 7 pm. Register here.