Veteran Human Resources Administrator to Lead Boston University's HR Department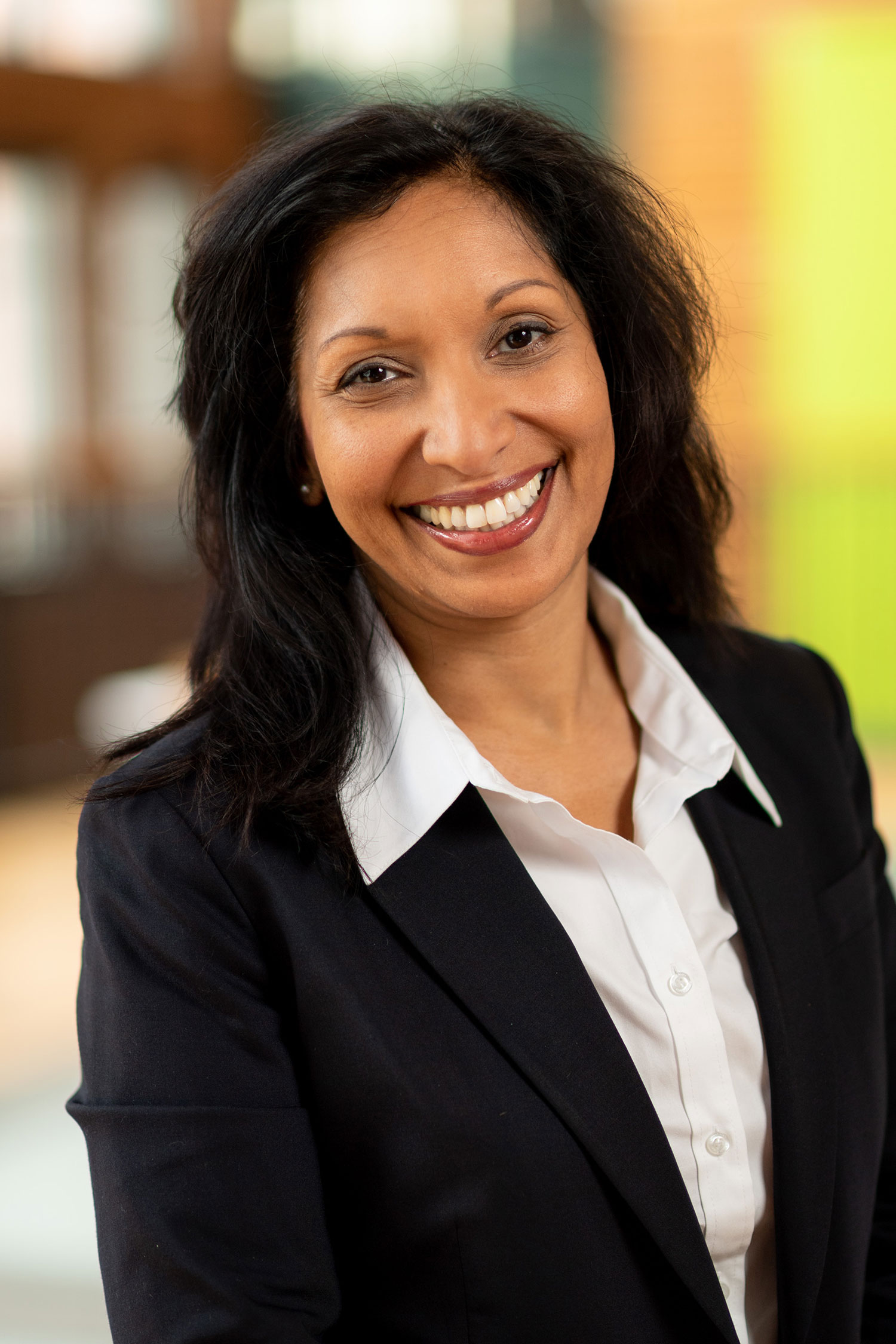 New Appointment
Veteran Human Resources Administrator to Lead Boston University's HR Department
Amanda Bailey becomes vice president for human resources August 2
Amanda Bailey, a former Brown University executive with an extensive background in human resources in the field of education, will assume the leadership of Boston University Human Resources beginning August 2.
Bailey was vice president of human resources at Brown, the same position she'll hold here. Before her three years in Providence, she held key human resources titles at Morehouse College in Atlanta, the Broward County School Board in Fort Lauderdale, Fla., and Westwood College in Chicago, among others.
"Amanda is joining BU at a pivotal moment as we focus on staff diversity, equity, and inclusion and the implementation of a hybrid work environment," says Gary Nicksa, senior vice president for operations. "Her experience, collaborative style, and commitment to excellence are going to be essential to the success of our human resource programs and services going forward."
Bailey succeeds Ken Freeman, interim HR vice president and dean emeritus of the Questrom School of Business and a professor of the practice, who since taking the HR post in April 2020 has helped the University navigate COVID-19. He cochaired the Committee on the Future of Staff Work, which recommended the recently approved policy of remote work for eligible employees.
Implementing that policy is a big item on Bailey's incoming to-do list. "Key priorities following the committee's work will be establishing guidelines to ensure remote work arrangements are equitable and to maintain opportunities for collaboration, community, and advancement," she says. "I look forward to building upon the work that is underway.
"The paradigm for how and where work is conducted has definitely shifted as a result of the pandemic. The work now and ahead will be ensuring that the experience of our students and BU's mission are central when the benefit of flexible work to staff is considered," Bailey says. "Under President Bob Brown's oversight, the committee's work has ensured that BU is recognized as a leader in higher education to attract the highest level of talent."
Bailey earned a bachelor's degree in English and education at Florida Atlantic University and a master's in labor relations and human resources management at the University of Rhode Island.
"My family and I are looking forward to joining the BU community and learning so much about Boston's thriving and diverse community," she says. "I am also honored to be leading Human Resources at such an exciting time and look forward to learning additional ways to create an excellent employment experience for all members of the BU community."
Freeman, who stepped down as dean of Questrom in June 2017, was teaching two MBA classes that he'd developed—Managing Corporate Turnarounds and Crisis Leadership—when he took the interim HR post, succeeding Diane Tucker. He also taught seminars on leadership development. He is former CEO and chairman of Quest Diagnostics, which under his leadership became the world's premier provider of diagnostic testing and services.
"Serving in the HR leadership role during the COVID-19 pandemic has been a unique experience," he says. "The entire HR team rose to the occasion during a time of rapidly changing priorities and needs from across BU. I am proud of their contributions to help ensure a safe and healthy community."