In a summer defined by COVID-19, racial tensions and more, catch up with Boston University's 10 Most-Read Stories
News Roundup
Catch Up with Our 10 Most Popular Summer Stories
It's been a season defined by COVID-19, racial tensions, and more
In a summer dominated by headlines about COVID-19 and Boston University's plans to resume some residential life on campus, racial protests over the killings of Black people, and President Trump, Joe Biden, and the coming November election, these are some of the BU Today stories that were read the most or received the most comments.
In case you missed something, this list will get you caught up in a hurry. And you'll find all our stories about the coronavirus here.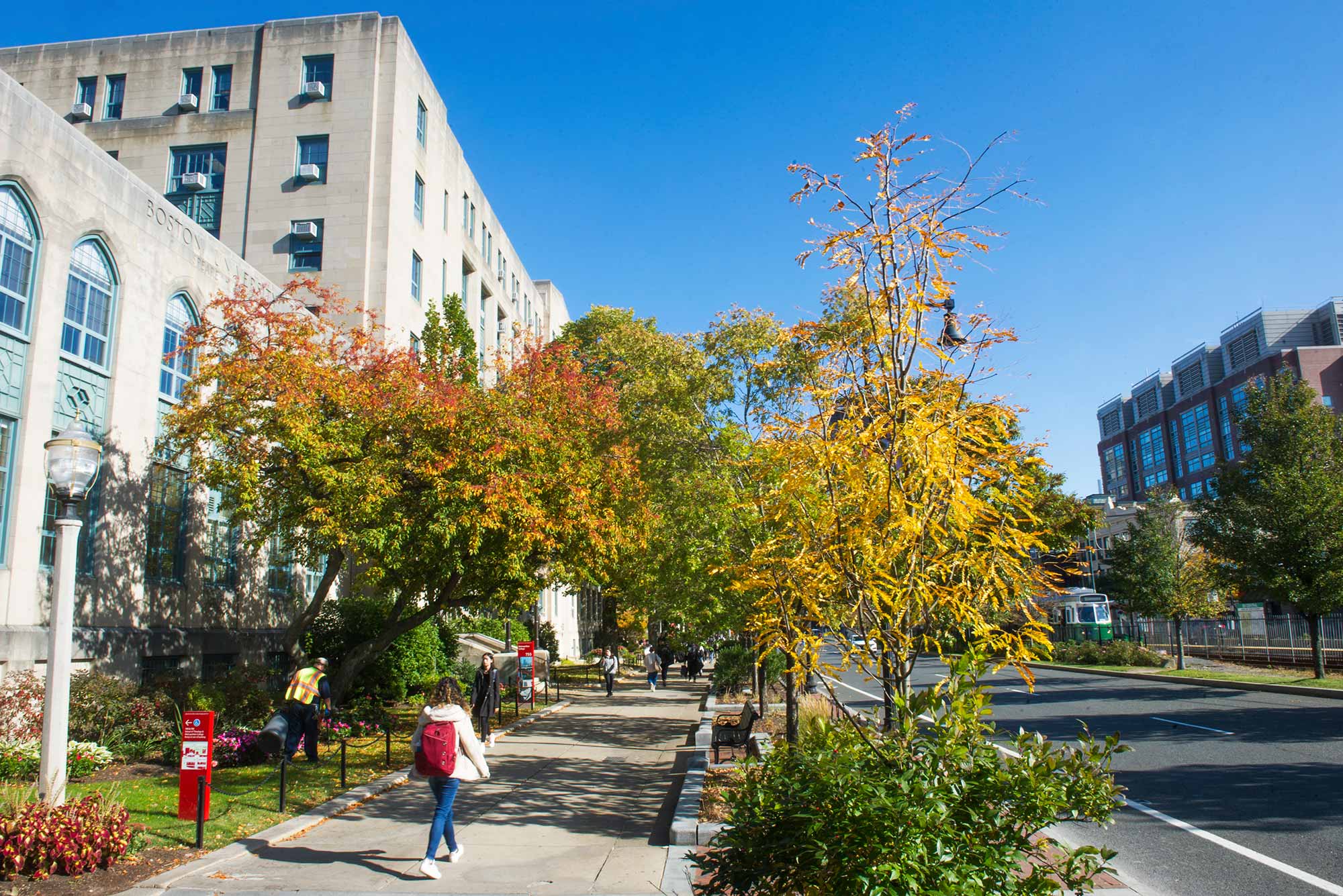 The flexibility of LfA is designed to accommodate safety requirements that may be imposed by public health authorities to control the spread of COVID-19, as well as by travel and other challenges faced by BU students.
"I very much appreciate all the effort you put into the completion of the spring semester with the unprecedented disruption caused by moving all of Boston University's classes to remote learning mode on very short notice," President Robert A. Brown told the BU community. "Your adaptability and the extraordinary effort, flexibility, and resourcefulness of our faculty, teaching staff, and students were the critical elements for the successful completion of the semester."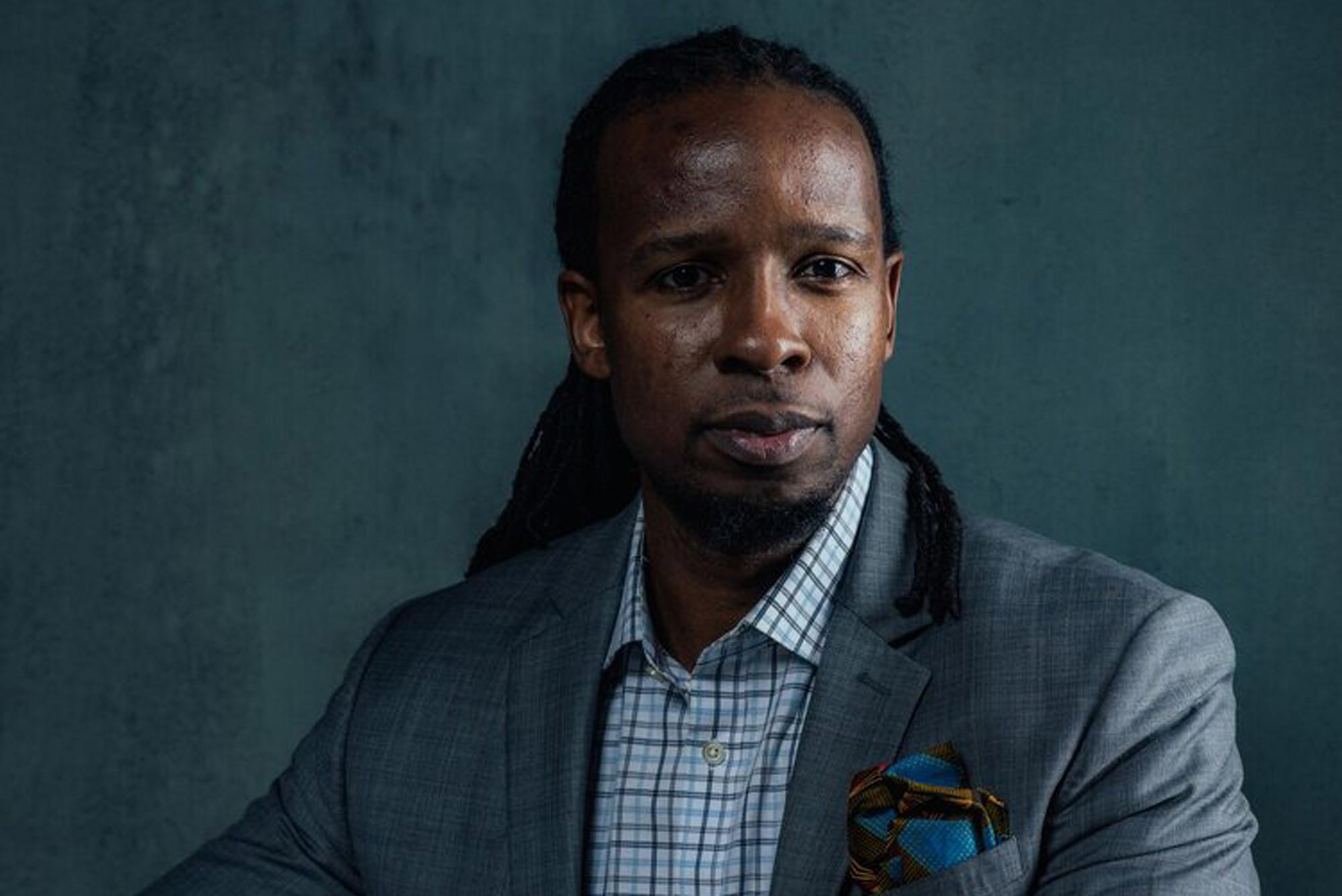 Ibram Kendi, 37, who comes to BU from American University, where he is a professor of history and of international relations, is the author of the 2019 best-selling book How To Be an Antiracist and 2012's The Black Campus Movement, which won the W.E.B. Du Bois Book Prize. He won the National Book Award in 2016 for Stamped from the Beginning: The Definitive History of Racist Ideas in America, making him the youngest winner of the award for nonfiction.
President Robert A. Brown said in a letter to faculty and staff that he anticipated that 250 employees, at the most, will be laid off or furloughed (furloughed employees would maintain their benefits). The decision comes, he said, after approximately 200 vacant positions had been either eliminated or deferred in a further cost-saving measure. All of the budget cuts are a direct result of the financial impact the global COVID-19 pandemic has had on the University's revenues and expenses.
At the heart of BU's return-to-campus plan is one very basic step: frequent COVID-19 testing through self-administered nostril swabs, with the aim of swiftly identifying and isolating those infected to limit further spread and keep the campus as safe as possible for the uninfected.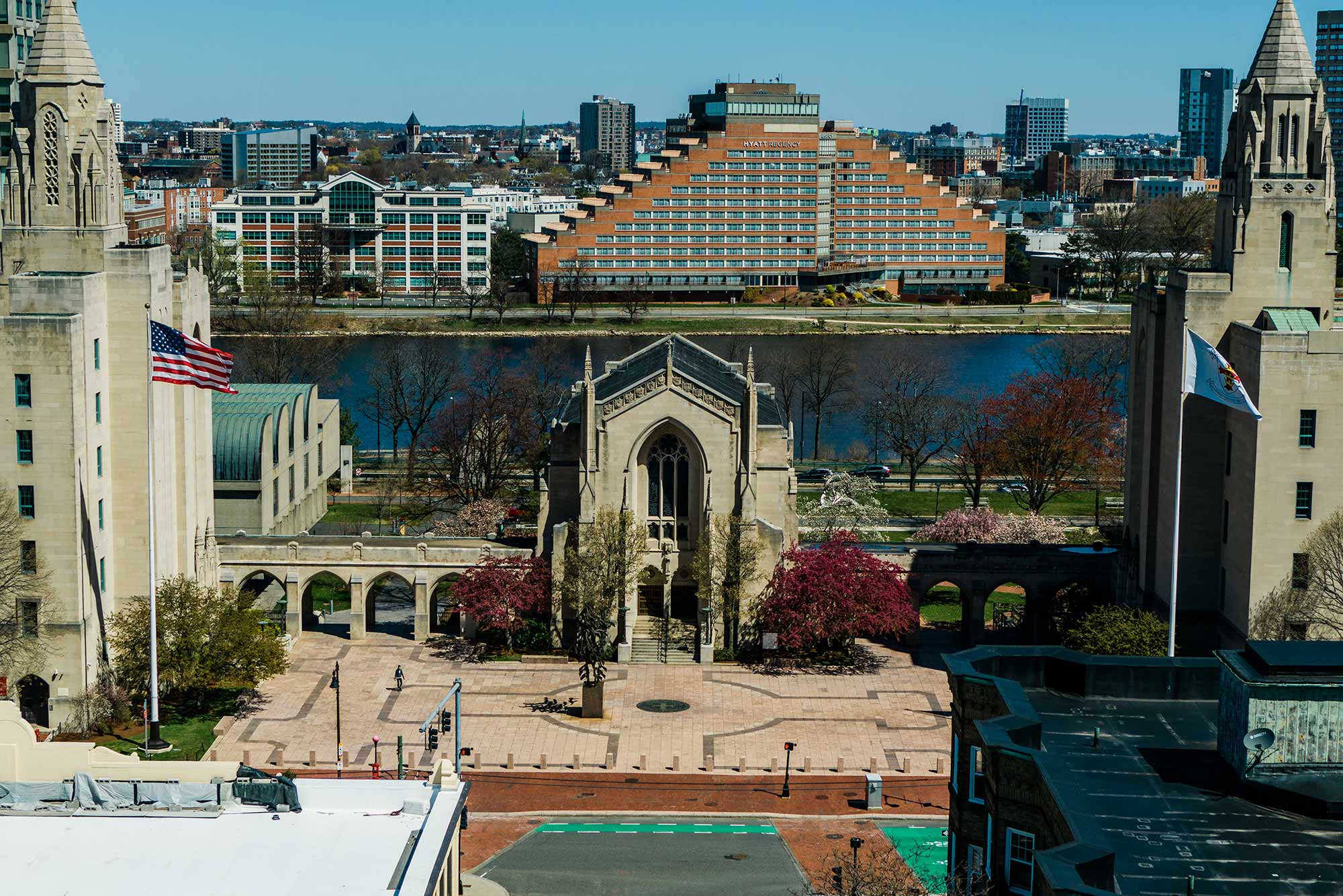 "This will save the University $84 million in Fiscal Year 2021," President Brown wrote in a letter, "and preserve jobs that might otherwise be lost." That decision comes on top of other recent steps, including salary freezes, pay cuts for senior leadership, a hiring freeze, a slowdown in capital expenditures, and additional cuts in discretionary spending.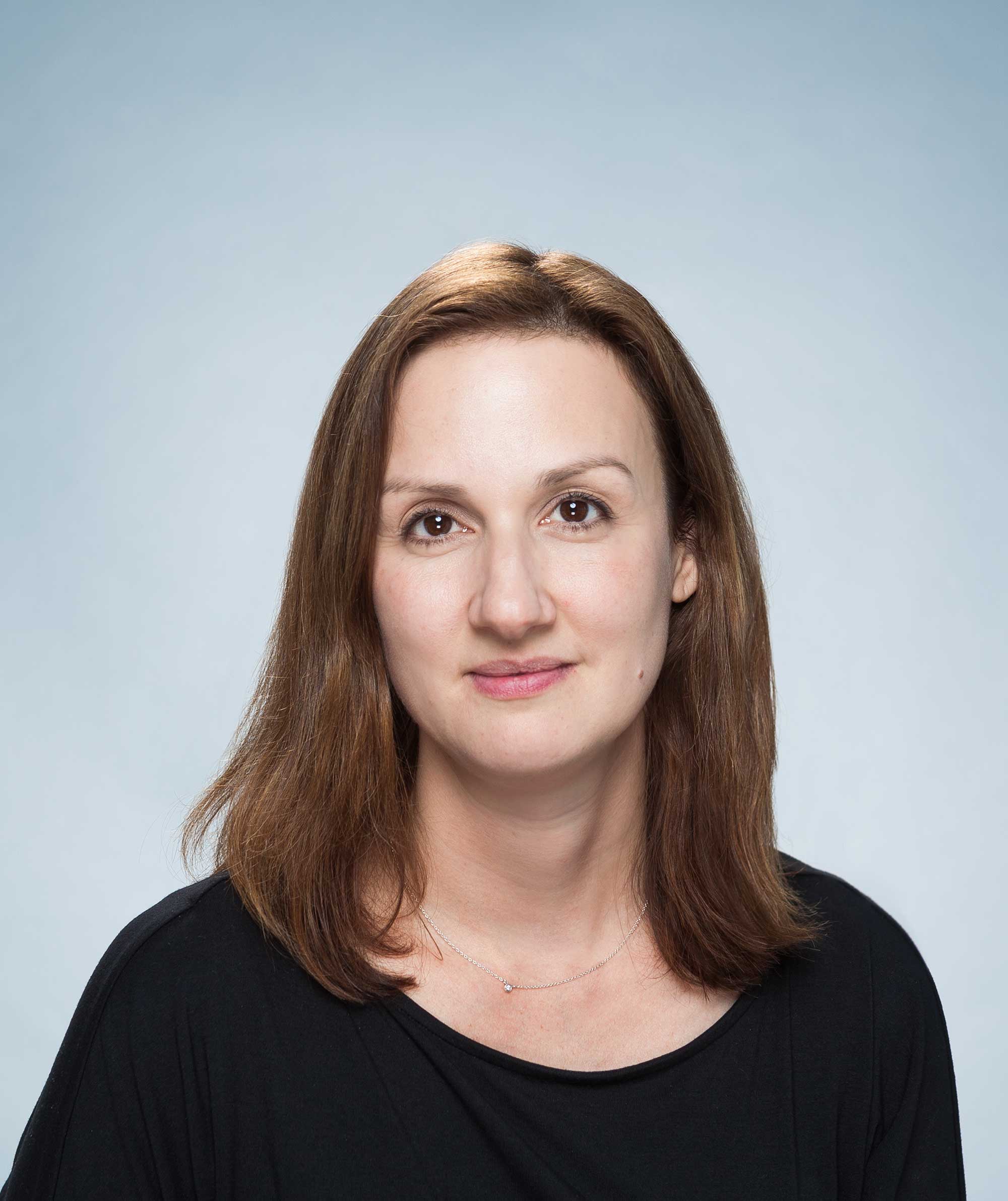 With more than 30,000 students and more than 10,000 employees, testing for COVID-19 is a challenge BU has decided to handle itself. Under the guidance of the BU Precision Diagnostics Center at the College of Engineering, and its director, Catherine Klapperich, an ENG professor of biomedical engineering, the University is taking steps to stand up its own testing program to help contain the virus that has infected more than 1.5 million people nationwide and killed more than 95,000, including more than 6,000 deaths in Massachusetts.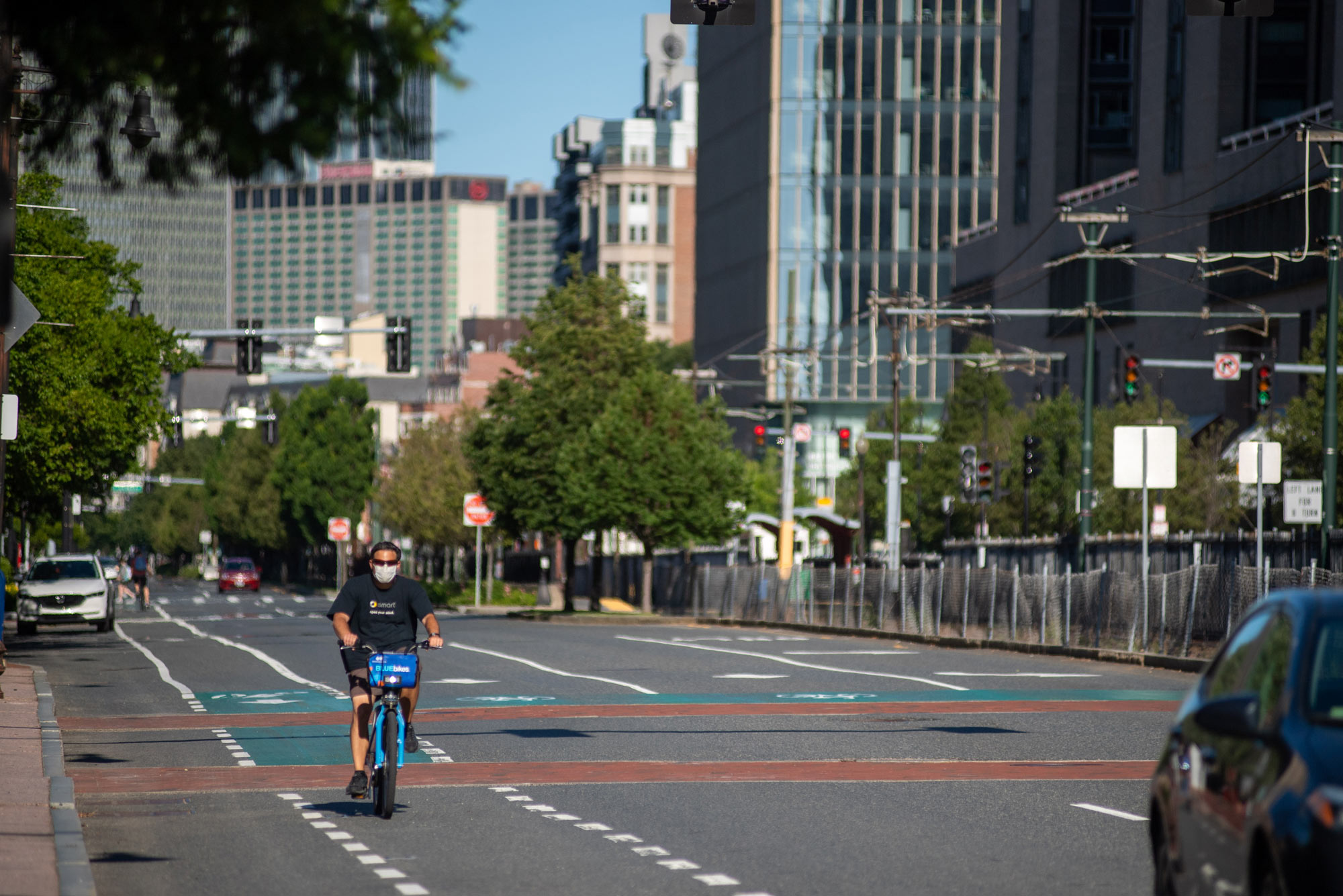 All of the changes are being made to help combat coronavirus, as Boston University continues its staged return to a fully operational residential community. And all of these changes are important, so the University is providing a new Campus Life Guide—"Same Campus, New Campus Life," which can be found on the University's Back2BU website. The guide, written for undergraduate students (a graduate student guide is in the works), is an online PDF that will be updated as plans for the fall progress.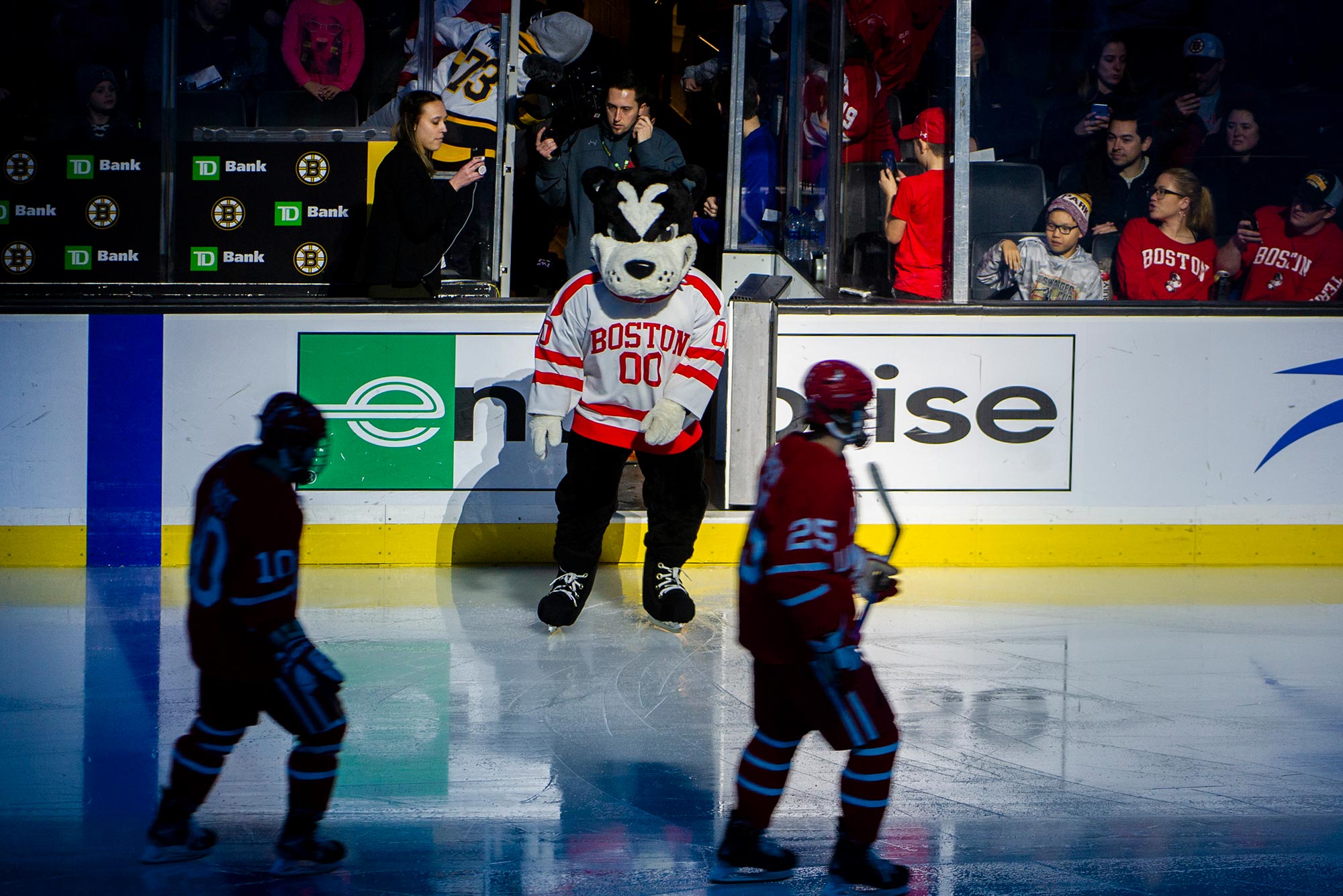 BU President Robert A. Brown wrote in a letter to students, faculty, staff, and alumni on Wednesday that he has formed a committee to consider changing the mascot's name in response to concerns that it is a tribute to a character associated with the Confederacy, slavery, and sexual assault. Committee cochair Harvey Young, dean of the College of Fine Arts, says the Boston terrier, chosen for its lovable and fiercely intelligent demeanor, would remain BU's mascot. "It is reasonable for people to question why, at a university founded by abolitionists, we have a mascot nicknamed for a character in a film whose racist depictions are completely at odds with our own tradition," President Brown said. "It is time to address this question."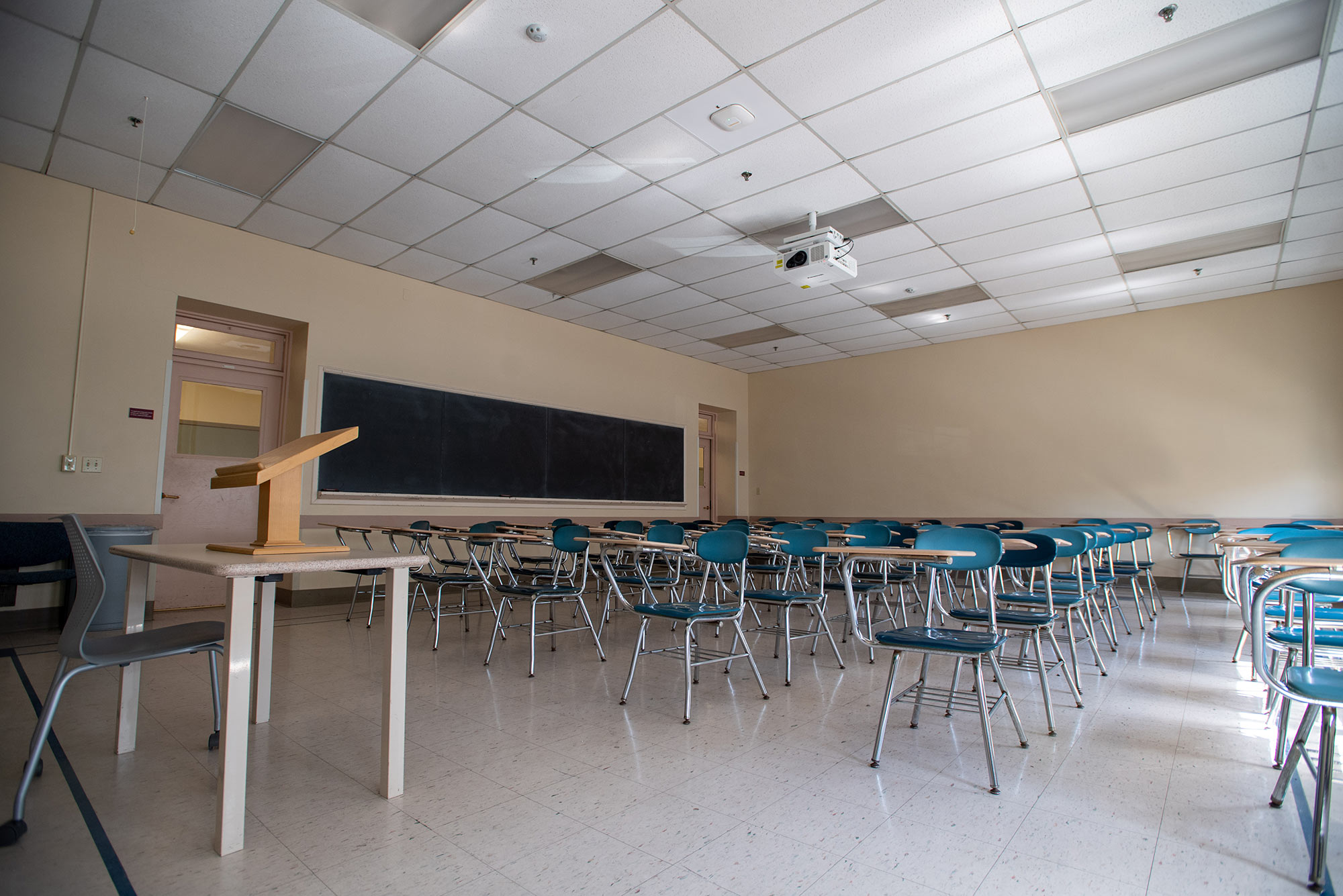 Faculty and graduate teaching fellows are faced with a tougher choice: Without a valid medical reason, they must teach in person or take a leave of absence. While those who do not fit into the Centers for Disease Control and Prevention's high-risk groups can apply for a workplace adjustment, such as moving a class to the spring semester, it is still unclear how many concessions will be granted. There are clear ethical reasons why forcing faculty and graduate students back is wrong. More generally, reopening campus this fall is a mistake, both from a public health and a pedagogical standpoint.