Candidates with BU Ties Run for Congress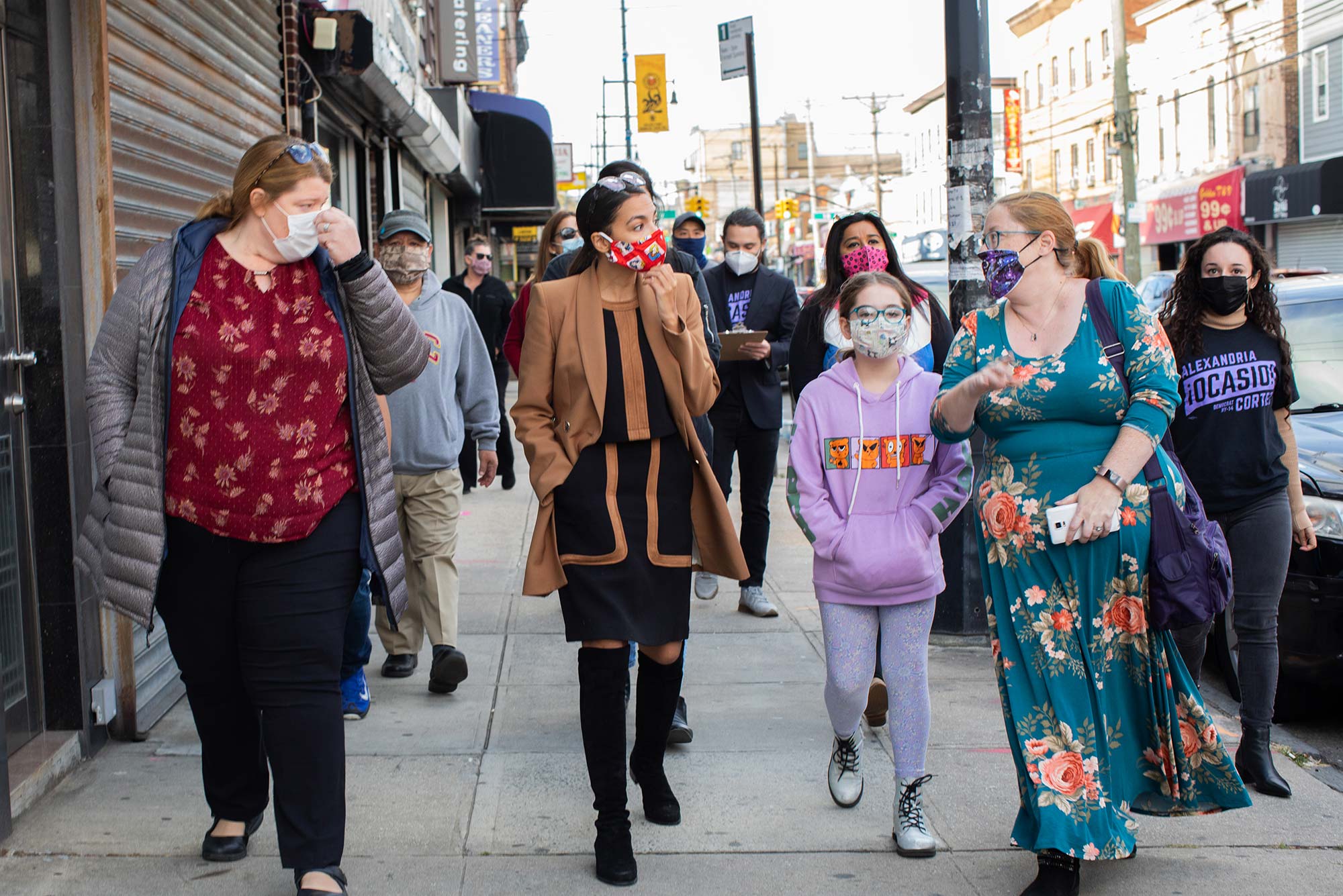 Politics
Candidates with BU Ties Run for Congress
Three incumbents, two challengers on the ballots, in Massachusetts, Florida, New York, and Texas
Four BU alums are in the running for seats in Congress in Tuesday's elections. US Representative Lois Frankel (CAS'70) and US Representative Alexandria Ocasio-Cortez (CAS'11) are running for reelection, while Gina Ortiz Jones (Pardee'03, GRS'03) and John Paul Moran (Questrom'05) are trying to win congressional seats for the first time. Representative Ayanna Pressley (D-Mass. 7th), who attended BU's College of General Studies in the 1990s, also is running for reelection. All are Democrats, except Moran, a Republican.
Ocasio-Cortez and Pressley are members of the so-called "Squad" of young progressive women in Congress often assailed by President Donald Trump. Ortiz Jones narrowly lost a race in Texas two years ago, and is considered a good bet to take the seat.
Other alums who ran for Congress earlier this year, but failed to win in primary contests, include Dan Schwartz (LAW'81), who ran in a Republican congressional primary in Nevada, and Democrats Arati Kreibich (CAS'97) and Hector Oseguera (CAS'10), who ran in different districts in New Jersey.
Here's a closer look at the five candidates:
Lois Frankel (CAS'70)
Running for: Reelection to a fifth term in Congress, although it is only her third term representing Florida's 21st District, around West Palm Beach, because of redistricting. (She previously represented the 22nd District, from 2013 to 2017.)
Résumé: Served as mayor of West Palm Beach from 2003 to 2011 after seven terms in the Florida House of Representatives, where she was the first woman minority leader in state history. In Congress she sits on the powerful House Appropriations Committee.
BU career: Although psychology major Frankel graduated Phi Beta Kappa, she told Bostonia a few years ago that she "majored in protest" during the Vietnam era.
Opponent: Republican and far-right activist Laura Loomer hopes to be elected by supporters of Trump, whose Mar-a-Lago resort is in the district and who recently voted there.
John Paul Moran (Questrom'05)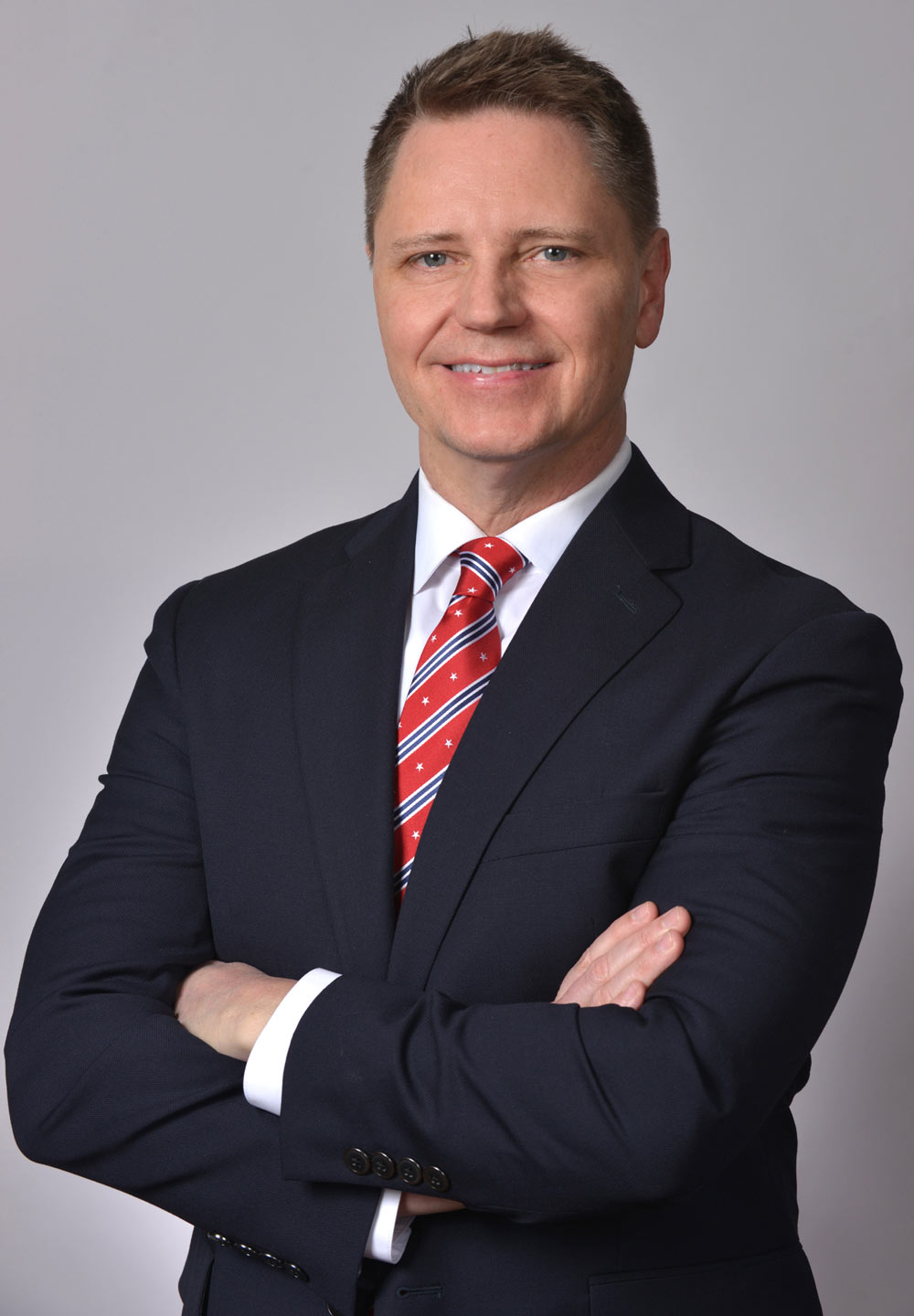 Running for: A first term representing the Massachusetts 6th District.
Résumé: His website says he is "a lifelong entrepreneur and business owner, MIT space telescope scientist, Boston University MBA, gay conservative, digital marketer, author, NCAA athlete, youth surfing brand creator, artist, Massachusetts Realtor, and founder of the nonprofit, Grand Opportunity USA."
BU career: Earned an MBA from the Questrom School of Business.
Opponent: To win, Moran will have to beat two-term Democratic incumbent Seth Moulton, who withstood two primary challengers. Moulton angered some women voters by leading a movement to unseat House Speaker Nancy Pelosi a couple of years ago, but is a heavy favorite.
Alexandria Ocasio-Cortez (CAS'11)
Running for: Reelection to a second term representing New York's 14th district.
Résumé: Before unseating a long-term incumbent two years ago, she was waiting tables and tending bar at a Mexican restaurant. Now her D.C. profile is as high as it can be. Frequently attacked by Trump and other Republicans, she gives as good as she gets, often using online platforms like TikTok and Twitch that are baffling to many Washington veterans.
BU career: Spent a lot of time in animated discussions at the Howard Thurman Center for Common Ground, where she was known as Sandy.
Opponent: Republican John Cummings, a former police officer and schoolteacher in New York City.
Gina Ortiz Jones (Pardee'03, GRS'03)
Running for: A first term representing the Texas 23rd district, stretching from the outskirts of San Antonio to El Paso in the state's southwestern corner.
Résumé: A gay first-generation Filipina-American, she was an Air Force intelligence officer in Iraq and later worked as a trade advisor in the Obama White House. She lost to incumbent Congressman Will Hurd by fewer than 1,000 votes (out of more than 200,000 cast) two years ago; Hurd chose not to run for reelection this year.
BU career: Attended as an ROTC scholarship student and has spoken of remaining closeted here and in the Air Force under "don't ask, don't tell."
Opponent: Tony Gonzalez, a Trump-endorsed Republican, is a Navy veteran and cybersecurity professional, but Texas Monthly ranks this race "the best pickup opportunity the Democrats have in the entire state."
Ayanna Pressley
Running for: Reelection to a second term representing the Massachusetts 7th District.
Résumé: A former aide to US Representative (1987-1999) Joe Kennedy II (D-Mass. 8th) and US Senator (1983-2013) John Kerry (D-Mass.) (Hon.'05), she became the first African American woman elected to the Boston City Council. She beat a popular 10-term incumbent to become the first African American woman to represent Massachusetts in Congress. She's known for her willingness to do battle for progressive causes and her sharp questioning of hearing witnesses.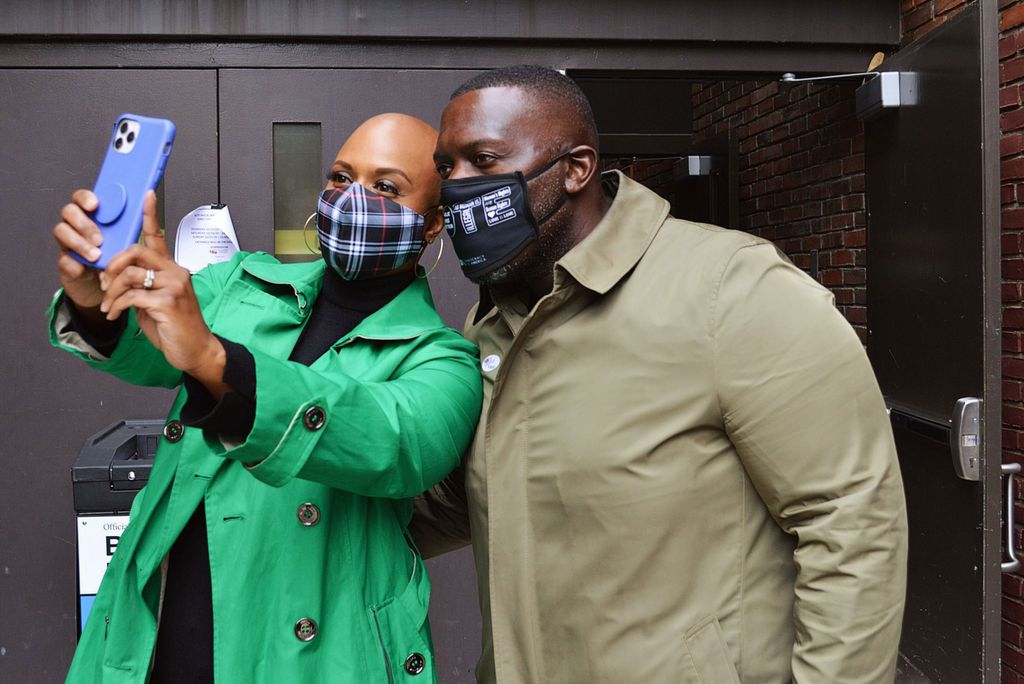 BU career: Attended the College of General Studies for a year in the 1990s, leaving to work full-time and help support her mother, who had lost her job.
Opponents: Republican Rayla Campbell is appearing as a write-in candidate. Independent Roy Owens has run unsuccessfully for several other posts in the area.
This Series
Also in
November 7, 2020

November 7, 2020