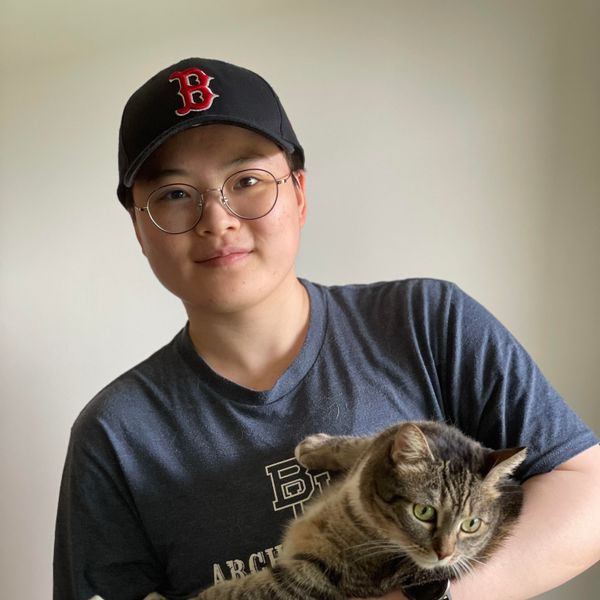 MA in Archaeology, 2022
Areas of Interest

Medieval China. GIS. The Silk Roads. Material Culture. Cultural Communication.

How did your experience in the program shape your professional and personal life?

I started to learn GIS and its applications in archaeology. I hope to pursue a career in GIS archaeology.

If you could give a piece of advice to your past self, what would it be?

Participate in a field school early.