Black History Month at BU: Upcoming events & on-demand content
February 1, 2021
The live-streamed lectures and webinars scheduled throughout Black History Month will celebrate and reflect on the history, impact and contributions of African Americans throughout our country's history and at the University. See how you can support Black students and Black-owned alumni businesses.
Upcoming Events
Tuesday, February 23, 2021 | 6 PM ET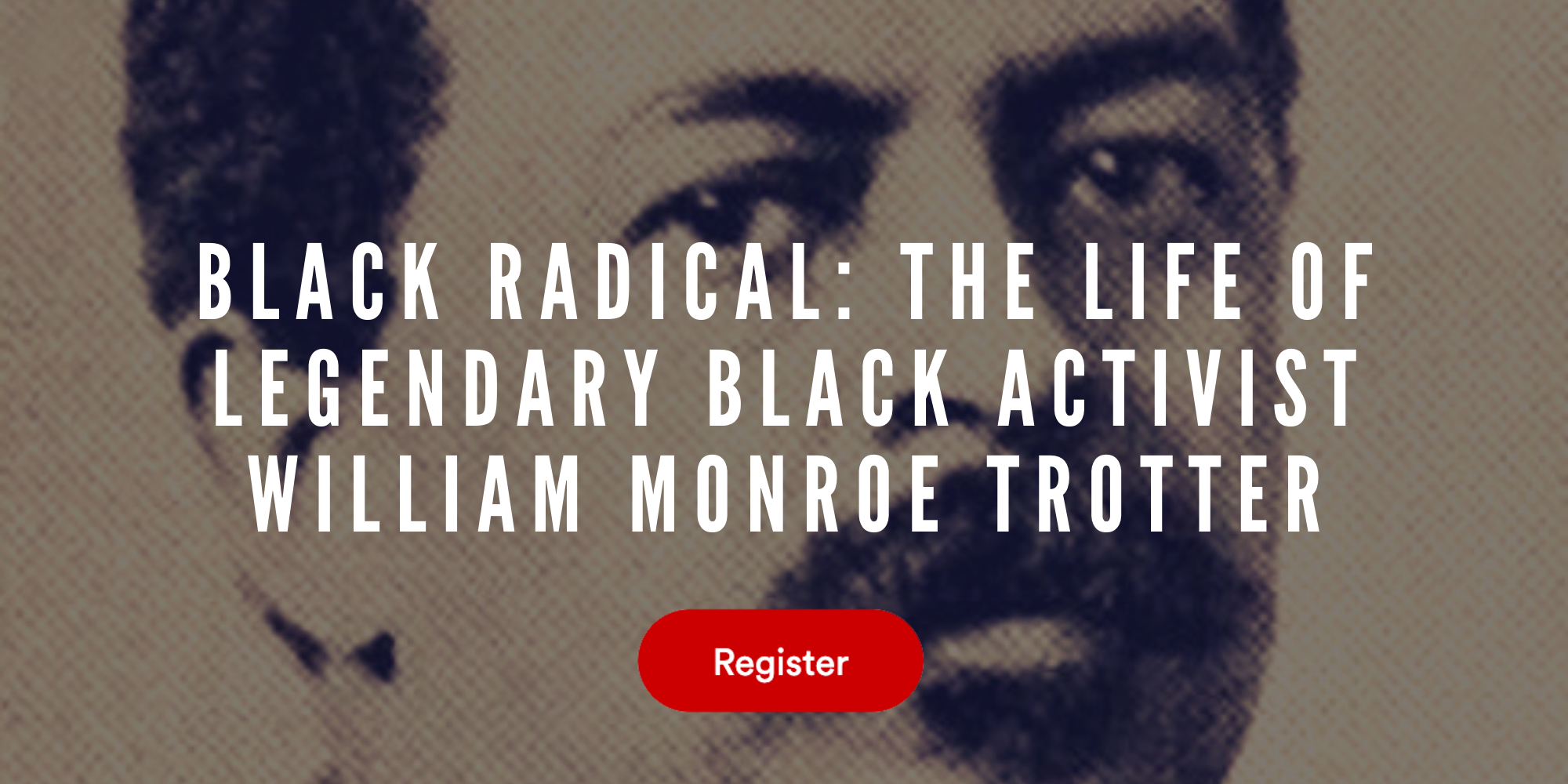 Wednesday, February 24, 2021 | 3 PM ET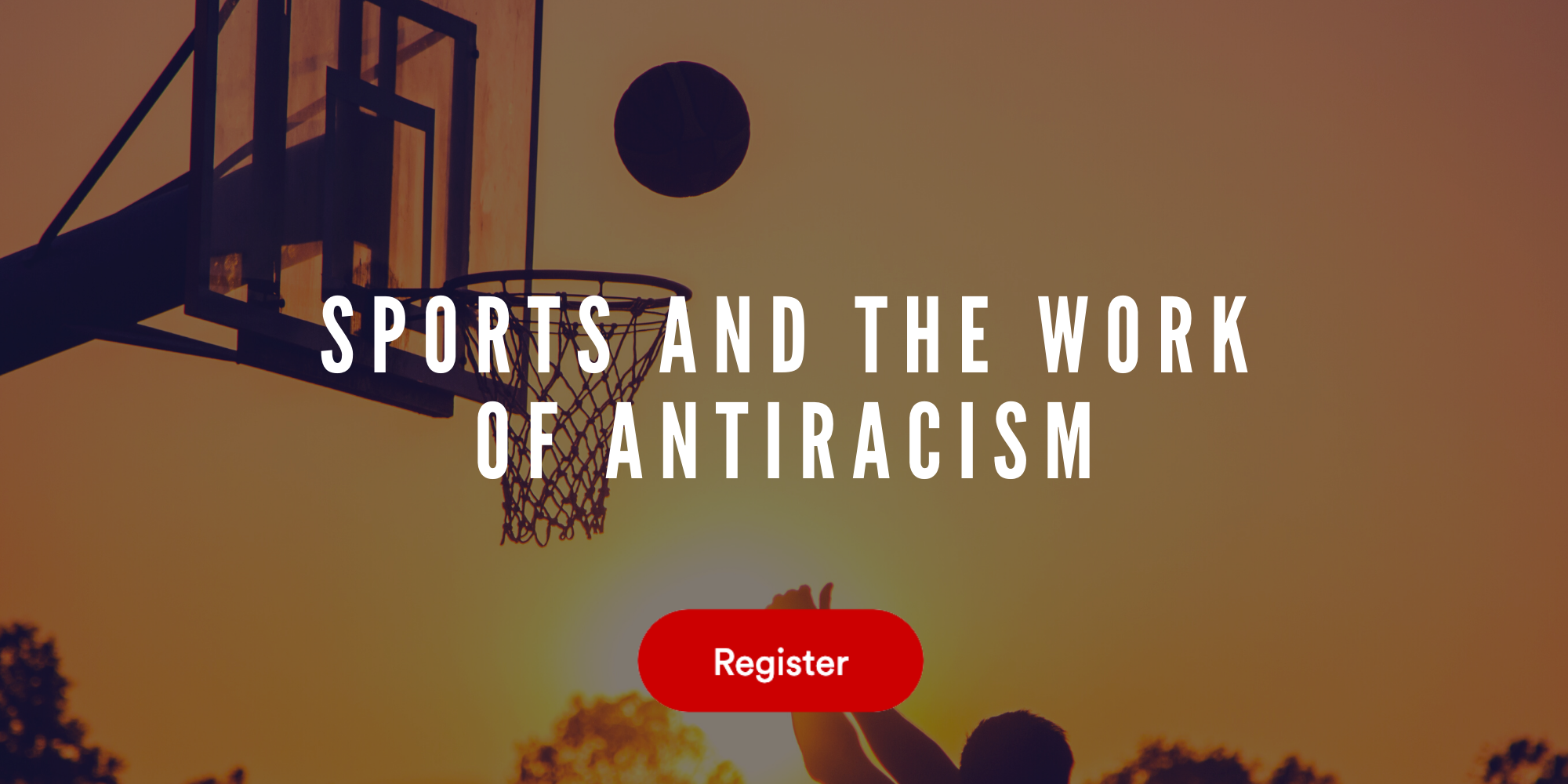 Thursday, February 25, 2021 | 4:30 PM ET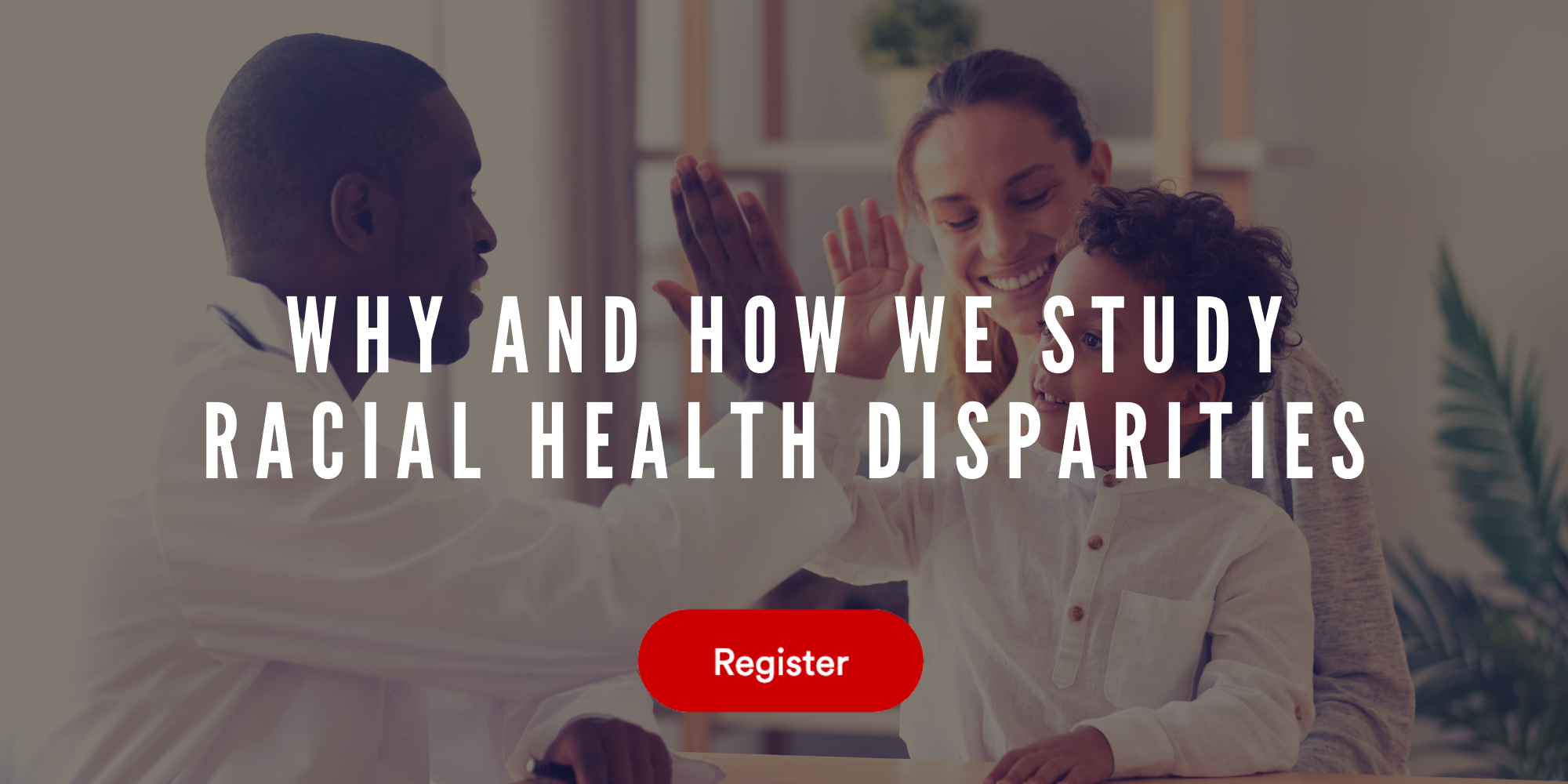 Thursday, February 25, 2021 | 5 PM ET
On-demand
Boston University School of Medicine hosted a week-long virtual celebration of Rebecca Lee Crumpler. Dr. Crumpler was the first Black American woman to earn a degree in medicine, awarded by the New England Female Medical College, which later became BU Aram V. Chobanian & Edward Avedisian School of Medicine. She was able to attend medical school because of a scholarship from the Wade Scholarship Fund and the need for financial aid is just as pervasive today for medical students. Click here to watch the recordings.
Black, Female and Funny: Two women discuss writing comedy for TV

Everyone knows how difficult it is for women and people of color to find a seat in the "writers room" in Hollywood. So when you're a woman and a woman of color, getting a seat in that room is bound to be much harder. Watch this lively discussion with Bernadette Luckett and Rachelle Williams (COM '07), two award-winning writers who overcame the odds and obstacles to become working TV comedy writers. They each talk about their particular journey and offer advice to up-and-coming writers.
How to Use the Books You Choose: Elevating the Status of Marginalized Identities in Children's Literature through Classroom Teaching
Teachers and researchers are contributing to a growing body of work focused on discerning authentic from inauthentic representations of BIPOC and intersectional marginalized characters and stories in children's literature as well as empowering from disempowering narratives. Importantly, the current visibility of our nation's racial unrest serves as the backdrop for this work. Ongoing acts of violence against Black and Brown bodies have been laid bare as the United States' legacy of white supremacy is on full display. When we fill our classrooms with books we are presented with opportunities to choose well and choose wisely in order to, literally, change prevailing narratives about intersecting identities.
Distinguished Speaker Series: AI & Inequalities
The potential for artificial intelligence (AI) algorithms to induce or exacerbate inequality is now well-recognized. Hariri Institute for Computing brings together three speakers at the forefront of creating change. Watch as they speak both individually and together, about ways in which we are making inroads against AI bias, towards a more fair, ethical, and democratized AI landscape.
The BU community gathered virtually on Monday, January 18 for Boston University's 49th Commemoration of alumnus Reverend Dr. Martin Luther King, Jr. This year's event celebrated the contributions of the Rev. Dr. King and civil rights leader, activist, and author Coretta Scott King to the Greater Boston community. Esteemed guests included Mayor Martin J. Walsh, Dr. Eddie Glaude, Dr. Ibram X. Kendi, and the New England Conservatory. Click here to watch.
A conversation with Dr. Ibram X. Kendi & Andrea L. Taylor (COM'68)
Hear Dr. Kendi's vision for BU's new Center for Antiracist Research, which will bring together researchers and practitioners from across the University and the region to engage around issues of racism and racial justice.
The unfinished search for common ground
A discussion on the contributions and ideas of Howard Thurman's "search for common ground" and Martin Luther King, Jr.'s vision of a World House. Today, how do we address resurfaced, deep-seated racial issues? Where and who are the leaders of today? This program is an opportunity to virtually gather to analyze and reimagine ways in which Thurman's and King's understandings of community can address the issues and challenges of race and justice in a pluralistic society – the issues with which our country and, indeed the world, struggles.
Using film to spark systemic change
During his time at BU, Rel Dowdell (COM'96) made a name for himself with a groundbreaking thesis project that went on to become the critically acclaimed and award-winning film, Train Ride. His most recent work is a feature-length documentary examining the impact of the child support system on African American families titled Where's Daddy? Stay tuned for an exclusive clip from the documentary at the end of the credits courtesy of Breaking Glass Pictures.
Workshop: On becoming an ally
Boston University's inaugural Director of Programs for Diversity & Inclusion, Alana Anderson, Ph.D., discusses ways to support people of various identities and experiences in the workplace and our communities.