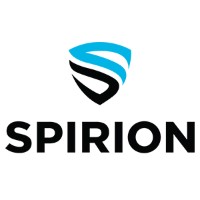 Spirion (formerly known as Identity Finder) is a tool to help prevent identity theft. It can search for and identify personal information stored on your computer, file shares, or external media. Once identified, IS&T can help you move the information to be stored in a more secure location, or Spirion can assist with removing the data altogether. This type of information includes credit card numbers, bank account numbers, Social Security numbers, birthdates, passwords, driver's license numbers, addresses, passports, employee identification numbers, maiden names, or other custom data types.
This product is currently in a limited deployment within departments who work with sensitive regulated data, and is centrally managed by IS&T.
Key Features
Finds all occurrences of Social Security Numbers, Credit Card Numbers, Bank Account Numbers, and Passwords
Capable of finding user customizable identity types
Displays results in preview window for immediately analysis
Getting Started
Contact us for more information.