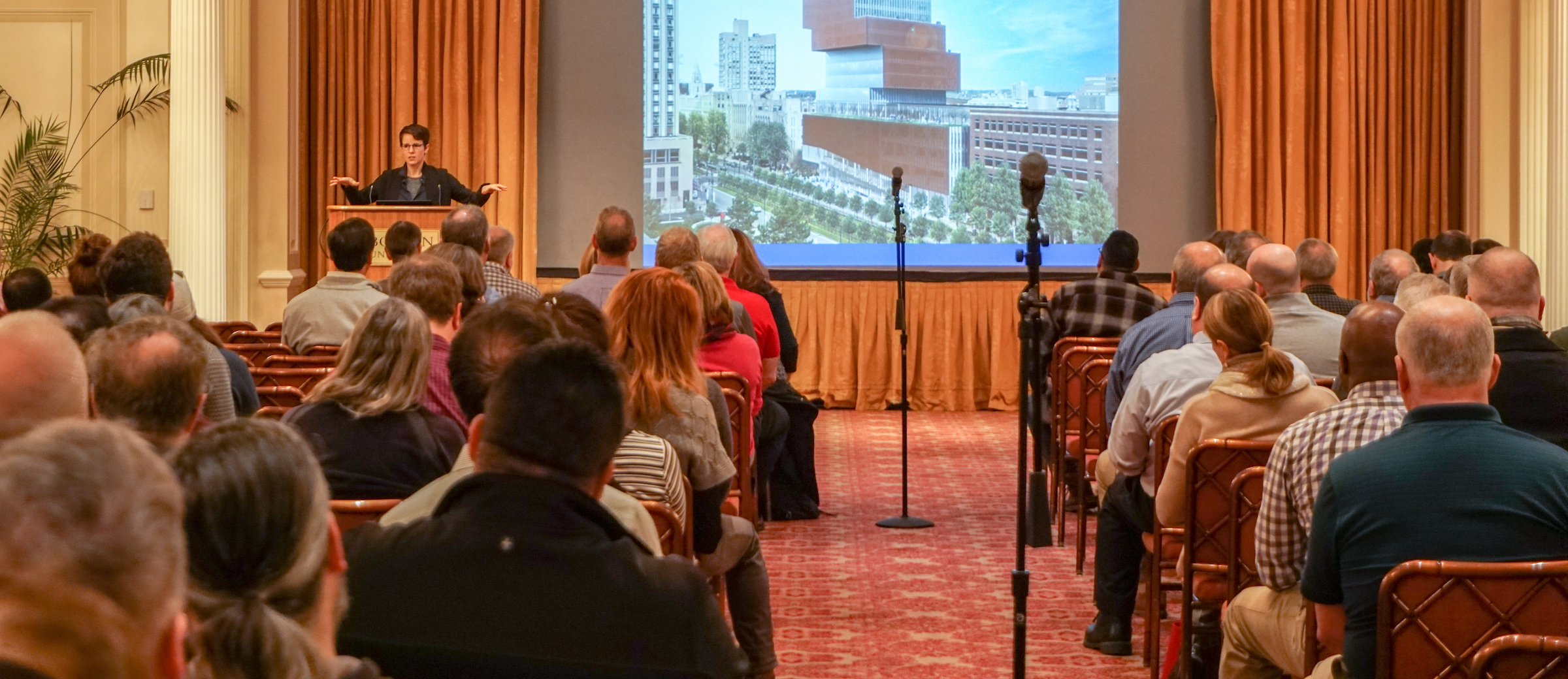 Information Services & Technology (IS&T) is staffed by more than 400 people who work in multiple buildings across the Charles River and Medical Campuses. IS&T is organized around the framework of Service Management and many of our staff members are ITIL certified.
Mission
To provide best-in-class technology and data services to support outstanding education, groundbreaking research, effective administration and a connected, secure community.
Vision
IS&T strives to be a leader, both within BU and among peers, in technology and data service quality and agility, founded on both proven practices and innovation.
Practices
Listen
Actively
With Intent to Understand
With Empathy
To Diverse Voices
Learn
From Colleagues
From Clients
From Peers
From Industry
Lead
By Example
With Creativity
With Optimism
Among our Peers
Commitment to Diversity
Learn about IS&T's Commitment to Diversity, Equity, Inclusion & Accessibility
Governance
Learn about BU technology governance on our Governance page.
Technology Plan
The Boston University Technology Plan was developed to guide the evolution of technology infrastructure and services at BU, both by the central technology organization, Information Services & Technology, and local/specialized technology support teams. The Technology Plan supports, both directly and foundationally, the strategic goals of the University Strategic Plan.
Staff
Learn about the departments within IS&T and download the IS&T Organization Chart.  Adobe Acrobat Reader required.