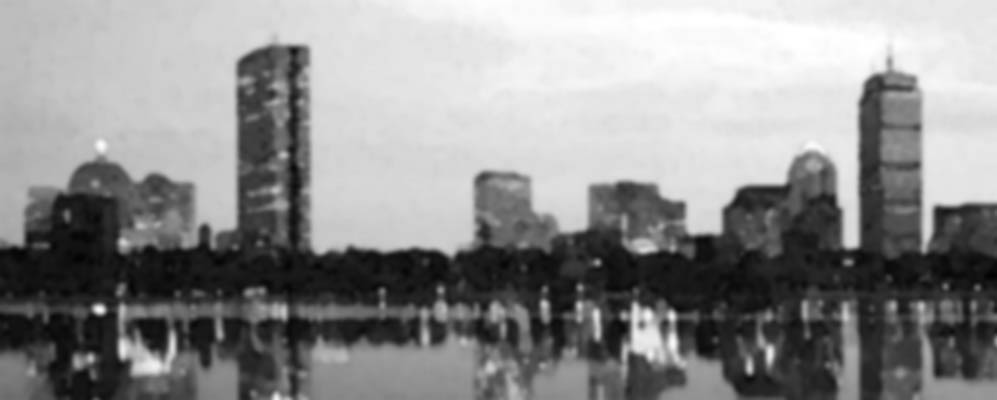 Product Development
Fraunhofer Center for Manufacturing Innovation

Employing an array of advanced manufacturing tools, we offer our clients a versatile range of product design possibilities. Our teams often become an integral part of our clients' product development groups. They are normally involved in reviewing product designs, generating specifications, providing manufacturability assessments, providing design alternatives, and undertaking design and fabrication responsibility for a portion of the product.
Our core competencies in this area encompass the following.
Electromechanical design and controls
Associated software development
Theoretical and experimental dynamic analysis
Design for Manufacturing (DFM) / Design for Automation (DFA) analysis
Our fabrication capabilities include high-precision turning, five-axis machining, diamond micromachining, and rapid prototyping.