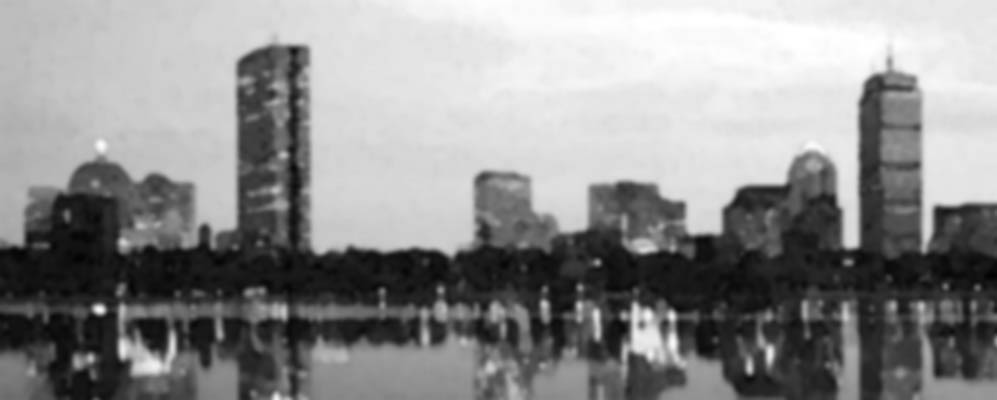 Our Services
Fraunhofer Center for Manufacturing Innovation

Fraunhofer CMI has the experience and expertise to develop custom engineered solutions for your problems. The services we offer are summarized below. Additional information and a list of example projects can be found on each service's respective page.
Overview
Employing an array of advanced manufacturing tools, we offer our clients a versatile range of product design possibilities. Our teams often become an integral part of our clients' product development groups. They are normally involved in reviewing product designs, generating specifications, providing manufacturability assessments, providing design alternatives, and undertaking design and fabrication responsibility for a portion of the product.
Manufacturing automation begins with a thorough understanding of the requirements of the process, followed by a review of commercially available state-of-the-art technologies that may be incorporated. In the cases where there is sufficient commercially available technology to accomplish the desired task, our engineers and scientists work with our clients to select the best solutions and implement the chosen technologies in a cost effective fashion. If commercial technology is not available, we undertake a technology development effort on behalf of our clients that addresses their needs. All of these steps are conducted with a view towards process automation that is both cost effective and meets the production needs of our clients.
One of our core strengths is the application of advanced engineering to biological problems. We have numerous high-precision, computer-aided technologies that address complex machining, handling, and process tasks. With these resources at our disposal, we can design and prototype unique, integrated design solutions for the biotech / biomedical industry. In addition, we have on-site BL1 and BL2 laboratories that are capable of bacterial, viral, and mammalian cell culturing.