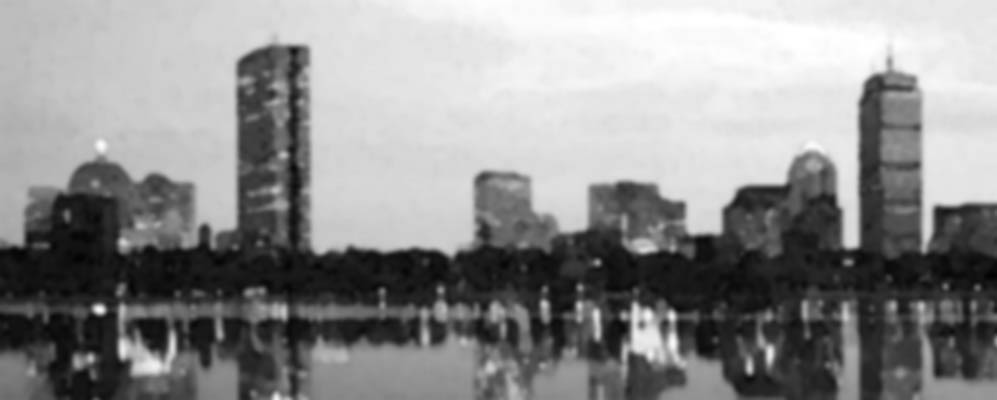 Custom Automation Systems
Fraunhofer CMI - Center for Manufacturing Innovation

Manufacturing automation begins with a thorough understanding of the requirements of the process, followed by a review of commercially available state-of-the-art technologies that may be incorporated. In the cases where there is sufficient commercially available technology to accomplish the desired task, our engineers and scientists work with our clients to select the best solutions and implement the chosen technologies in a cost effective fashion. If commercial technology is not available, we create new, alternative solutions for our clients.
Fraunhofer CMI takes a process-centric approach to custom automation development. We believe that custom automation without a thorough process understanding only results in making a bad product faster! Thus, we begin by analyzing and, if necessary, modifying the process to make it more conducive to automation.
Once the manufacturing process is completely understood, we begin process development, which is comprised of a number of phases that typically include the following.
Conceptual design
Feasibility experiments
Detailed design
Software and controls development
Procurement and fabrication
Assembly and testing
After each phase, a project review is conducted with the client.
Our systems are delivered with extensive documentation, and the client's workforce is trained to independently operate and service the equipment. We can be called upon, of course, to provide spare parts and technical support should they be required after installation.