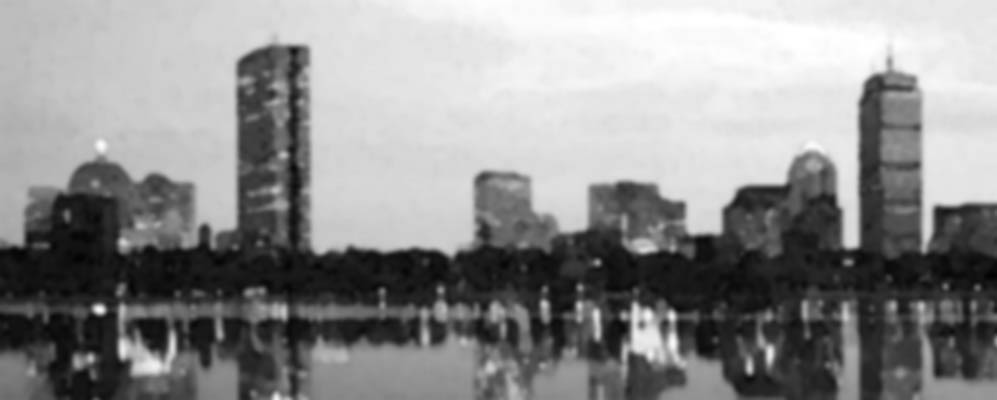 Privacy Notice
Fraunhofer Center for Manufacturing Innovation

The Fraunhofer Center for Manufacturing Innovation takes personal data protection very seriously. When processing personal information that is collected during visits to our website, applicable privacy protection laws are strictly observed. Your data will not be disclosed publicly by us nor transferred to any third party without your consent. In the following sections, we explain what information is collected, how it is used, and how it is protected.
1. Recording and processing of network + computer data
When you visit our website, our server temporarily registers each request in a log file. The following items are saved and periodically deleted.
IP address
Access time and date
URL and name of downloaded file
Amount of transmitted data
Indication of transfer success or failure
Web browser and operating system identification
Referrer from which our website is accessed
Internet service provider
We record this data in order to connect you with our website, monitor system security, control network infrastructure, and optimize our online services. IP addresses are only evaluated in the event of fraudulent access to the Fraunhofer CMI | Boston University network.
We do not compile personal profiles of users. If we intend to make use of this option anywhere on our site, a notice informing you of your right to withdraw consent will be posted on the same page.
Apart from the special cases cited above, we do not collect any other personal data without first obtaining your explicit consent.
2. Use and transfer of personally identifiable data
We limit use of your personal data to the extent necessary to achieve the aforementioned purposes. Personal information will not be disclosed to governmental authorities or any individual except to comply with subpoena, warrant, or other court order or to take legal action against fraudulent network access. Personal data will not be transferred to third parties for any other purpose.
3. Security
Fraunhofer CMI implements physical, electronic, and procedural safeguards to secure personal data against (1) inadvertent or deliberate manipulation, loss, or destruction and (2) access by unauthorized persons. Protective measures are continuously updated as technology improves.
4. Cookies
Cookies are normally not used, but in certain cases we may use cookies to save session control data in your browser's memory. These cookies contain no personally identifiable references and are automatically erased when you close your browser.
If one of our applications requires storage of personal data in a cookie, for instance a User ID, we will ask you to give consent beforehand.
It is possible to use our website without cookies. Please note, however, that most browsers are configured by default to accept cookies. If you change the browser to refuse all cookies, certain features on our website may not function correctly.
5. Links to external websites
Our pages may contain links to other providers' content. Our privacy protection guidelines apply exclusively to the web pages managed by Fraunhofer CMI. We are unable to influence the privacy practices of external providers and do not check to ensure that they comply with accepted / legislated privacy standards.
6. Right to information and contact data
You have the right to inspect any stored data related to you, to demand their correction or deletion, and to withdraw consent for their further use.
If you wish to obtain the personal data we have about you, want us to correct or erase such data, or have additional questions regarding our privacy policy, please contact us via e-mail at
7. Acceptance, validity, and modification of privacy conditions
By using our website, you implicitly agree to accept the use of your personal data as specified above. As our website evolves and new technologies develop, it may become necessary to amend this policy. Fraunhofer CMI reserves the right to make modifications at any time without notice. We recommend that you revisit this page periodically for updates.