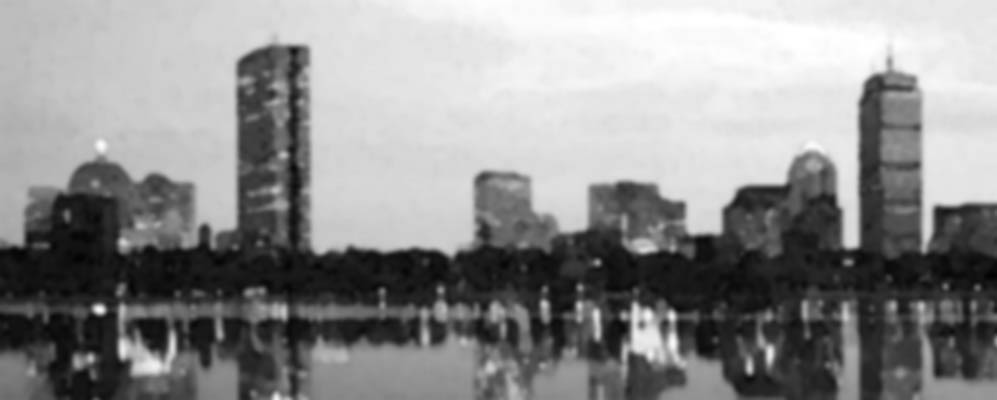 Students / Interns
Fraunhofer Center for Manufacturing Innovation

Explore the possibilities...
Internship opportunities are available on a continuous basis for students of engineering or biology backgrounds. As an intern, you will have the opportunity to gain hands-on experience and develop technical skills that will help you excel in your career.
If you would like to be considered, please e-mail a résumé and cover letter stating your interests to or if you prefer, send your information by mail.