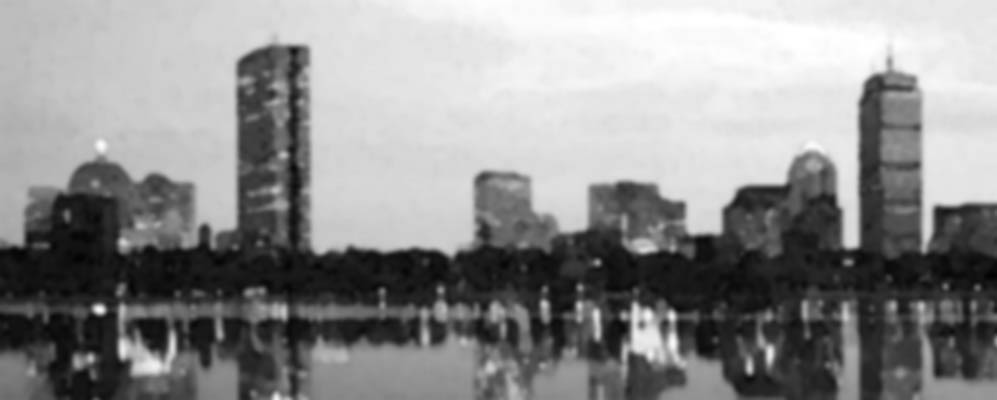 Conditions of Use
Fraunhofer Center for Manufacturing Innovation

Fraunhofer Center for Manufacturing Innovation
Research Center of Fraunhofer USA
Subsidiary of Fraunhofer-Gesellschaft
Boston University
15 Saint Mary's Street
Brookline, MA 02446-8200
Phone:
+1 617-353-1888
URL:
Fax:
+1 617-353-1896
E-mail:
Important Information
The Fraunhofer Center for Manufacturing Innovation, or Fraunhofer CMI, has no separate legal status and is a constituent entity of Fraunhofer USA, a wholly-owned subsidiary of Fraunhofer-Gesellschaft.
Usage Rights
Copyright © 2003-2011 Fraunhofer USA, Inc.
All rights reserved.
All copyrights for this website are owned in full by Fraunhofer USA and Fraunhofer CMI.
Images may be used for editorial purposes only. There is no charge for their use, provided the reference source is cited and two free copies of the publication are sent to Fraunhofer CMI. Graphical alterations are not permitted.
In accordance with the following restrictions, it is hereby expressly permitted to copy, print, and distribute these web pages and attached documents.
All material provided herein may be used for informational purposes only.
Commercial use of materials is prohibited.
Each copy (which also applies to excerpts) must include the aforementioned proof of copyright.
Disclaimer
We assume no liability for the content of external pages.
Fraunhofer CMI makes every reasonable effort to ensure that the content of this website is kept up to date, and that it is accurate and complete. Nevertheless, the possibility of errors cannot be entirely ruled out. Fraunhofer CMI does not guarantee the timeliness, accuracy, or completeness of any published material and disclaims all liability for third-party losses or damages arising from the use of content obtained from this website.

Registered trademarks and proprietary names, and copyrighted text and images, are not generally indicated as such on our Web pages. But the absence of such indications in no way implies that these names, images or text belong to the public domain in the context of trademark or copyright law.
Executive Team
Dr. Andre Sharon, Ph.D.
Executive Director, Fraunhofer CMI
Professor, Boston University
David Chargin
Program Manager
Bill Mosolgo
Sales and Marketing Manager
Dr. Alexis Sauer-Budge, Ph.D.
Senior Research Scientist
Holger Wirz
Program Manager
Editors
Andre Sharon, David Chargin, David Guo
Contributors
Andre Sharon, David Chargin, Bill Mosolgo, Alexis Sauer-Budge, Holger Wirz, Aaron Sharpe, John Briggs, Aaron Size, Douglas Foss, Matthew Lipsitz, Patrick Sercel, Paul Mirer, Sudong Shu, Anirban Chatterjee, and Maxim Kalashnikov