Watch: Can We Talk About Race? A Conversation with Dr. Beverly Tatum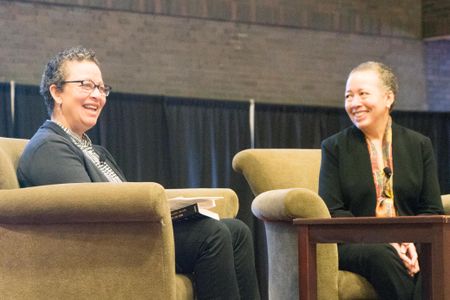 Dr. Beverly Tatum, president emerita of Spelman College, clinical psychologist and author of the best-selling book, Why Are All the Black Kids Sitting Together in the Cafeteria?: and Other Conversations About Race, spoke to the Boston University community on October 7th, 2019 in a moderated discussion entitled, "Can We Talk About Race?" The conversation was moderated by Dr. Michelle Porche, Clinical Associate Professor in Applied Human Development at BU Wheelock.
Dr. Tatum frequently speaks on racial identify development, race and education, strategies for creating inclusive campus environments, and higher education leadership.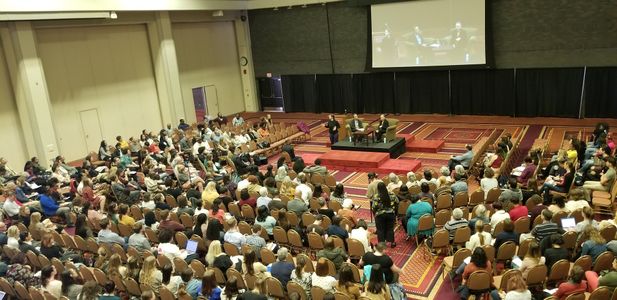 Reggie Jean, Director for Upward Bound and Upward Bound Math Science and Raul Fernandez, Associate Dean for Equity, Diversity and Inclusion at BU Wheelock provided opening and closing remarks. The event was sponsored by the BU Wheelock Equity, Diversity and Inclusion Committee.
A video of the conversation can be found here. Highlights of the event include a discussion of the "critical role of Boston University and higher education institutions in using class time to create spaces where multiple voices can get recognized. Dr. Tatum also underscores the value of structured dialogue during a semester and the 'arc of discomfort.'"