Supporting Students with Reading Disabilities: Toward Equity and Access
Join Boston University Wheelock College Education & Human Development for the 2023 BU Wheelock Forum. This year's forum will explore the topic Supporting Students with Reading Disabilities: Toward Equity and Access.
We will examine current trends in reading achievement for children with reading disabilities—including dyslexia—and explore why national reading assessment performance dipped during the COVID-19 pandemic. We'll also focus on what we as researchers, translational scientists, policymakers, practitioners, community members, and alumni are doing and can do to address these alarming trends.
Connect with BU Wheelock faculty researchers, as well as state and national leaders in reading disabilities, as we chart a course toward improved reading achievement through the science of reading, translational science, and evidence-informed policymaking.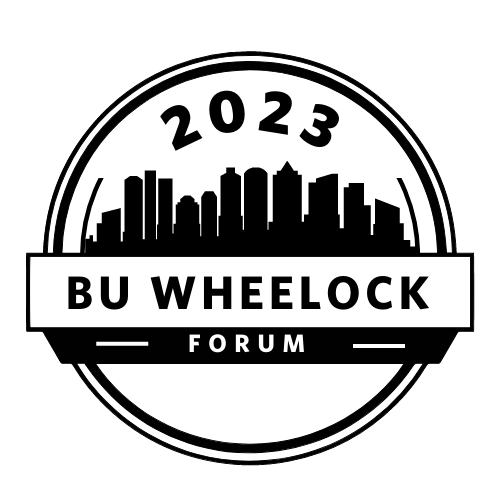 Featured Presentation
"How Teaching Kids to Read Went So Wrong"
Emily Hanford, Senior Correspondent and Producer, American Public Media
Thursday, March 30, 6 pm
Tsai Perfomance Center
Join us for a special event on Day 1 of the Forum. For the past five years, journalist Emily Hanford has been reporting on how children learn to read. She will explore how she became interested in early reading instruction and discuss key insights from scientific research.
A panel discussion and reception will follow this event. To learn more about this event and the rest of the Forum, check out our agenda.

Register for the Forum