In mid-March 2020, as COVID-19 began to spread exponentially throughout the country, school doors across Massachusetts suddenly closed, creating disruptions and uncertainty for both teachers and students. Classes moved to an online format, and no one knew for sure how long remote learning would last. Public schools were closed to in-person learning through the 2019-2020 school year and well into 2020-2021—with some districts, including Boston, remaining remote until April 2021. 
The true toll of COVID-19 on teachers and students may not be known for many years, but we can glean some initial insights from two BU Wheelock studies about Massachusetts school life in 2020 and 2021.
HOW THE PANDEMIC AFFECTED STUDENTS
"I Miss the Sound of Our Bells," based on a qualitative study conducted by researchers from BU's CERES Institute for Children and Youth—including Associate Professor Yasuko Kanno, Research Professor Jonathan Zaff, and three students—sought to capture the lived experiences of high school students as they navigated a drastically altered world during the 2020–2021 school year. Researchers interviewed 62 young people in Massachusetts—ages 15 to 20 and mostly students of color—between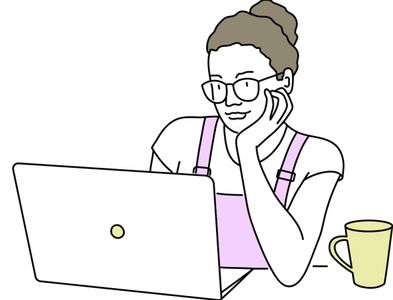 July and September 2021. The resulting report provides frequently troubling insights into adolescents' experiences with remote learning during the darkest days of the pandemic.
"Honestly, I miss the sound of  our bells, like, telling us to go to  class, even though I hated it when I was there. I would do anything to have it back again."

—Lisa, 10th grade
Two in three students struggled with remote learning.
iStock Photo

"I went from being, like, a straight-A student to, like, getting mostly, like, Cs and Bs, um, sometimes even, like, Fs."

– Santiago, 9th grade
Many took on extra responsibilities, like paid work or caregiving at home.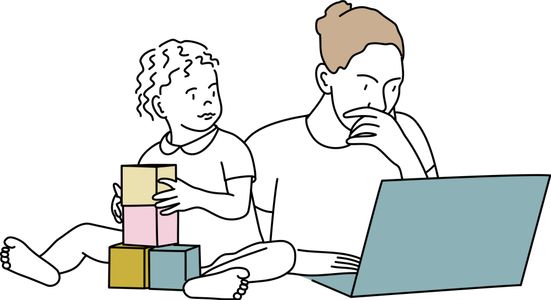 "…I had to take care of my younger siblings here, and sometimes it interfered with my classes."

– Kaity, 10th grade
They struggled with their mental health.
Changes at school and home wrought by COVID-19, along with heightened attention to race-based violence
and calls for racial justice beginning in summer 2020, led to widespread mental health issues.
"I literally could not get out of bed in the morning because of depression, and the anxiety hit and hit hard."

– Jamie, 11th grade
Students' networks of support shifted.
Some friendships deepened, and most students had at least one adult they could turn to for help. However, few young people reported organized support systems or programs that could connect them with needed resources.
Illness and death surrounded them.
Young people became acutely aware of illness and death, either because of close contact with COVID in their households or because family members worked in jobs that students worried would place their health at risk.
They were resilient.
Young people met pandemic-related challenges with resilience, increased self-awareness, and a new appreciation for what "normal" life looked like. 
"You have to know how much you can do, and just know when to ask for help as well."

– Rain, 11th grade



They were conflicted about returning to in-person learning.
Though students craved the connection of going back to school in person, they also worried about whether returning to the classroom would be safe.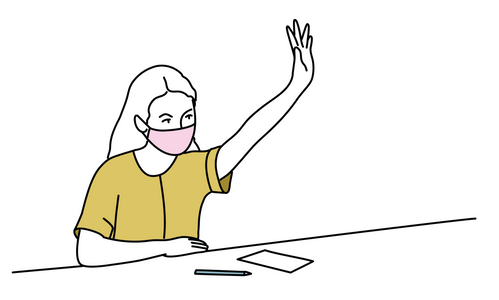 "What I'm worried about is building that basically has no ventilation."

– AK, 11th grade



HOW THE PANDEMIC AFFECTED THE TEACHER WORKFORCE
Assistant Professors Olivia Chi and Andrew Bacher-Hicks, along with postdoctoral fellow Alexis Orellana, authored "COVID-19 and the Composition of the Massachusetts Teacher Workforce," which explores whether the challenges of the pandemic led to a rise in teachers leaving public education. After analyzing data from the Massachusetts Department of Elementary and Secondary Education, they found: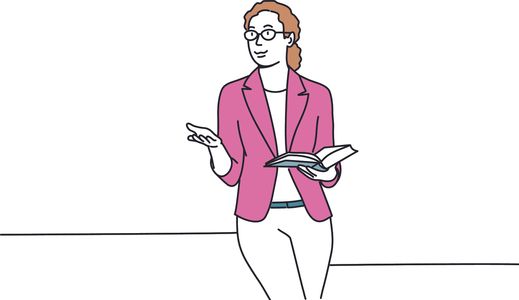 OVERALL TURNOVER—which included teachers transferring within and between districts, as well as leaving teaching in Massachusetts— remained stable in fall 2020, six months into the pandemic.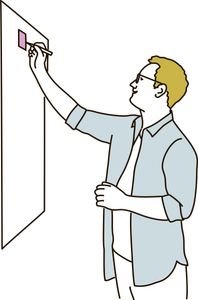 17%
more teachers left their school by 2021—18 months into the pandemic—compared to the prepandemic rate.
31%
increase in turnover among newly hired teachers compared to prepandemic levels.
Teaching workforce diversity increased in Massachusetts during the pandemic

.

14% of newly hired teachers were Black or Hispanic, a larger share than in prior years. 
INCREASES IN TURNOVER WERE LARGER FOR WHITE TEACHERS THAN FOR BLACK OR HISPANIC TEACHERS.
Between 2019–2020 and 2021–2022, the share of all teachers who are teachers of color increased by just 10%.
"The initial fears about a mass exodus of teachers didn't come true. However, going into the fall of 2021, turnover increased above prepandemic levels." –Olivia Chi, assistant professor and coauthor