Library Assessment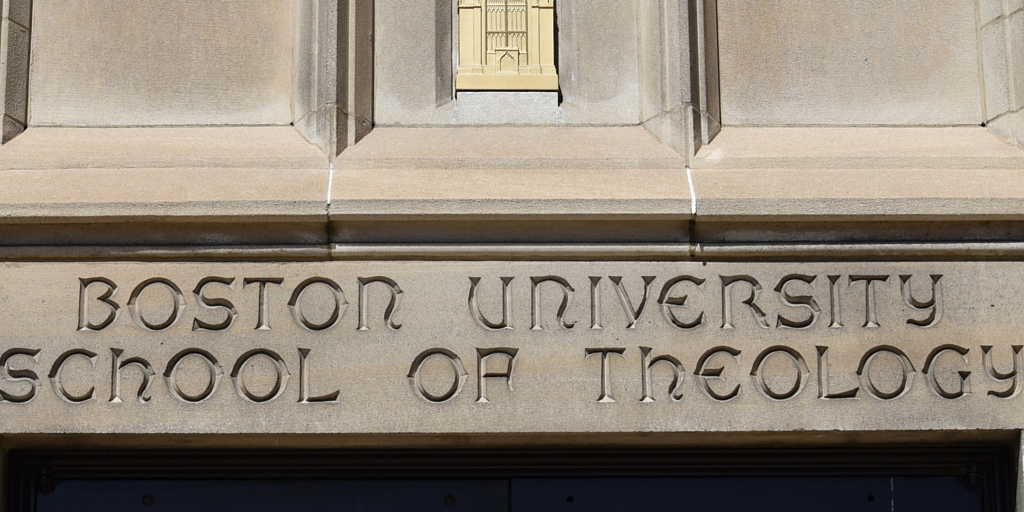 About Library Assessment
As the needs of library users constantly evolve, the School of Theology Library is committed to constant evaluation, reflection, and improvement via data-driven decision making. Using a variety of quantitative and qualitative approaches, the library seeks to collect data with the goal of monitoring the impact of and efficiently improving the library's services, space, collections, and footprint. Based on this program, the library has made significant and successful adjustments to our footprint, hours of operation, staffing, and collections.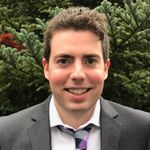 Sean Smith is the Outreach & Public Services Librarian at the School of Theology Library, and heads the library's assessment efforts.
• BU Libraries Assessment Committee
The BU Libraries-wide Assessment Committee, among other projects, launches triennial surveys sent to the entire undergraduate, graduate, and faculty populations. Previous published reports from this committee are available in the link above.
Data Dashboards
Some of the data collected in the School of Theology Library assessment program has been made public via Tableau below (note that this is by no means exhaustive of the entire program).
• STH Library Dashboard
The STH Library Dashboard aggregates Theology Library gate counts, patron counts, circulation, and reference data in one spot.
• Library Usage by Section
This page breaks down library usage by section of the library, by time of day and day of week. Usually updated each month, it hopes to provide our library patrons insights on best times to visit to get preferred seating spots.
• Loans at the School of Theology Library
This dashboard analyzes loans at the School of Theology Library by patron type, location, time, year, and by author.
• Library Instruction Statistics
• Counts and Questions by Time of Day
Statistical Highlights for Fiscal Year 2019
Circulation/Check Outs:
7,478
Questions answered:
3,237