BU Spark! introduces new staff members
BU Spark! is excited to introduce new staff members Lydia Holck and Isabel Torres to the Spark! community. Lydia is Spark's! new outreach director, overseeing day-to-day programs and activities. Isabel is Spark!'s new community and outreach manager, focusing on building and supporting the ever-growing Spark! community.
"I'm thrilled that Lydia and Isabel have joined our team," said Ziba Cranmer, director of Spark!. "As Spark! continues to grow, their expertise and passion for Spark!'s mission will be invaluable in the months and years to come."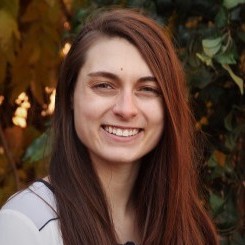 Prior to joining Spark!, Lydia was the operations manager at the Community Charter School of Cambridge for seven years. During her time there, she led staff and student scheduling, academic testing, and COVID-19 health and safety measures. She earned a Bachelor of Arts in Sociology from Boston College and is currently pursuing her Master of Business Administration at Boston University.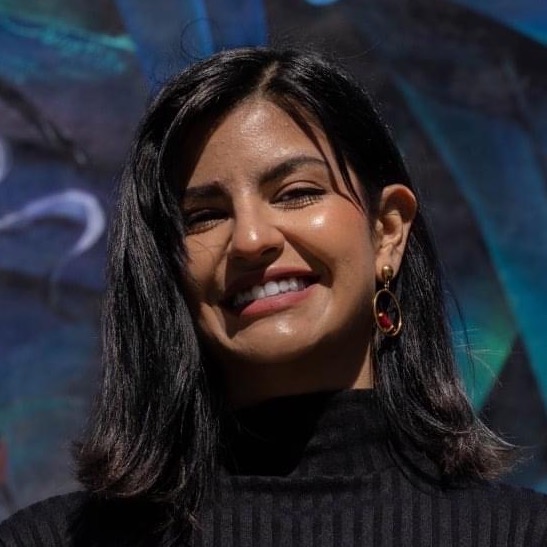 Isabel comes to Spark! with years of experience working in Massachusetts politics and government. Most recently, she was campaign manager for State Representative Nika Elugardo's state Senate race and as Boston regional organizing director for the Fair Share Amendment Campaign. She earned a Bachelor of Arts in Political Science from Boston University. Originally from Guadalajara, Mexico, she grew up in California before moving to Boston. 
BU Spark! also welcomed Erica Tan and J.J. Martinez as communications specialists, working to expand Spark!'s brand and outreach. Erica and J.J. are both graduate students at Boston University studying marketing and theology respectively.
—
Housed at Boston University's Faculty of Computing & Data Sciences, BU Spark! is an incubator and experiential learning lab for computer science and engineering projects. Spark! provides the infrastructure to support student innovation projects and engagement in applied research or real-world technology projects, while fostering an inclusive, connected community around interdisciplinary computing and data science.