Ignite Student Clubs
The Ignite Student Council is comprised of leaders from the many student clubs serving the technology community at Boston University. The Council serves as an advisory body to BU Spark! on key programs and collaborates on initiatives to foster inclusion and innovation among the computer science and engineering student community at BU. BU Spark! provides funding and additional support to these student clubs.
To find out more and get involved, contact Smeet Patel at spatel19@bu.edu.
Computing Clubs
The clubs below are those represented on the Ignite Leadership Council.
Hardware Based:
Programs that utilize, manipulate, and explore machinery
RAILS (Robotics & Ambient Intelligence Labs)
The Robotics & Ambient Intelligence Labs (RAILS) is the first student robotics research group at BU. Our focus is on the XPrize ANA Avatar competition. We perform research with the goal of producing journal paper quality work.
Sign Up for our club!
Terrier Motorsport
Terrier Motorsport is an electric racing team dedicated to designing and building an electric race car. Every year we compete amongst the very best international schools following the FSAE guidelines.
Boston Drone Racing
Boston Drone Racing is a first-person view (FPV) UAV racing club founded in 2017 at Boston University. This club was initially created to find other pilots and expose others to this very addicting sport. The club is currently focused around racing in the tiny whoop and micro classes due to the limited space available to them in the city and on building/flying/hacking/crashing high performance racing drones! 
BU AR/VR
BU AR/VR is a student-run organization dedicated to introducing augmented reality and virtual reality technologies to the community around us. Virtual Reality and Augmented Reality are new technologies that are becoming more interesting with every day. If you are interested in coding, designing, or ideating for something in ARVR, we are the place to go!
Concentration Based:
Programs that go in-depth into a specific field or research area
BU MIC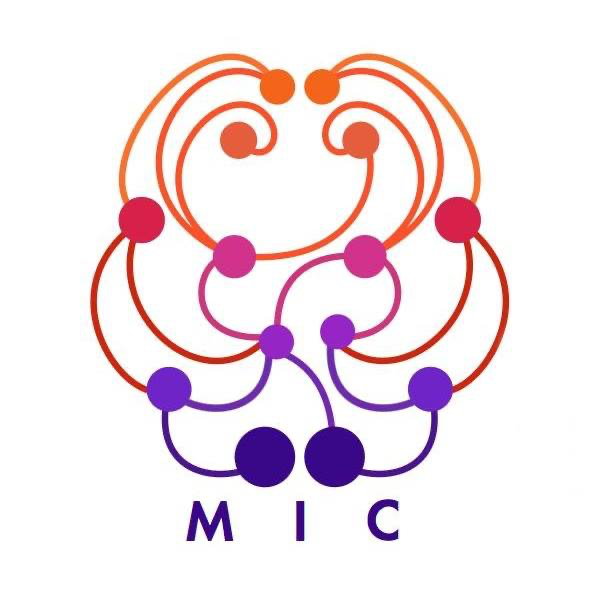 Boston University Machine Intelligence Community is an organization focused on providing opportunities for undergraduate and graduate students to learn about machine intelligence in a community environment. As a brief history, MIC was founded as a research paper discussion group at MIT in 2016 after being inspired by the AlphaGo versus Lee Sedol match, and was brought to BU in April 2017. We are a student-led research group sponsored by Boston University's Rafik B. Hariri Institute for Computing and Computational Science and Engineering, BU Software Application and Innovation Lab (SAIL), and BU Spark!
BUHPC
BUHPC focuses on making code run faster on large-scale machines. We do this through holding workshops, attending competitions, and working on projects that give hands-on experience for anyone looking to learn.
Community Based:
Programs that focus on mentorship and shared interests
CS Ambassadors
As Ambassadors, our mission is to serve as a platform for a more collaborative, inclusive, and unified computer science community. We have achieved this by encouraging and fostering a diverse community of students through peer mentorship, community-building events, and support from the computer science clubs. If you are a new BU student and are interested in having your own CS peer mentor, or if you are interested in becoming an ambassador/peer mentor in the future, come on by!
Gaming Club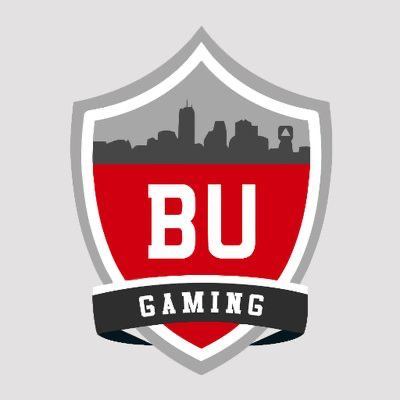 BU Gaming Club is all about casual and competitive gaming. We welcome all types of gamers, whether you play one hour a week or twenty. We host a variety of fun events and hold meetings every week. Join us and make friends while improving your gameplay!
CS Connect
CS Connect is focused on fostering community engagement and providing networking opportunities. We want to encourage, motivate and inspire students who are interested in computer science to learn, connect and thrive through social and technical events. We are devoted to establishing an inclusive club for students of all backgrounds while creating a tight-knit community of coders.
Girls Who Code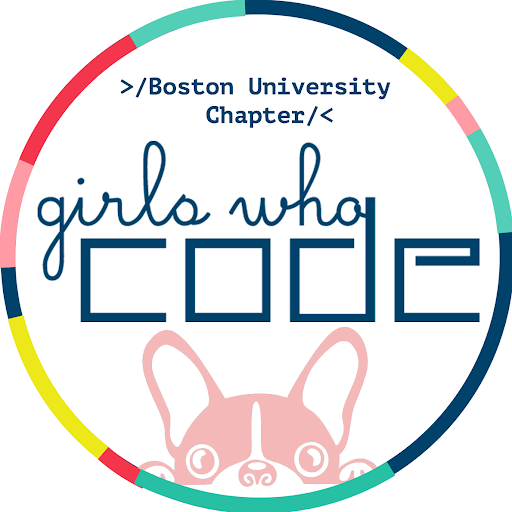 Girls Who Code Boston University is a student group that aligns with the efforts of the national Girls Who Code organization, to close the gender gap in tech. We aim to do this by empowering our community with skill building, networking events, and mentorship with the national Organization. Every week we host language/hardware workshops and social events!
Anyone is welcome to join regardless of gender or major!
Project Based:
Programs that focus on completing projects and team collaboration
BostonHacks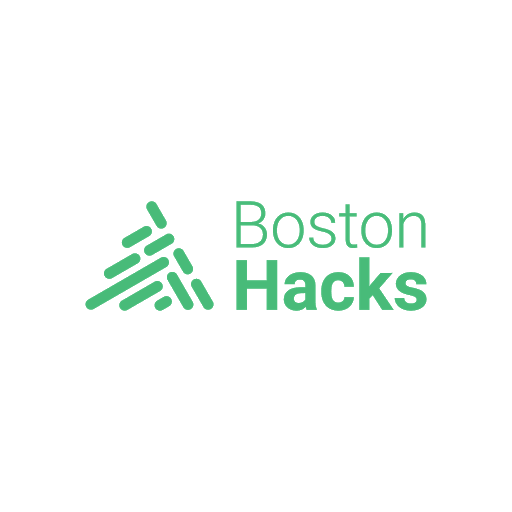 BostonHacks plans the largest annual hackathon in the city of Boston, BostonHacks! Our event this year is a 36-hour event where students from different backgrounds gather together to use technology to create cool projects from all across the world. At our event, you can expand your knowledge and skills, make new friends, win prizes and network with recruiters from our corporate sponsors! Join our organizing team to make friends with amazing students within the BU CS department.
Hack4Impact

Hack4Impact is a 501(c) nonprofit that builds softwares for nonprofits on technical teams with a PM and TL. We teach anyone who is interested about the fundamentals of web app and mobile app development from version control to databases and from front end design to user authentication.
Moreover, we hold workshops and events to facilitate a strong CS community of learning and collaboration. Sign up!
Professionally Based:
Programs that focus on networking and academic professionalism
Upsilon Pi Epsilon
Upsilon Pi Epsilon (UPE) is BU's only computer science honor society dedicated to promoting excellence in technical and computing disciplines. UPE at BU will help prepare members for the industry through professional development, meaningful and interesting projects, and a supportive professional network. Our main objective is to bridge the gap between theory and practical experience at Boston University. We will provide career advice on how to get useful internships and jobs, give a sense of community, and provide opportunities for relevant and practical experience.
If you would like to learn more please attend our upcoming info sessions and follow us on social media! Hope to see you there! Interest Form Here
Society of Women Engineers
The BU chapter of Society of Women Engineers (SWE) is a collegiate section in National SWE. We're part of region F, which is also known as the New England Region. At BU SWE, our mission is to serve and empower women in STEM, promote the engineering profession as a positive force in improving the quality of life, and demonstrate the value of diversity. Our community is open to any and all students who wish to empower women in STEM.
Association for Computing Machinery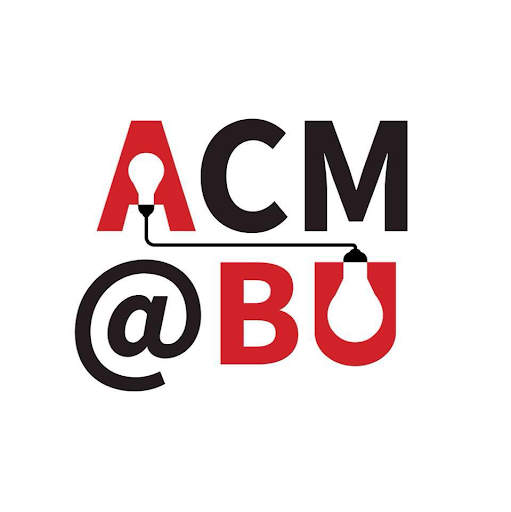 We are a club geared towards easing the transition into BU CS for CS underclassmen.
Our goals are: 
Incorporate new/prospective CS students into the BU CS community, provide workshops and resources to CS students that will introduce them to sub-fields of computer science, and demonstrate how other fields/majors can be incorporated with computer science to create new and exciting projects (cross-denominational work).  Website          Sign-up sheet
ACM-W Student Chapter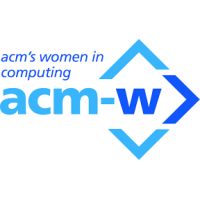 We will help celebrate, inform, and support women in computing.
Celebrate: One of the most popular ways to celebrate women in computing is by starting and/or attending an ACM-W Celebration of Women in Computing; the accomplishments of women in computing are at the heart of ACM-W's e-Newsletter.
Inform: Via ACM-W's student chapter, young women are informed about the research going on and become acquainted with the researchers, in their field. Members of ACM-W Student Chapters are informed about the educational and career opportunities available to them.
Support: Lend your enthusiasm, inspiration, and support to ACM-W, and help make a difference in the global computing community!
BU ACM-W will have officers from both undergraduate and graduate students and strives to build a professional community for both groups.
Member Registration Sheet
Culturally Based:
Programs that unite based on a shared culture or upbringing
BU Chinese Students and Scholars Association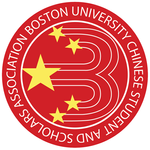 BUCSSA (Boston University Chinese Students and Scholars Association) was established in 1994. It is a non-profit organization spontaneously organized by Boston University Chinese Student Scholars Volunteers. Provide a full range of services in terms of life, life, culture, entertainment, etc., and contribute to Boston University and even the Chinese community in the Boston area.
SASE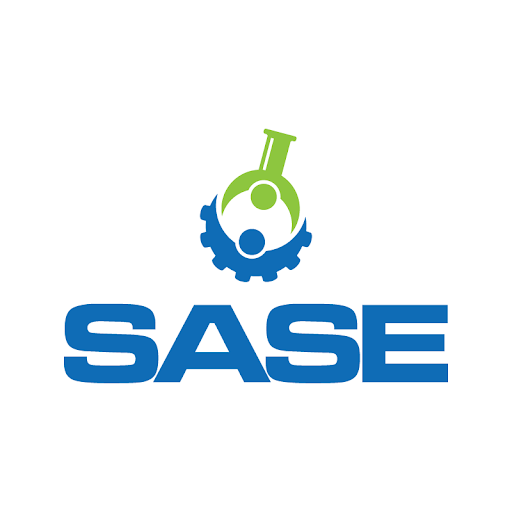 The Society of Asian Scientists and Engineers, also known as SASE, is dedicated to the advancement of Asian heritage scientists and engineers in education and employment so that they can achieve their full career potential.
Society of Hispanic Professional Engineers
The Society of Hispanic Professional Engineers (SHPE-BostonU) is an organization dedicated to the empowerment of the Hispanic community in Boston and Boston University through STEM awareness, access, support, and development. We reach our goals by providing our members the support they need to succeed both academically and professionally through various workshops that range in topics like resume workshops, study nights, and career fair prep. Not only is SHPE-BostonU a professional organization, but we also encourage and foster the feeling of a familia by holding social events to get to know one another in a more relaxed atmosphere.
SHPE-BostonU welcomes everyone from any background, race, ethnicity or major to join our organization! Welcome to your familia!
National Society of Black Engineers
With more than 500 chapters and nearly 16,000 active members in the U.S. and abroad, the National Society of Black Engineers (NSBE) is one of the largest student-governed organizations based in the United States. NSBE, a 501(c)(3) nonprofit organization founded in 1975, supports and promotes the aspirations of collegiate and pre-collegiate students and technical professionals in engineering and technology. NSBE offers its members leadership training, professional development activities, mentoring, career placement services, community service opportunities, and more.  
NSBE's mission is "to increase the number of culturally responsible Black Engineers who excel academically, succeed professionally, and positively impact the community." As the Boston University Chapter, we follow our mission statement through engaging our membership through a combination of professional and fun General Body Events, such as weekly Study Nights, our annual Networking @ Nite Career Fair with SHPE, and our semester Real Talk and Game Night. We also participate in Community Service events throughout the year as well. We hope you'll join us!