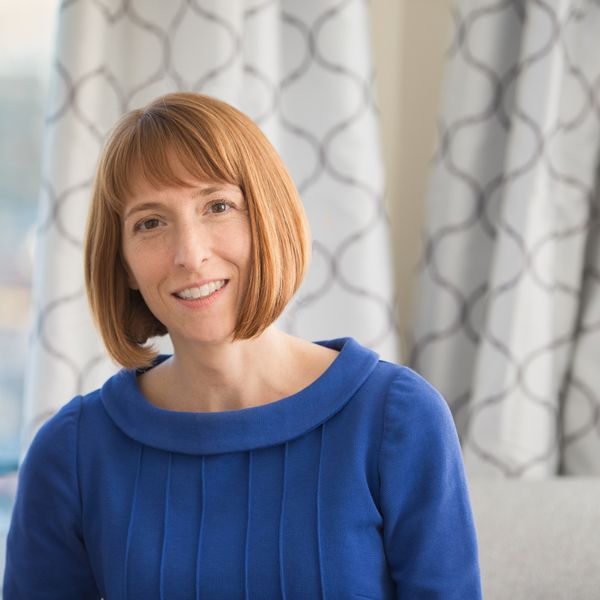 Professor and Chair
she/her
Japonica Brown-Saracino is an ethnographer who specializes in urban and community sociology, cultural sociology, and the study of gender and sexualities. In 2004, City and Community published her article, "Social Preservationists and the Quest for Authentic Community," which draws on her study of four gentrifying communities (two small New England towns and two Chicago neighborhoods) and introduces the concept of "social preservation." She further explores social preservation and gentrification in her book, A Neighborhood That Never Changes: Gentrification, Social Preservation, and the Search for Authenticity (The Fieldwork Encounters and Discoveries Series of the University of Chicago Press, 2009), which received the 2010 – 2011 Urban Affairs Association Best Book Award. In 2010 she published a second book, The Gentrification Debates, which is composed of excerpts from defining book chapters and articles on gentrification published over the last fifty years. Brown-Saracino frames the collection with original essays on four key areas of debate within the gentrification literature. More recently, Brown-Saracino published a review of sociological scholarship on gentrification (Annual Review of Sociology, 2017).  Her new book project on gentrification is under advance contract with Princeton University Press.
Her most recent monograph, How Places Make Us: Novel LBQ Identities in Four Small Cities, was published in 2018 by the University of Chicago Press. The book draws on her comparative ethnography of four small cities with growing or emerging populations of lesbian, bisexual, and queer women. It highlights how city ecology shapes social interactions, and, ultimately, how we understand ourselves and the groups to which we belong. Articles from the project have appeared in Social Problems (2011), Qualitative Sociology (2014), Sexualities (2017), and the American Journal of Sociology (2015). Her 2015 AJS article received the Jane Addams Award for best article from the Community and Urban Section of the American Sociological Association.
Recent projects include an ethnography of dyke bar commemoration in four U.S. cities, with related articles published in the Journal of Lesbian Studies (2020) and American Journal of Sociology (2021).  The 2021 article received honorable mention for best article from the Community and Urban Section of the ASA. With collaborators, Brown-Saracino recently published a study of museum representations of gender and sexualities, and, with Robin Bartram, she is at work on a study of gender and housing.
Brown-Saracino has served as Vice-President of the Eastern Sociological Society, and as chair of the Community and Urban Sociology Section of the American Sociological Association. She currently serves on the Culture Council of the American Sociological Association, as an associate editor of Social Problems, and as a member of the ASR editorial board. At BU she serves as Chair of Sociology and directs the Urban Inequalities Workshop, which is sponsored by the Initiative on Cities, where she serves as a Faculty Fellow.