Recent News
There are no posts in News from the last 6 months.
Research Areas
Red Hat Collaboratory at Boston University will direct its funding to research projects that involve both academic research groups and Red Hat engineers. The key areas of initial interest are:
Discovering ways to systematize and automate the testing of systems. Additionally, these projects aim to create the frameworks and tools for operating them.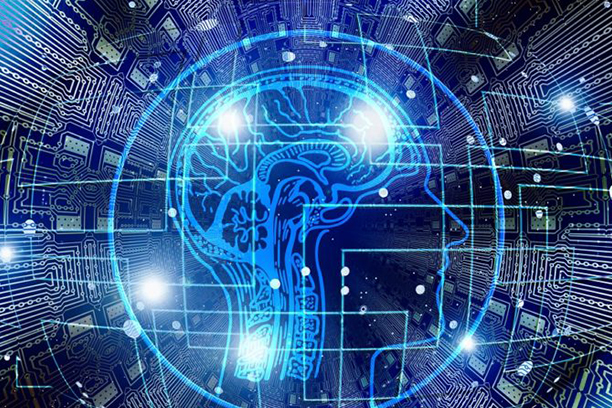 Through algorithm development, data hygiene, AI methods, and attacking old challenges with AI approaches, projects in this area aim to accelerate and expand AI's practical application.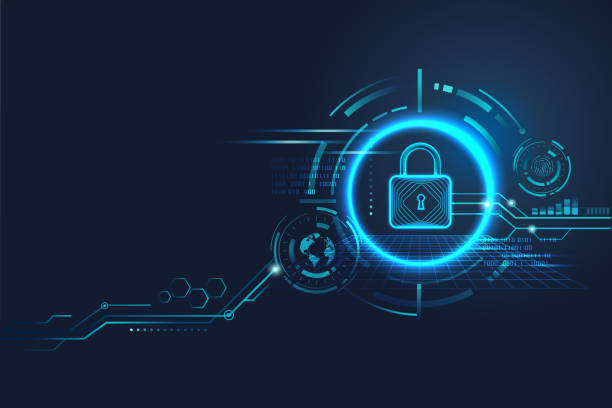 Exploring solutions to the issue of security and privacy in data management on various platforms, infrastructure and softwares.
New hardware types are rapidly evolving and software innovation must keep up with the growing usage of the Cloud. Projects amplify hardware innovation and push software-defined capabilities forward.
Research into enhancements in systems' networking, infrastructure and the ability to support massive scale, which in its turn needs self-awareness, self-healing, and automation to keep it manageable and secure.

Red Hat Research Quarterly Magazine
Red Hat Research Quarterly Magazine publishes research conducted across universities , government organizations and industry partners to an open source community. Previous issues have featured BU affiliated research and projects' contribution to the community at large. Explore through the magazine's issues for insight into the community's activities.
Red Hat Collaboratory
3 Cummington Mall, Boston, MA 02215