Dietze Talks Ecological Forecasting During Reddit AMA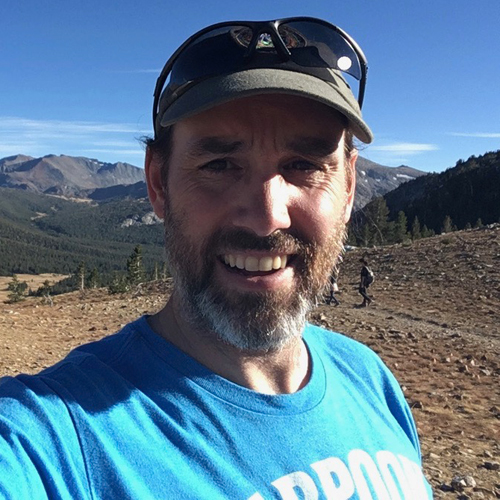 Michael Dietze, a Professor in the Department of Earth & Environment and a Faculty Associate at the Frederick S. Pardee Center for the Study of the Longer-Range Future, recently hosted a Reddit AMA in which he discussed ecological forecasting and environmental conservation.
As a Pardee Center Faculty Research Fellow from 2018-2021, Dietze led the formation of the Ecological Forecasting Initiative (EFI). EFI is a grassroots consortium aimed at building and supporting an interdisciplinary community of practice around near-term ecological forecasts, an emerging research area focused on accelerating environmental research and making it more relevant to society. In 2019, the Pardee Center co-sponsored the first EFI Conference at AAAS headquarters in Washington, DC. Over 100 people of all career stages were in attendance for the meeting, representing a broad range of academic disciplines, federal agencies, and NGOs.
Read the full AMA here.