Current Research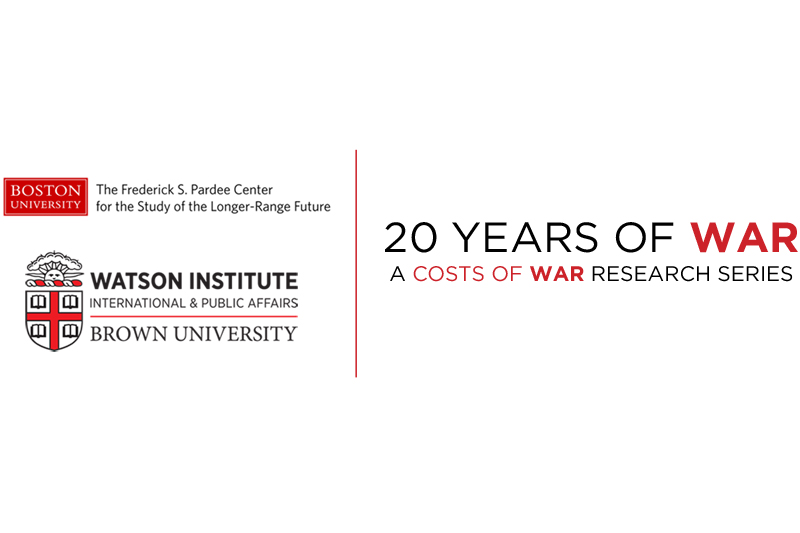 20 Years of War: A Costs of War Research Series
This research series is a collaboration with the Watson Institute for International and Public Affairs at Brown University to expand the ongoing Costs of War project. The two-year "20 Years of War" research series explores the human, financial, environmental, social, and political costs and consequences of the post-9/11 wars and illustrates how the impacts of the wars will ripple into the future.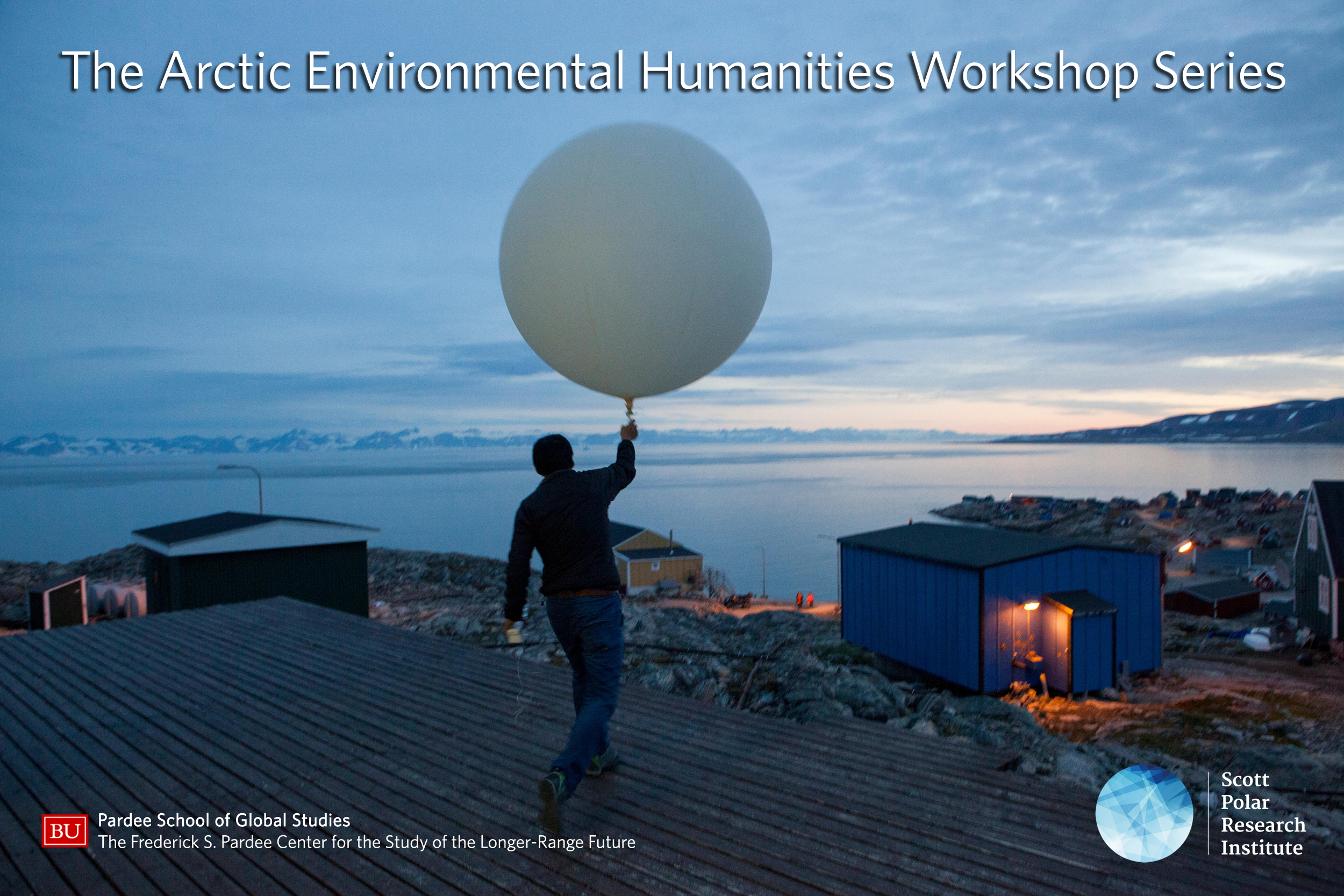 The Arctic Environmental Humanities Workshop Series
This workshop series is a collaboration with the Scott Polar Research Institute at the University of Cambridge, bringing together the diverse expertise of humanistic scholars, artists, and researchers for a series of virtual presentations and conversations about Arctic issues.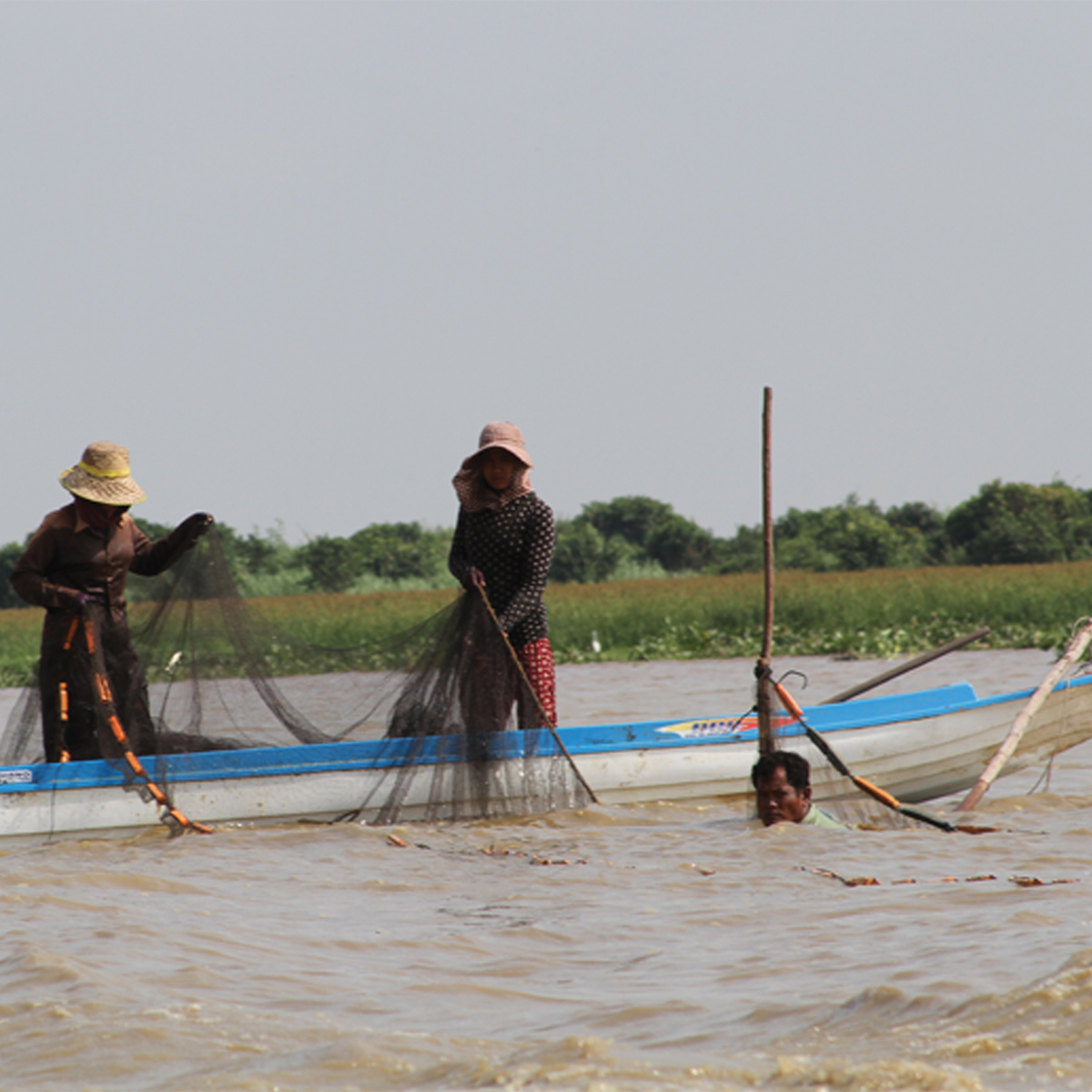 The Coupled Human and Natural Systems Program
This study of coupled human and natural systems (CHANS) looks at the dynamic interactions between people and natural systems and seeks to highlight the implications of important trade-offs that policymakers face when making decisions related to natural resource management and development.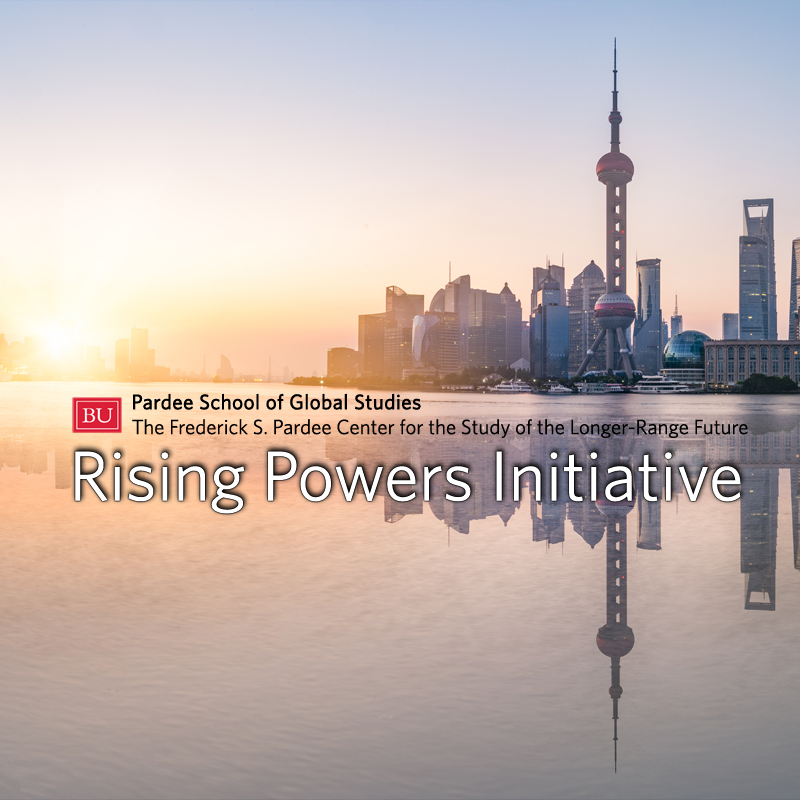 The Rising Powers Initiative
The mission of the Rising Powers Initiative (RPI) is to understand why rising powers flourish or fail in terms of security, governance, and health, and to understand the impact they have on the international orders of their time. RPI conducts interdisciplinary and policy-relevant research on five emerging powers with increasing global impact: China, India, Brazil, the European Union/Germany, and the Association of Southeast Asian Nations (ASEAN).
The World After Coronavirus
This video series features more than 100 interviews with leading experts and practitioners from BU and across the world, exploring the challenges and opportunities we will face in our post-coronavirus future.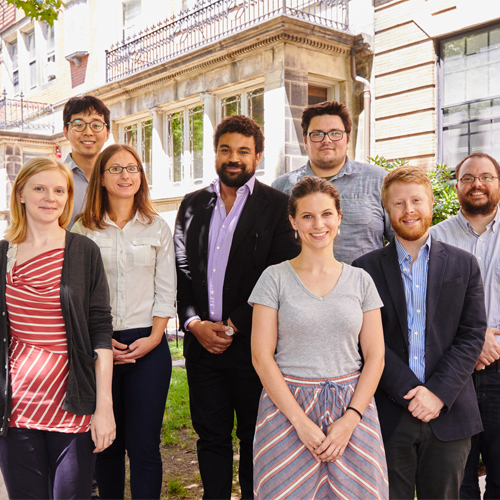 Graduate Summer Fellows Program 
The Pardee Graduate Summer Fellows Program provides outstanding master's and doctoral students from across Boston University an opportunity for intensive interdisciplinary research and writing on topics that are aligned with the future-focused research interests of the Center. During the 10-week program, Fellows conduct independent research and produce a substantive research paper that may be considered for publication by the Pardee Center.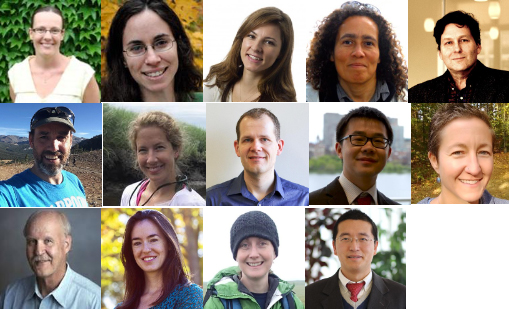 Faculty Research Fellows Program 
Faculty Research Fellows lead two- or three-year interdisciplinary research projects that are aligned with the Center's mission and interests in topics related to improvements in the human condition over the long-term. The Faculty Research Fellows produce Pardee Center publications and lead seminars or other events related to their research.
Current Faculty Research Fellows