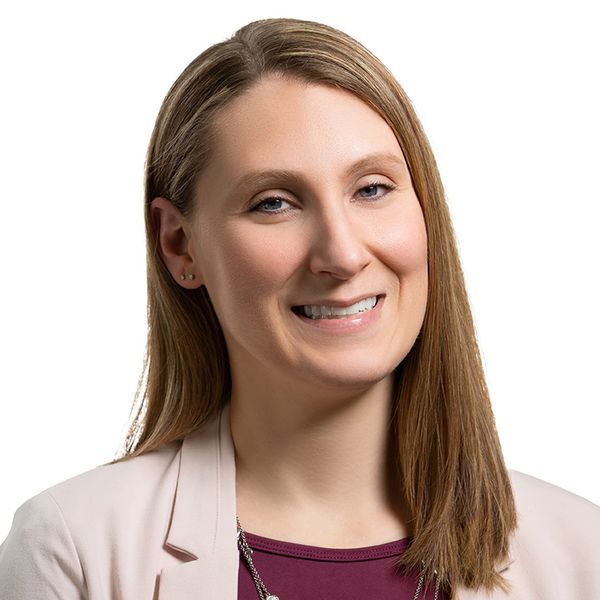 Rebecca Bearden
Senior Serials & Metadata Librarian
---
B.A., Eastern Connecticut State University
M.L.S., Southern Connecticut State University
---
Biography
Rebecca Bearden joined the Fineman & Pappas Law Libraries in July 2019. As the Senior Serials & Metadata Librarian, she is primarily responsible for managing the acquisition, access, maintenance, and preservation of continuing resources in all formats. She manages and maintains all aspects of the serials lifecycle in our library management system. She works closely with colleagues to ensure we have efficient workflows and clean and accurate data in our library system to make materials discoverable and usable.
Prior to Boston University, she has worked at multiple academic libraries doing technical services related work, including twelve years at the University of Connecticut School of Law Library.
Rebecca is an active member of American Association of Law Libraries (AALL) Technical Services Special Interest Section (TS-SIS) and Library Systems, Resources, and Discovery Special Interest Section (LSRD-SIS), ExLibris Users of North America (ELUNA), ExLibris Northeast Users Group (ENUG), ELUNA Law Libraries Special Interest Group, Law Librarians of New England (LLNE), NASIG, and NELLCO.