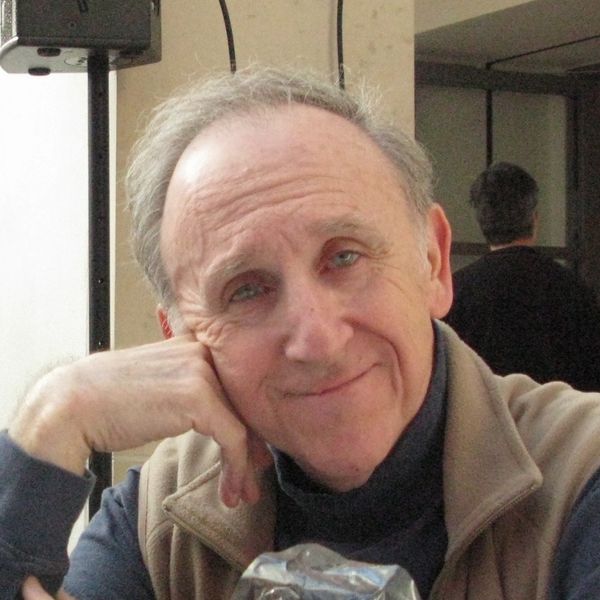 David B. Lyons
Professor of Law Emeritus
Law Alumni Scholar
Professor of Philosophy, Boston University College and Graduate School of Arts and Sciences
---
BA, Brooklyn College
MA and PhD in Philosophy, Harvard University
Postdoctoral Work, University of Oxford
---
Biography
Professor David Lyons joined Boston University School of Law in 1995, teaching upper-level courses focusing on the intersection of philosophy and the law. His eight books include studies of utilitarianism and moral rights, the nature of law and legal interpretation, the work of Jeremy Bentham and John Stuart Mill, and the problem of confronting grave injustices in American law and political theory.
Before obtaining his BA in philosophy and American studies, Professor Lyons studied engineering and worked for several years as a machinist and draftsman. After earning advanced degrees in philosophy, he taught at Cornell University from 1964 to 1995, where he was a Susan Linn Sage Professor of Philosophy and Professor of Law, served as chairman of the philosophy department, helped develop the Program on Ethics and Public Life and received the Clark Distinguished Teaching Award.
Professor Lyons has received major research fellowships from the Guggenheim Foundation and the National Endowment for the Humanities (NEH). He has directed NEH summer seminars for lawyers, judges, and law professors and has taught in California's continuing judicial education program.
A political activist since the 1940s, Professor Lyons has helped to organize community-wide forums on behalf of the BU Faculty for a Humane Foreign Policy and the Coalition for Social Justice.
Publications
Scroll left to right to view all publications
Courses
Directed Study: CAS PH 491
Individual or small group tutorial instruction and directed research on selected topics.
FALL 2022: CAS PH 491 C1 , Sep 6th to Dec 12th 2022
| Days | Start | End | Credits | Instructors | Bldg | Room |
| --- | --- | --- | --- | --- | --- | --- |
| ARR | TBD | TBD | Var | Griswold | | |
FALL 2022: CAS PH 491 C2 , Sep 6th to Dec 12th 2022
| Days | Start | End | Credits | Instructors | Bldg | Room |
| --- | --- | --- | --- | --- | --- | --- |
| ARR | TBD | TBD | Var | Staff | | |
FALL 2022: CAS PH 491 G1 , Sep 6th to Dec 12th 2022
| Days | Start | End | Credits | Instructors | Bldg | Room |
| --- | --- | --- | --- | --- | --- | --- |
| ARR | TBD | TBD | Var | David B. Lyons | | |
FALL 2022: CAS PH 491 H1 , Sep 6th to Dec 12th 2022
| Days | Start | End | Credits | Instructors | Bldg | Room |
| --- | --- | --- | --- | --- | --- | --- |
| ARR | TBD | TBD | Var | Hopp | | |
FALL 2022: CAS PH 491 K1 , Sep 6th to Dec 12th 2022
| Days | Start | End | Credits | Instructors | Bldg | Room |
| --- | --- | --- | --- | --- | --- | --- |
| ARR | TBD | TBD | Var | Kanamori | | |
FALL 2022: CAS PH 491 P1 , Sep 6th to Dec 12th 2022
| Days | Start | End | Credits | Instructors | Bldg | Room |
| --- | --- | --- | --- | --- | --- | --- |
| ARR | TBD | TBD | Var | Powell | | |
FALL 2022: CAS PH 491 S1 , Sep 6th to Dec 12th 2022
| Days | Start | End | Credits | Instructors | Bldg | Room |
| --- | --- | --- | --- | --- | --- | --- |
| ARR | TBD | TBD | Var | Sreedhar | | |