HAA PhD Candidate Published in Spring issue of Panorama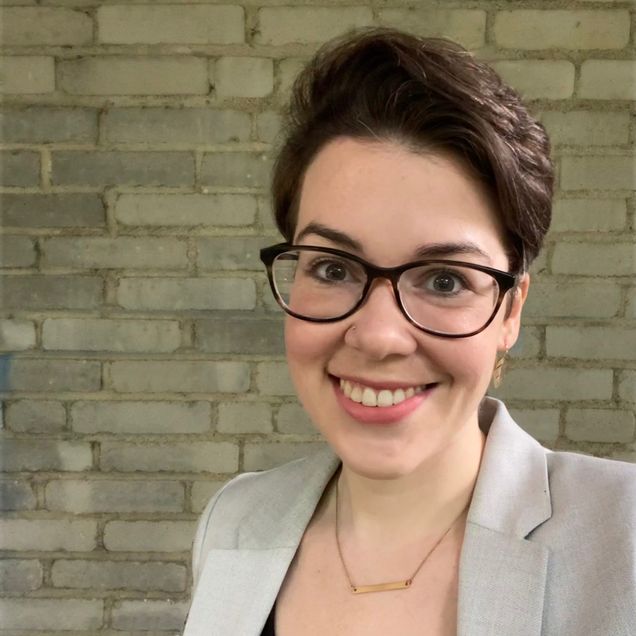 PhD Candidate, Phillippa Pitts had her piece, "Naming Naquayouma: A Collaborative Approach to American Murals and Indigeneity at the 1937 International Exposition," published in this Spring's issue of Panorama: The Journal of the Association of Historians of American Art.
"Names—whether of people, places, or times—hold power. In this article, we do not claim to have "discovered" Naquayouma. Instead, we offer an introduction to the many ways in which this man has been misnamed and unnamed, known and erased, over the past eighty-five years. In doing so, we subscribe to an idea of the past not as fixed, finite, and singular but as contiguous with the present. This is an approach that resonates with Hopi thought. As the longtime former director of the Hopi Cultural Preservation Office Leigh Kuwanwisiwma says, "The archaeologists go back in time and try and retrace it. . . . And I told them Hopi doesn't do that. We start from here."3 Starting from now centers the ways in which the past circuitously surfaces in the present. Thus, this account of Naquayouma's role as a collaborator in 1937 is also an account of our own collaboration as researchers: with each other, with other scholars, and with the Hopi community, which is at its center."

Co-authored with Davida Fernández-Barkan, the full text is available as open-access, here.
Congratulations to Phillippa and Davida!