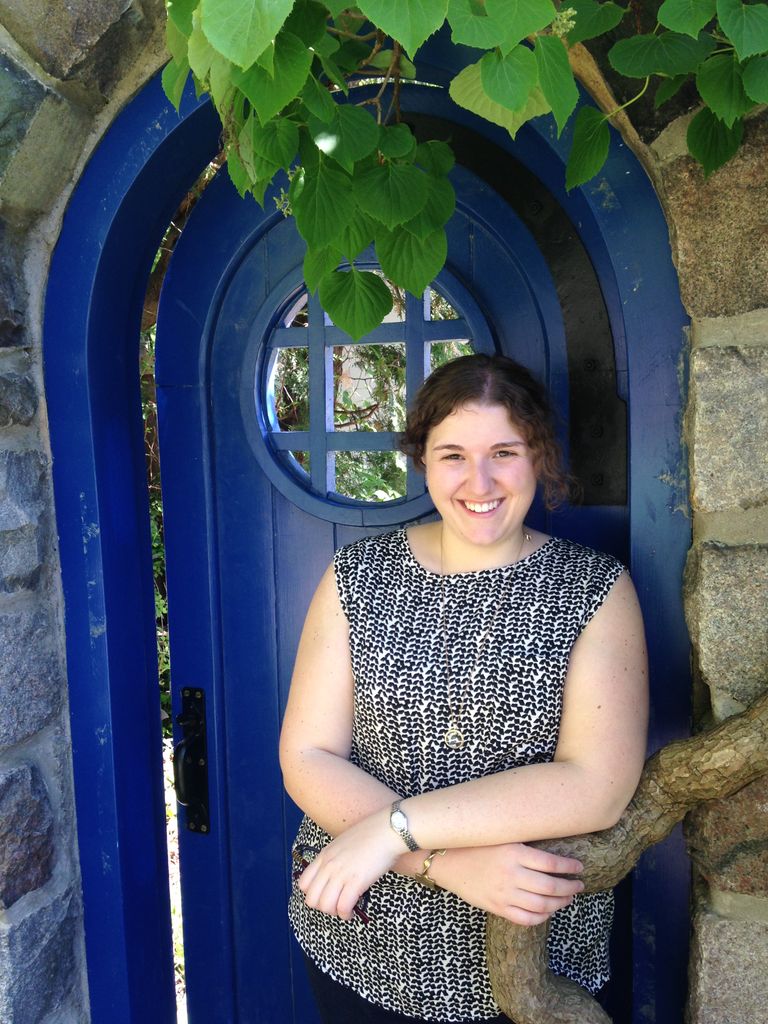 CAS 2011
1) What have you been doing since you graduated from BU? Details about your current and past employment? Accomplishments you're proud of? Challenges you've encountered?
After I tossed my Jackson Pollock-inspired graduation cap into the air in 2011, I moved back to Pittsburgh and started work at the Carnegie Museum of Art as Development Assistant. Within a year, I took the role of Exhibitions Coordinator and two years later was promoted to Exhibitions Manager. While at CMOA, I managed the implementation of the 2013 Carnegie International, an exhibition of 35 artists from 19 countries. In January 2017, I returned to Massachusetts and took the position of Exhibition Project Manager at the Peabody Essex Museum where I work on changing exhibitions, gallery rotations, and the comprehensive gallery renovations slated for 2019-2021.
2) How your time in the department shaped your professional and personal lives?
I took the Museums Studies certificate courses as an undergrad, which really enhanced by understanding of the history of museums and contemporary challenges they face. I had an assignment where we were required to spend one hour looking at one work of art. No assignment has changed the way I experience art or museums more.
3) Any advice that you would've given to your younger self?
Take advantage of BU's networks. I had a part-time auction house position that an HAA professor helped me locate, and BU helped me land three museum/art festival internships (one in Boston, one in London, one in Sydney).These positions obviously enhanced my resume, but were essential in helping me decide where in the art world I wanted to work.
Although nothing is better than studying the History of Art and Architecture, knowing that my interest in art organizations was on the operations rather than scholarly side of things, I am very thankful that I supplemented my degree with a Business Administration Minor. I know it has made me more employable, and I use the skills I learned from that degree on a daily basis.
---
If you're interested in being featured, please fill out this form. Our current students and faculty appreciate hearing about your adventures since you've left BU!