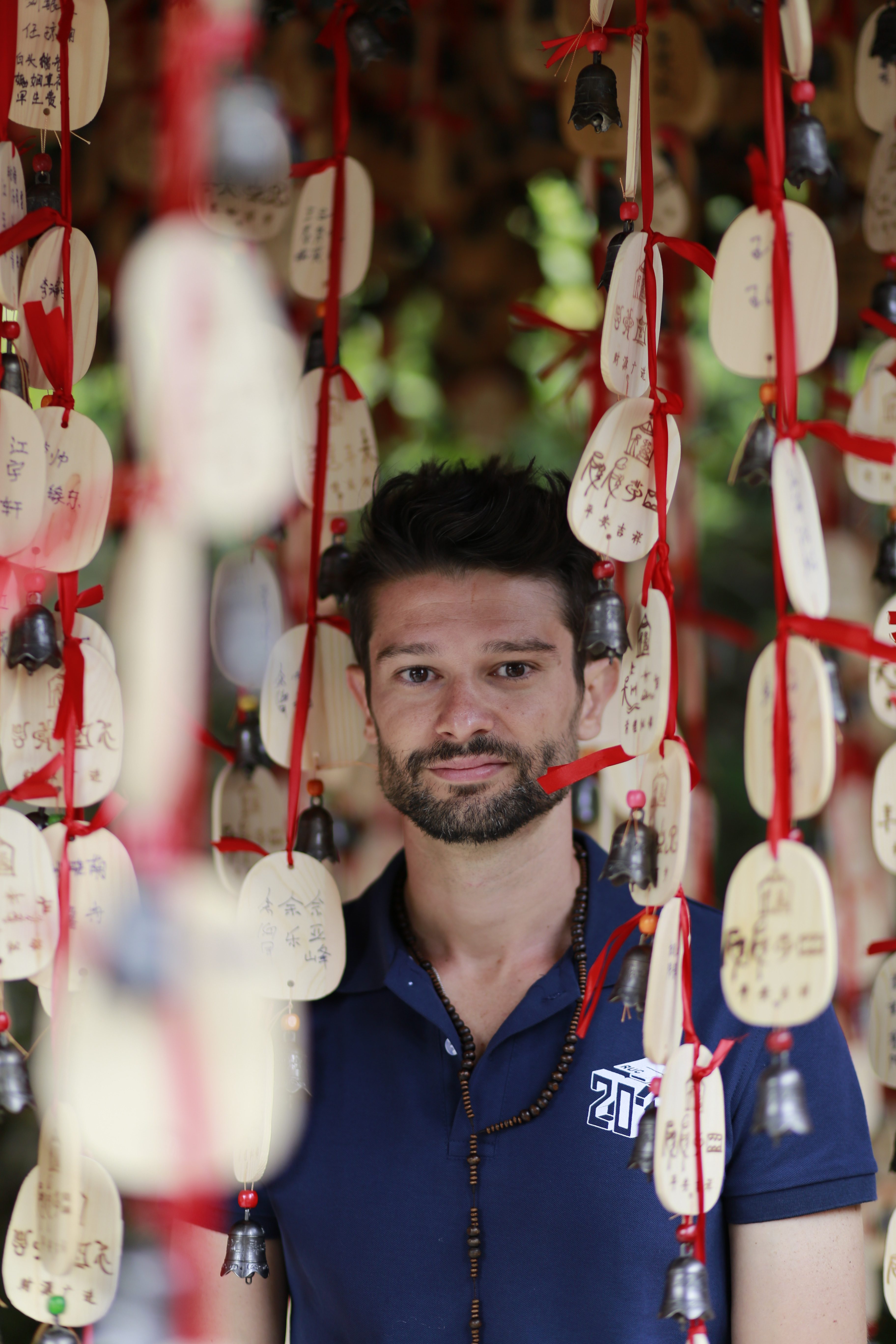 Pedro Henrique Batista Barbosa
Global China Research Fellow
Education

Master of Diplomacy, Rio Branco Institute
Bachelor of Law, Catholic University of Rio de Janeiro

Email
Pedro Henrique Batista Barbosa was aGlobal China Research Fellow with the Boston University Global Development Policy Center and Ph.D. candidate at the School of International Studies at the Renmin University of China in Beijing. He specializes in Brazil-China political-economic relations, focusing mainly on four pillars: trade, investments, infrastructure projects, and loans. He is currently investigating the bilateral energy cooperation.
He has published a few articles on Brazil-China relations and is the author and organizer of two books: "A Embrapa na política externa brasileira" (Embrapa in the Brazilian foreign policy) (2015) and "Desafios e oportunidades na relação Brasil-Ásia na perspectiva de jovens diplomatas" (Challenges and opportunities in the Brazil-Asia relationship in the perspective of young diplomats) (2017).
Pedro is also a Brazilian career diplomat. He was a fellow of the Center of Studies China-Mexico (Cechimex) in 2019. He has a Bachelor's degree in Law from the Catholic University of Rio de Janeiro and a Master's degree in Diplomacy from the diplomatic-academic Rio Branco Institute.