About Us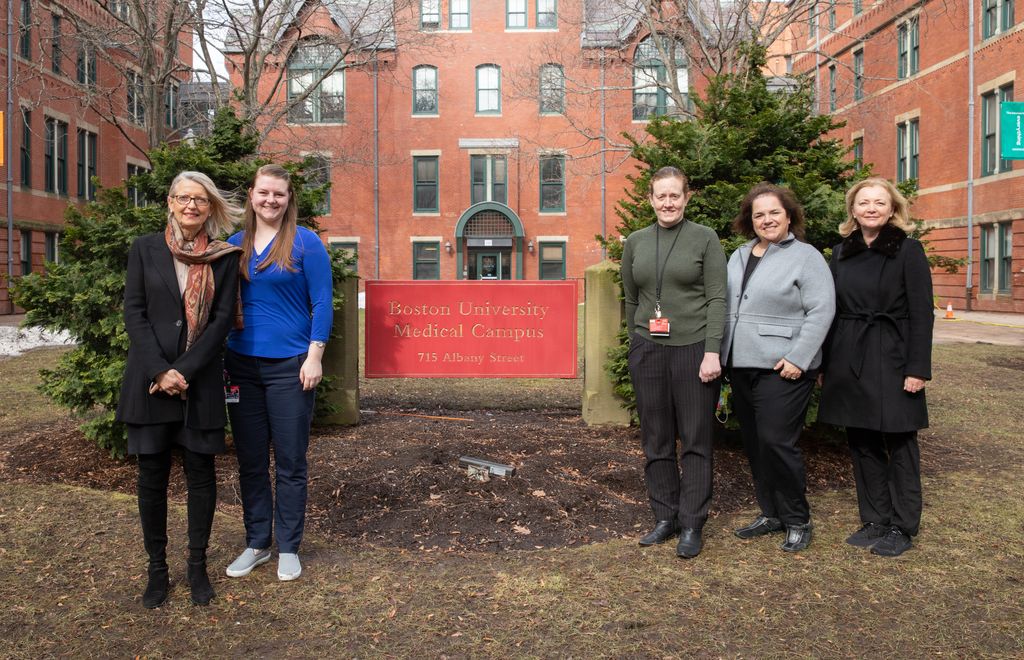 The Research office provides research infrastructure for faculty, emerging scholars, and pre- and post-doctoral students at the Boston University Henry M. Goldman School of Dental Medicine. Our role includes the following activities:
Identify and highlight collaborative research initiatives and provide administrative support for these collaborations.
Organize seminars and research retreats on a variety of research issues to promote collaboration and interdisciplinary interaction.
Host an annual Science Day to showcase the cutting edge research being conducted at the school.
Run the Pre-doctoral Research program which provides research opportunities and enhances access to cutting-edge investigation for students.
Identify funding opportunities from federal and non-federal entities.
Assist in the preparation of competing and non-competing grant applications.
Ensure proposal compliance with Boston University and sponsor policies and procedures, as well as those of subcontracting institutions.
Prepare internal paperwork to be submitted with applications, such as the Proposal Summary Form and Conflict of Interest form.
Assist in all administrative aspects of applications, including downloading the grant mechanism, tracking required materials, editing and formatting application pieces, preparing the budget, and submitting final proposal to the Office of Sponsored Programs.
Work with subawardees to gather forms required for BU and sponsor.
Provide post-award support by submitting progress and final reports to the sponsor.
Assist with the submission and administration of IRB proposals.
Serve as a liaison to funders/sponsors.
Serve as a bridge between GSDM researchers and BU offices such as the Office of Sponsored Programs, Post-Award Financial Operations, the Office of Technology Development, the IRB and Research Compliance.