Emily Whiting
Assistant Professor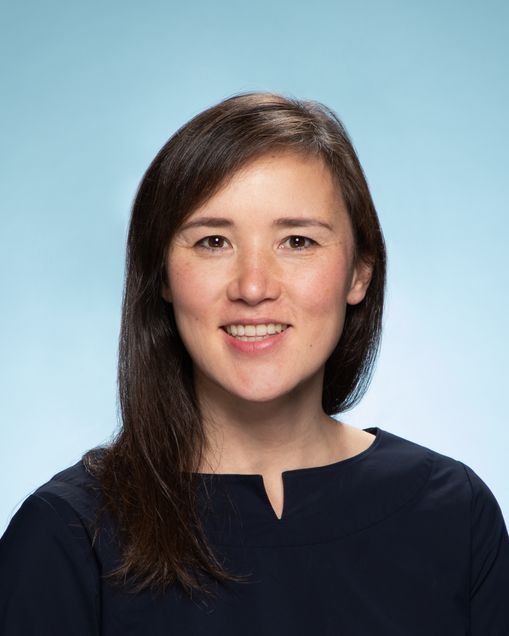 Title

Assistant Professor

Office

MCS 200A

Email

whiting@bu.edu

Education

PhD, MIT
Emily Whiting is an Assistant Professor of Computer Science at Boston University and Director of the Shape Lab. She conducts research in computer graphics with a focus on topics in computational fabrication, architectural geometry, and computer aided design. She has a PhD from MIT (2012), MS in Design & Computation from MIT (2006), and BASc in Engineering Science from the University of Toronto (2004). Previously Emily was an Assistant Professor at Dartmouth College and a Marie Curie Postdoctoral Fellow at ETH Zurich. She has worked in R&D at Lucasfilm Industrial Light & Magic and as a researcher at the National Research Council of Canada. Her work has been featured on TEDx and PBS NOVA. She is the recipient of the Boston University Innovation Career Development Professorship.
Website
http://cs-people.bu.edu/whiting/
Selected Publications
E. Whiting, N. Ouf, L. Makatura, C. Mousas, Z. Shu and L. Kavan. Environment-Scale Fabrication: Replicating Outdoor Climbing Experiences. ACM CHI Conference on Human Factors in Computing Systems, 2017.
N. Umetani, A. Panotopoulou, R. Schmidt and E. Whiting. Printone: Interactive Resonance Simulation for Free-form Print-wind Instrument Design. ACM Transactions on Graphics (SIGGRAPH Asia), 2016.
X. Zhang, X. Le, A. Panotopoulou, E. Whiting and C.C.L. Wang. Perceptual Models of Preference in 3D Printing Direction. ACM Transactions on Graphics (SIGGRAPH Asia), 2015.
M. Deuss, D. Panozzo, E. Whiting, Y. Liu, P. Block, O. Sorkine-Hornung and M. Pauly. Assembling Self-Supporting Structures. ACM Transactions on Graphics (SIGGRAPH Asia), 2014.
M. Bächer, E. Whiting, B. Bickel and O. Sorkine-Hornung. Spin-It: Optimizing Moment of Inertia for Spinnable Objects. ACM Transactions on Graphics (SIGGRAPH), 2014.