Joshua Paul Receives Postdoctoral Fellowship!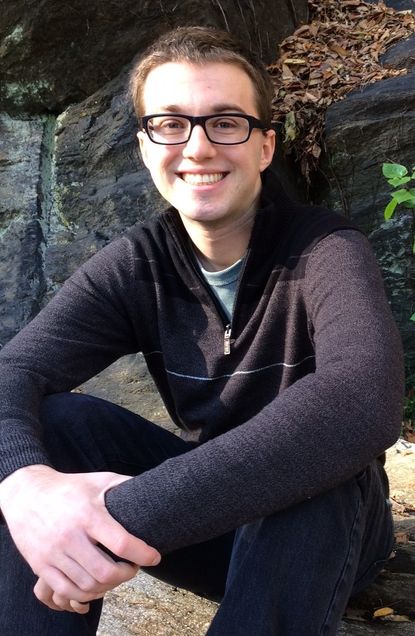 Joshua Paul, who successfully defended his dissertation in March 2023, has won a two-year postdoctoral fellowship in Latin language, literature, and culture at Queen's University in Kingston, Ontario.
At Queen's University, Josh will teach two courses next year ('Greek & Roman Drama' and 'Latin Poetry'), while also revising his dissertation into his first book. Josh's research project examines the representation of the afterlife in Latin Love Elegy, and has been previewed in an impressive number of academic articles, in journals such as Classical Quarterly, Mnemosyne, Classical World, and Classical Philology.
 Congratulations, Josh! All at BU Classical Studies look forward to seeing you continue to blaze your trail in scholarship and teaching in the future