Reinhard Article Among Ten Most Read in February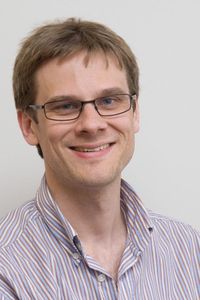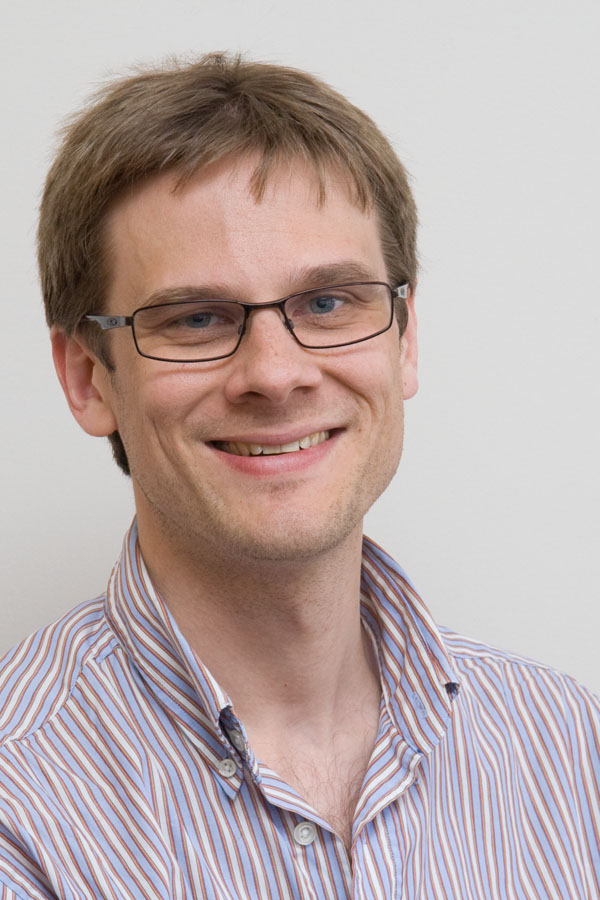 The article by Bjoern Reinhard, "Molding the flow of light on the nanoscale: from vortex nanogears to phase-operated plasmonic machinery" (Nanoscale, 2012, 4, 76-90; DOI: 10.1039/C1NR11406A), was amongst the top ten accessed articles from the online version of Nanoscale in February 2012. Launched in 2009, Nanoscale is a new peer reviewed journal publishing experimental and theoretical work across the breadth of nanoscience and nanotechnology.
The Reinhard Group research focuses on new optical materials and their application to interrogate fundamental life processes. They explore the interface between nanotechnology and biological systems. For an overview of current research projects, please visit their group's website.