Editor's Letter – July 2022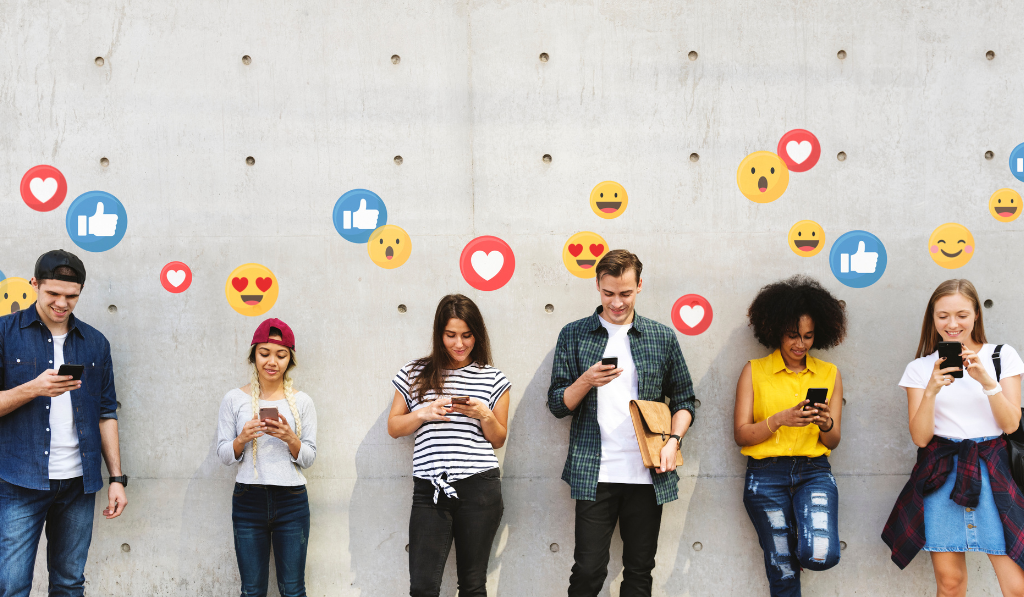 ---
By Leora Lanz, Assistant Dean of Academic Affairs; Faculty Chair of the Graduate Program; Associate Professor of the Practice, Boston University School of Hospitality Administration
We have all witnessed how the power of digital marketing and social media in particular can be used for good, or how it can be manipulated for malicious intent. It's a tool that brings communities together, has proven helpful to keep those of us connected even during periods of isolation in these trying times, and yet it can be twisted and turned resulting in destructive feelings of loneliness or depression.
We need to understand the power of digital connection and how it can reflect society at its best and monitor its prevalence so it doesn't result in bringing humans to our lowest. 
In this special student-authored edition of the Boston Hospitality Review, our seniors and graduate students focused on topics reflective of our world today, each taking a specific yet important dive into these sectors: 
Master of Management in Hospitality graduate student Mackenzie Miers researched the overwhelming amount of material dedicated to the impact of social media on teenage women's mental health, only to find that not nearly enough has been covered for men despite the  consequences on both sexes. Mai Shalvi, also a class of 2022 MMH student, reviews the need for inclusivity and ADA compliance in digital brand touchpoints and how marketers must attend to the variety of needs so messaging can resonate with individuals of various special needs. Finally, SHA senior Jason Chang, an avid devotee of social media and new platforms to connect with Gen Z, takes an interesting look at the rising interest and use of Non-Fungible Tokens (NFTs) as a potential method of marketing in new arenas.  
The articles included in this publication share the concerns for the public as well as the concerns for the marketer. They reveal the controversies as well as the practicality of these tools for hospitality businesses.
Editor
Leora Lanz, Assistant Dean of Academic Affairs; Faculty Chair of the Graduate Program; Associate Professor of the Practice, Boston University School of Hospitality Administration