Editors' Letter – June 2022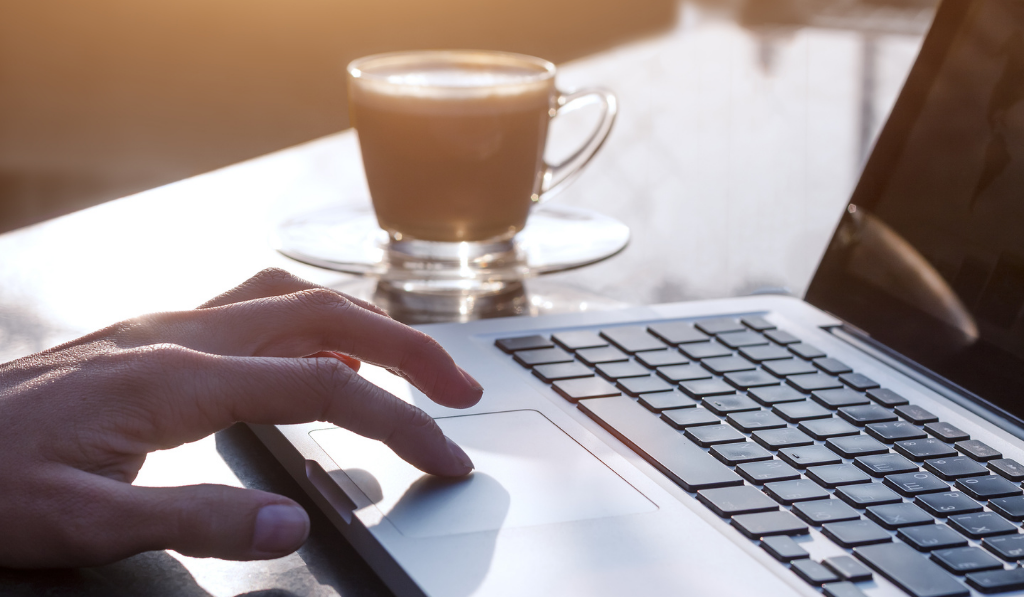 ---
By Scott L. Eckstein, Director of the Senior Living concentration and Adjunct Professor, and Leora Lanz, Assistant Dean of Academic Affairs; Faculty Chair of the Graduate Program; Associate Professor of the Practice, Boston University School of Hospitality Administration
We are delighted to present this special issue on Senior Living for the Boston Hospitality Review. While Senior Living has historically been connected to health and wellness, the Hospitality industry has had and will continue to have an even more profound impact on the Senior Living and care space as lifestyle and experiences become a more critical factor in how older adults consider and consume services in their later years. 
As Baby Boomers begin their transitions to their next 8000 days, as coined by recent BU guest speaker and MIT's AgeLab director, Joe Coughlin, our job in Senior Living is to address the wants as well as the needs of aging adults – our modern elders. With the decision to move into the various senior living environments comes a range of options that run the gamut from lifestyle and wellness to assisted living and memory care communities. Also of consideration is the technology used as well as the culture and leadership required to manage these environments. We are forced to rethink, adapt, and pivot as we address the generational shifts and corresponding market trends that accompany these choices.
This special edition highlights where Senior Living is going, and what we should be thinking, featuring articles by Cindy Hale of Seniorlink, Bob Kramer of NIC, Serena Lipton of Artemis Real Estate Partners, Beth Burnham Mace of NIC, Fara Gold McLaughlin of Senior Housing Foresight, Lana Peck of NIC, and Scott L. Eckstein, Director of the Senior Living Concentration at Boston University School of Hospitality Administration. Their insights shed light on what we want the future to look like for the breadth of the business. 
Alongside these (exciting) challenges of managing the different types of communities, brands, and technologies comes a variety of opportunities. The intersection of Hospitality and Senior Living is a new direction in developing experiences and environments that blend delight and care. We hope you find these articles thought-provoking, and that this month's edition of BHR leads to a deeper understanding and interest in the fast-growing Senior Living sector.
Editors
Scott L. Eckstein, Director of the Senior Living concentration and Adjunct Professor, and Leora Lanz, Assistant Dean of Academic Affairs; Faculty Chair of the Graduate Program; Associate Professor of the Practice, Boston University School of Hospitality Administration