Letter from the Dean – June 2022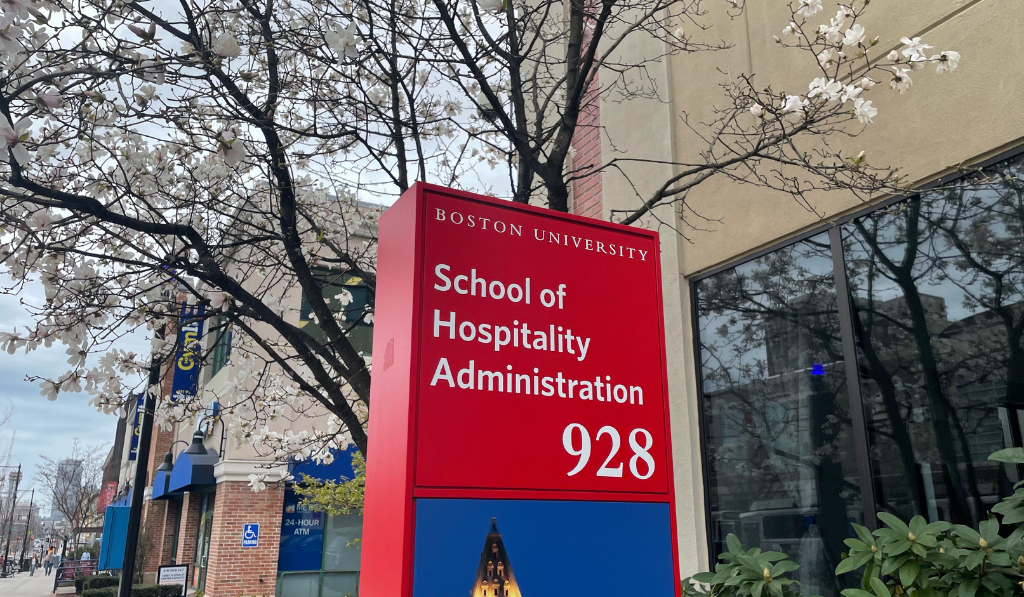 "Long Live Rock," The Who's 1972 hit single might be the motto for today's rising cohort of Seniors. In other words, this generation famously known as Baby Boomers may be aging but they refuse the trappings of getting old.
To further punctuate this point, in the recent Boston Globe review of The Who's TD Garden show, Roger Daltrey and Pete Townshend, 78 and 77, respectively, are still letting loose their famous microphone twirls and windmill strums. The music critic's description of these legends "in impressively good voice not noticeably wracked by age" is music to the ears of all those who imagine themselves rockin' until the band stops playing.
As lifespans increase, how we spend these latter years becomes especially important. A recurring refrain sung throughout the articles, featured in this special edition of Boston Hospitality Review, is that Senior Living and all the interconnected businesses including real estate, healthcare, technology, and of course, Hospitality, are… booming (pun intended).
"The basic definition of retirement is to stop…and Boomers aren't stopping," writes Scott L. Eckstein, co-editor of this edition and director of our school's graduate concentration in Senior Living. To keep up with the Boomer generation moving into or toward some variation of seniors housing, this market segment must also grow to meet the "Me Generation's" high expectations, needs, and wants. It's a tall order!
And that's where Hospitality takes the stage for an all-star show of skills and knowledge to deliver the services, amenities, care, culinary delights, and entertainment options — all worthy of the price of admission. At BU SHA, we are here to give you a front-row seat so you don't miss a beat!
Yours in hospitality,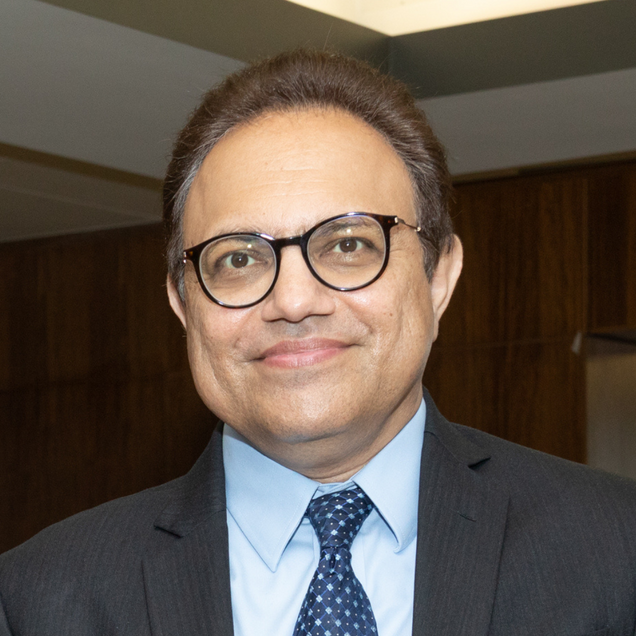 Dean of Boston University School of Hospitality Administration