August 2021 Editors' Letter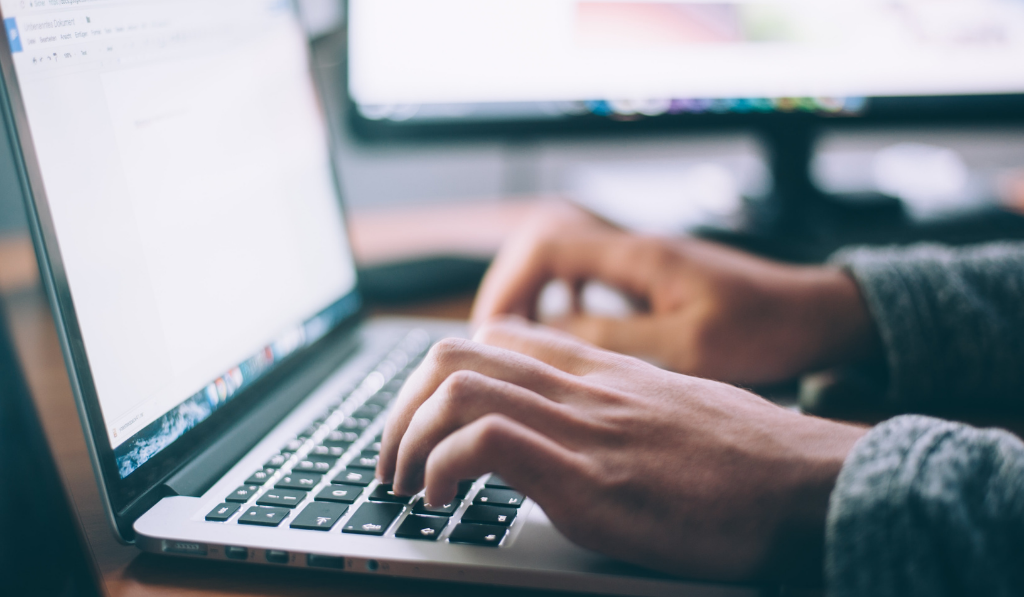 ---
By: Leora Halpern Lanz, ISHC, Assistant Dean of Academic Affairs; Faculty Chair, MMH; and Associate Professor of the Practice, Boston University – School of Hospitality Administration, and Mackenzie Miers, SHA '21, MMH '22
The year of the pandemic proved to be a monumental one for the discipline of digital marketing. With businesses and services unable to physically connect with customers directly, digital connection was the way forward. And with the entire world at home and on computers trying to remain relevant and productive, brands utilized social media, emails, and other electronic media for communication, storytelling, and engagement. What brands also realized is that digital methods became critical for transactions and retail purposes. Businesses large and small quickly learned that social media was also useful for online ordering, sales, and immediate "conversions" regardless of product or service.
Yet internet users remain wary and suspicious. Anyone who has watched Netflix's original "The Social Dilemma," may find themselves embarking on new habits – shutting down cell phones after certain hours or even eliminating social media accounts altogether. Skeptics of algorithms that rapidly showcase products on social sites as soon as the user demonstrates interest, or individuals who cannot emotionally and mental healthfully respond to the lack of "likes" for an image or post, those who scroll continuously resulting in hours of unnecessary screen time because of the addictive nature of the "smartphone scroll," and nearly all of us who protest the lack of privacy and demand protection of personal information – may vocally share a disdain for the practice of digital marketing. And of course, the issues of late also involve debating the practices of private social sites from banning users or policing posts. 
Yet it is the ability to specifically target and connect that digital marketers appreciate. And while the concerns above are still very valid, marketers have enjoyed the productive, efficient, and effective nature of digital tools for powerful cost of impressions, cost of acquisition, and ability to reach new "look-alike" audiences and potential customers. But the game is changing for digital marketing in 2021, and with increased scrutiny for privacy guidelines as well as the imminent dissolution of "the trackable cookie," marketers will need to up the game going forward. Any company that does not have a Customer Data Platform (CDP), or at least a CRM platform with customer data, is already significantly behind. 
The articles included in this publication share the concerns for the public as well as the concerns for the marketer. They reveal the controversy of the social sites, while highlighting the practicality of the tools for hospitality businesses. And they share best practices for hoteliers and restaurateurs to use social tools in particular as we emerge out of the pandemic and into a new world of digital for 2021 and beyond.