Alum's True-Crime Book Now a Critically Acclaimed HBO Series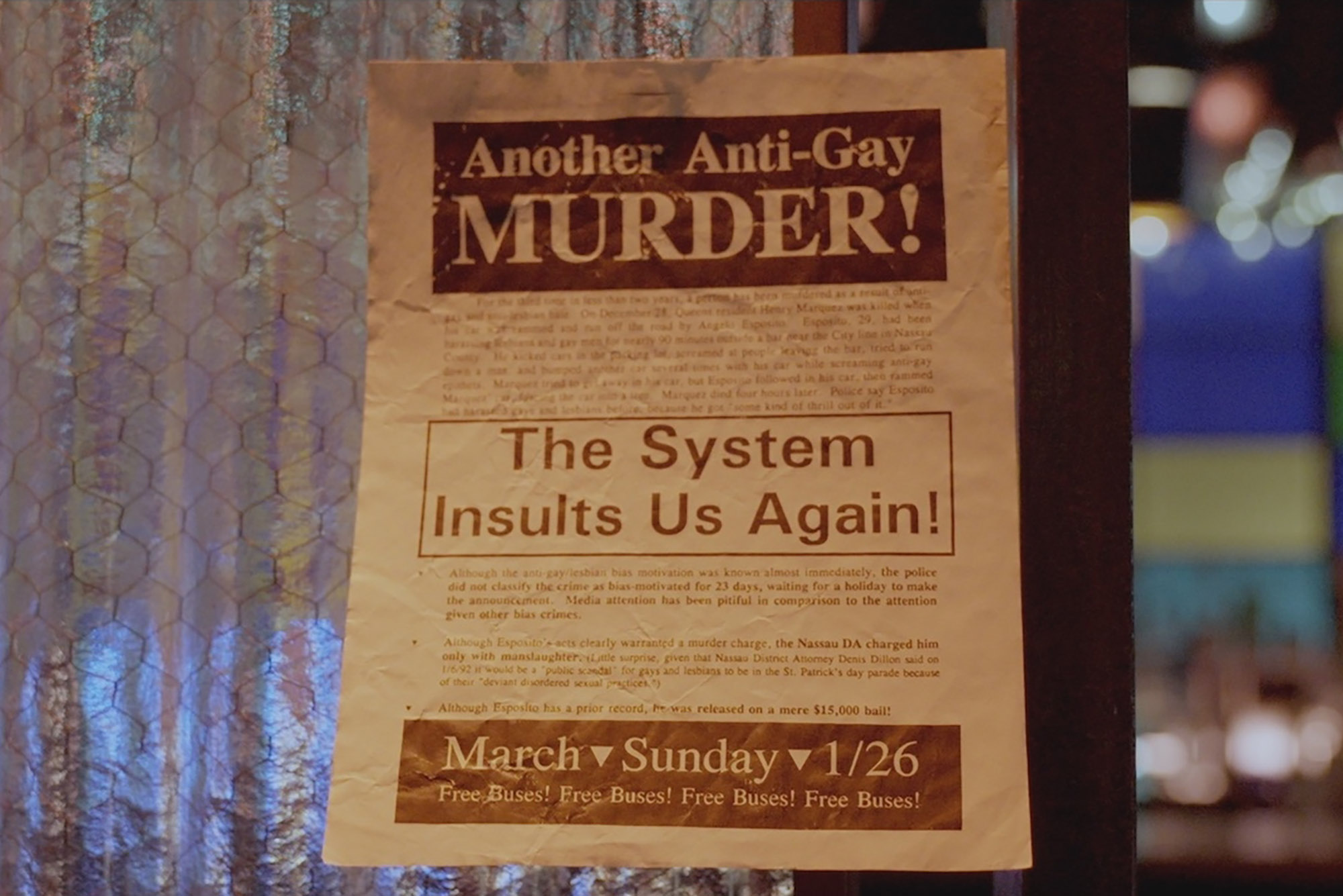 TV & Film
Alum's True-Crime Book Now a Critically Acclaimed HBO Series
Last Call is not just an account of a serial killer who targeted gay men in Manhattan. It's a story of queer resilience.
I'll be seeing you
In all the old familiar places
That this heart of mine embraces
All day through…
EVERYONE AT the Five Oaks bar knew Michael Sakara's favorite song. The 56-year-old frequented the Manhattan piano bar in its heyday in the early nineties. An out gay man during the height of the AIDS crisis, Sakara and fellow patrons—most of whom were closeted—felt that queer-friendly bars like the Oaks were a haven of understanding and kinship in a dangerous time. Sakara was cherished there, by staff and customers alike. Each night, it was customary for him to join the pianist for one final song before closing.
One night, Sakara left with a man no one at the Oaks recognized—and he was never seen alive again. He wasn't the only one.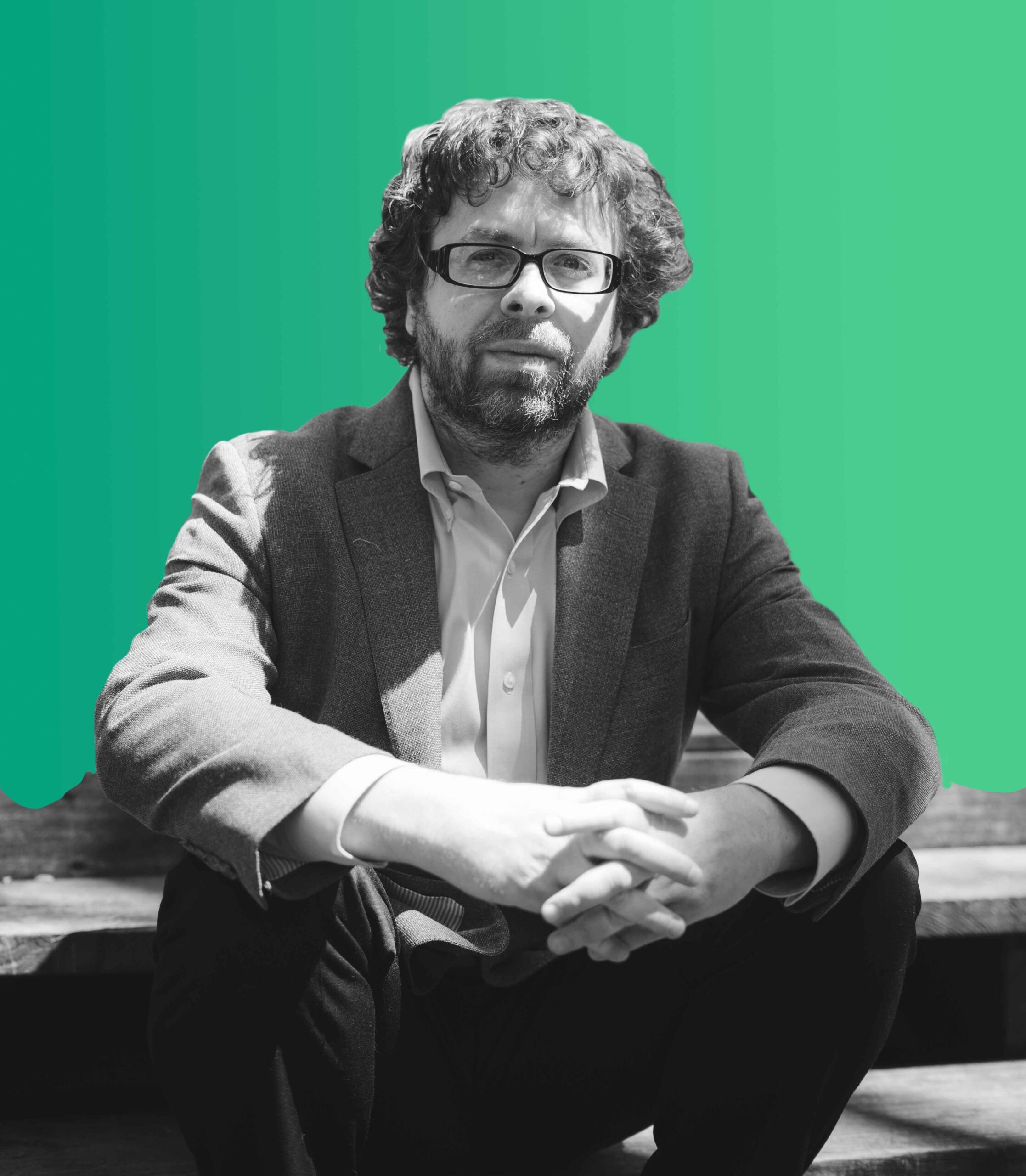 Almost 30 years later, writer Elon Green (CGS'99, COM'01)—a veteran of the New Yorker, Atlantic, and Columbia Journalism Review—discovered the story of the "last call murders," so named because of the killer's propensity to target queer bars right before closing. Green was flipping through a mid-1990s issue of The Advocate, one of the earliest mainstream LGBTQ+ publications in the US, where he discovered brief sketches of the victims mentioned in a feature on rampant antigay violence.
"I looked it up to see if it was ever solved and realized there wasn't so much as a Wikipedia entry," Green recalls. "I was so taken by the lives of the men that I started researching and interviewing, and over the course of a year came up with a book proposal."
In 2021, Green's work culminated in Last Call: A True Story of Love, Lust, and Murder in Queer New York (Celadon). The Edgar Award–winning true-crime book foregrounds the victims—Sakara, Thomas Mulcahy, Peter Stickney Anderson, and Anthony Marrero—and the people who loved them.
"I didn't know, when Last Call was published, if it was going to resonate," says Green. "When the book was sold, the market was not clamoring for queer true crime, and it was especially not clamoring for a victim-centric approach."
The book did resonate, and its acclaim is paralleled by the success of HBO's adaptation, Last Call: When a Serial Killer Stalked Queer New York, a four-part docuseries released in July 2023. It netted 100 percent on Rotten Tomatoes and won high praise from Rolling Stone, the New Yorker, Vulture, the Guardian, and Entertainment Weekly.
Green says he appreciated the series' commitment to portraying LGBTQ+ activism during the AIDS era. Former LGBTQ+ community leaders and members of the New York City Anti-Violence Project, a queer crisis intervention organization, feature prominently in the docuseries, as does a sweeping history of antigay violence in the city.
The Last Call Killer was identified in 2001 as 43-year-old Richard Rogers; he was convicted of two of the murders in 2005 and is serving two consecutive life sentences in New Jersey State Prison. Rogers moved anonymously from gay bar to gay bar in the early 1990s, when queer-bashing in New York was at a high and bolstered by AIDS panic, antigay legislative policies, and a prejudiced metropolitan police force.
But Last Call is not a story of antigay hatred anymore than it is a story of a serial killer. Part of Green's commitment to keeping a steady lens on the victims meant portraying them in one of the most vibrant queer scenes on the planet, a city of infinite joy and infinite danger.
"It was an incredible period in the history of New York City nightlife," Green says, "and one of the reasons why there hadn't been much written about it before is that, to the degree that the bars and clubs were mentioned, it was always through the prism of AIDS. People could lose sight of the fact that people had a great time there…. They were a refuge. I wanted the reader to understand that."