Bird Flu Is Making Headlines but Doesn't Threaten a Pandemic…Yet
BU infectious diseases expert says scientists are watching closely
Infectious Diseases
Bird Flu Is Making Headlines but Doesn't Threaten a Pandemic…Yet
BU infectious diseases expert says scientists are watching closely
News reports of chickens and wild birds dying off. Culling of commercial flocks to prevent further spread. Sharp increases in egg prices. At the moment, these are the main effects of a major global outbreak of the H5N1 strain of avian influenza—bird flu.
According to the Centers for Disease Control and Prevention (CDC), the risk to the public is low. But governments and scientists around the world are watching closely for any changes that could portend a new pandemic.
So far there has been little to no human-to-human transmission of bird flu, says David Hamer, a Chobanian & Avedisian School of Medicine professor of medicine and a School of Public Health professor of public health.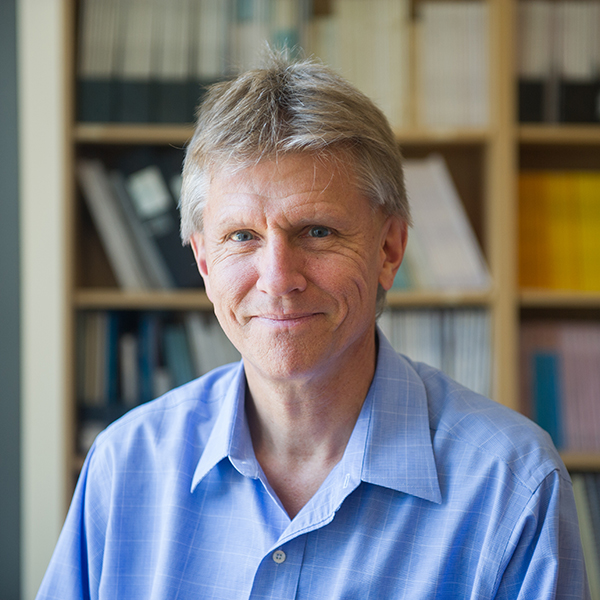 The virus would have to mutate to spread widely among people, says Hamer, who is also interim director of BU's Center for Emerging Infectious Diseases Policy & Research (CEID).
There have been a small number of human cases in the last year, primarily in Asia and apparently caused by close contact with poultry. But the virus has already jumped to other mammals, including mink and foxes. And if human-to-human transmission does become a reality, the mortality rate could be high, says Hamer. Previous pandemics, such as the 1918 flu pandemic that killed about 40 million people, originated in birds.
However, humans have gotten better at facing down pandemics in recent years, from field surveillance identifying outbreaks to the creation of vaccines, says Hamer. In part that's a side effect of the coronavirus pandemic.
Hamer serves as interim director of CEID until April 1, when director Nahid Bhadelia returns from a sabbatical serving as senior policy advisor for the White House COVID-19 Response Team.
We talked to Hamer about the threat from H5N1, how the disease is different from other strains of flu, and why a human H5N1 pandemic is something we very much want to avoid.