11 History-Making, History-Shaping Women from Boston University
In honor of Women's History Month, we present alums who broke ground, and sometimes had to stir up controversy to do it
Women's History Month
11 History-Making, History-Shaping Women from Boston University
In honor of Women's History Month, we present alums who broke ground, and sometimes had to stir up controversy to do it
In honor of Women's History Month, we honor 11 Boston University women who were pathbreakers in the arts, education, science, medicine, politics, sports, and entertainment. These women from multiple generations—the mid-1800s to the present day—made history in their own extraordinary way, including some who stirred up their share of controversy. With BU's rich history, we had a long list to choose from. Feel free to add other names in the Comment section. (These are listed alphabetically.)
---
1. Priscilla Fairfield Bok (CAS 1917)
When we look up at the sky at night and think and talk about the Milky Way, we should also be thinking about Priscilla Fairfield Bok, a noted astronomer and researcher who graduated from BU and later married another astronomer, Bart Bok. The two were a formidable science pair whose popular 1941 research textbook, The Milky Way, popularized the term in the public eye and went through five new published editions from 1941 to 1981. When the Boston Globe called them "Salesmen of the Milky Way" in 1944, their legacy was secured. But for Priscilla Bok, whose her husband's career often overshadowed her own accomplishments when she was also raising their children, it was never easy.
2. Rebecca Lee Crumpler (MED 1864)
When the New England Female Medical College was founded in 1848, it was the first institution in the United States to train women in medicine. And when Rebecca Lee Crumpler graduated from there, she became the first Black female physician. And in 1873, 25 years after it began, the medical college merged with Boston University and became the first accredited coeducational medical school in the United States. (Crumpler also appeared on our list celebrating 10 Black alums for Black History Month.)
3. Bonnie Hammer (CGS'69, COM'71, Wheelock'75, Hon.'17)
When you are named the number one most powerful woman in your global industry, it's safe to say you've made it. And so it was in 2014, when Bonnie Hammer topped the Hollywood Reporter's "Most Powerful Women in Entertainment" list. At the time, she was chair of NBCUniversal's Cable Entertainment Group. (She is now vice chair of NBC Universal.) Why was she picked, above so many other powerful women? The publication wrote, "Her group of 10 networks and two cable studios is expected to post profits of $2.7 billion this year, up 9 percent from 2013 and accounting for more than half of NBCUniversal's total haul. In a given week, 129 million Americans tune in to one of Hammer's channels." Yeah, that's power.
4. Helen Magill (CAS 1877)
How far have we come? According to a 2020 study, women earned a majority of doctoral degrees awarded by American universities that year—for the 12th year in a row. Back in 1877, Helen Magill earned a PhD in Greek through Boston University's College of Arts & Sciences, and with that accomplishment, she became the first woman to earn a doctorate in the United States, making BU the first US university to award a PhD to a woman.
5. Jhumpa Lahiri (GRS'93, UNI'95,'97)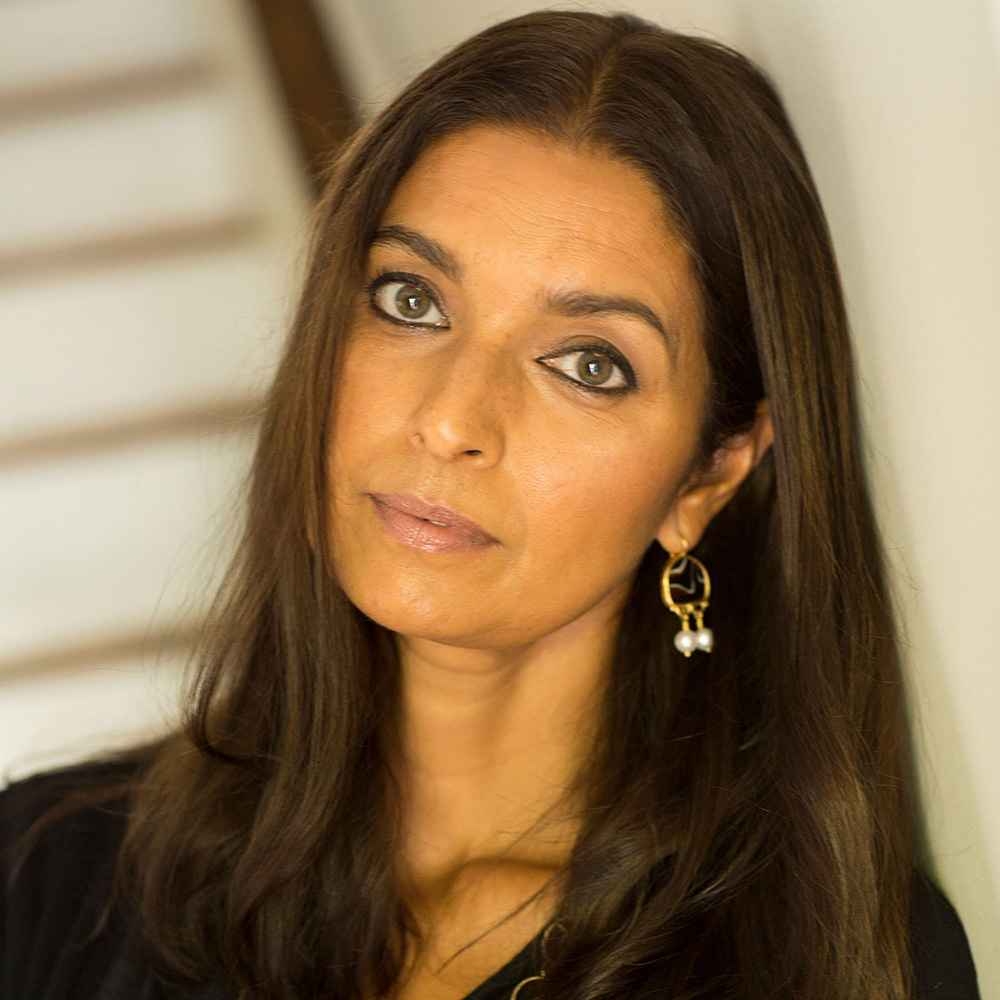 You probably know her from her best-selling debut novel, The Namesake. But three years before that was published in 2003, Lahiri's collection of short stories won the 2000 Pulitzer Prize. It was only the seventh time a short story collection won the most notable award in literature, and after an initial print run of just 17,500 copies, it went on to sell more than 700,000. For the daughter of immigrants from India, it was a stunning achievement. But it also drew critics, especially back in India, where the stories were panned for what some saw as negative portrayals of Indian immigrants; some even said she was not a "true Indian." In a later interview with USA Today, Lahiri said, "That pushed all my buttons. It's what I've struggled with: In India, I'm told, 'You look Indian, you speak Bengali, but you're really American.' In America, I'm told, 'You sound and act American, but you're really Indian.'" Nothing could stop her writing, however, and she has continued to publish and win awards, including the 2017 Pen/Malamud Award for Excellence in the Short Story.
6. Alexandria Ocasio-Cortez (CAS'11)
Say what you will about Alexandria Ocasio-Cortez—and her critics have had a lot to say—there is no denying her history-making election or her influence. When she won the congressional race in New York's 14th district in 2018 at age 29, she became the nation's youngest woman ever to serve in the US Congress. She is a first-generation Puerto Rican American who graduated with a double major from BU, in international relations and economics. In her congressional campaign, and since her election (and reelection), she has been laser-focused on issues of social injustice, criminal justice, climate change, and immigration reforms.
7. Anna Oliver (STH 1876)
It was quite a journey, but when Anna Oliver graduated from BU's School of Theology, she was the first woman in the United States to receive a degree in theology. (The Methodist Church refused to ordain her, however.) Her first attempt at earning a degree came at Oberlin College, but she left there frustrated, telling an interviewer, "First from one thing and then from another, I was debarred until, for all that I was getting there, I might as well have been taking private lessons in Hebrew and Greek….and there were many interesting scenes between the professors and me that should not be repeated." BU welcomed her and she made history.
8. Lelia Josephine Robinson (LAW 1881)
Not only was Lelia Robinson the first woman graduate of BU School of Law, but in 1882 she became the first woman admitted to the Massachusetts bar. It did not happen easily. She was initially denied entrance to the bar, but she lobbied Massachusetts lawmakers and stated her case through the Woman Lawyers Bill. It passed unanimously, earning her admission to the bar.
9. Joan Benoit Samuelson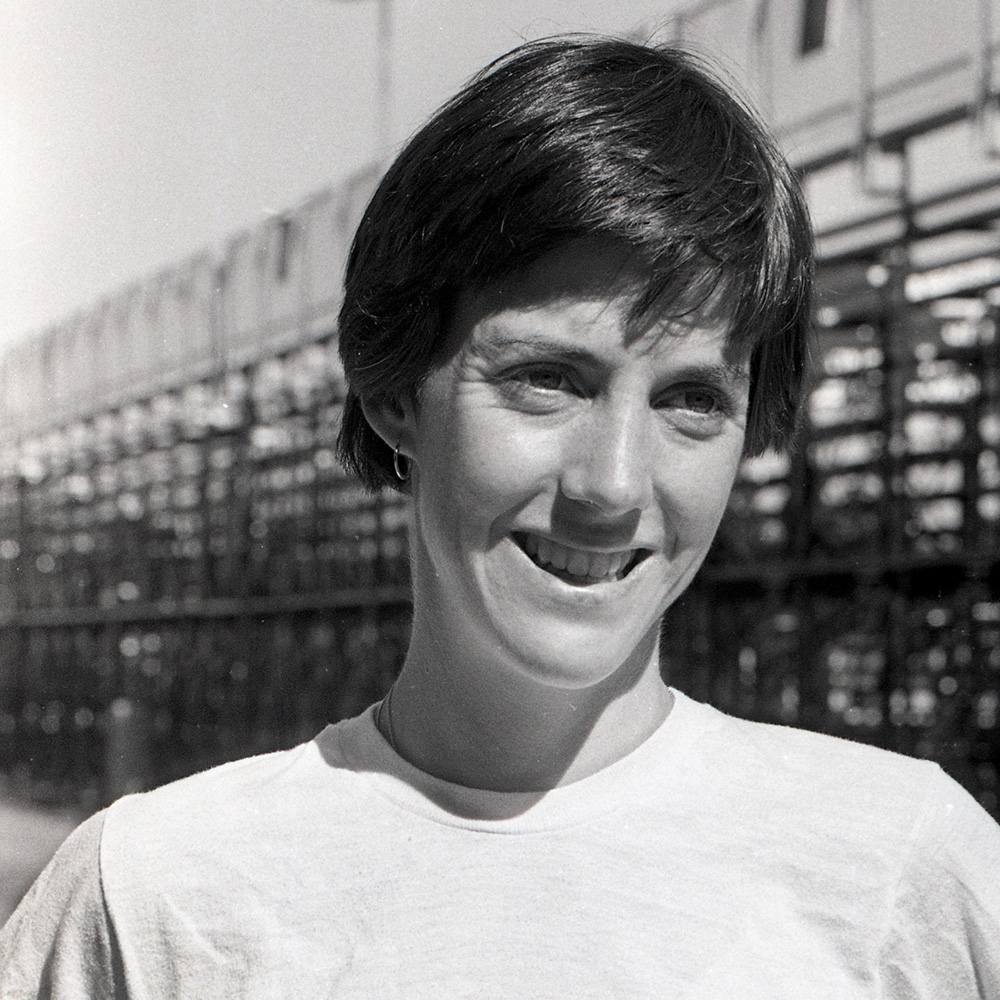 Here is how Runner's World describes the historic achievement of BU's former women's track coach (1980-1983) Joan Benoit Samuelson: "On August 5, 1984, a hush fell as the stadium's giant screens showed the leader of the first women's Olympic marathon entering the tunnel. For a few seconds, she was invisible to the waiting crowd, and to the world at their televisions. Then she ran out of the dark tunnel onto the track, an unassuming figure in her oversized white cap, but still bouncy, confident, and strong after 26 searing miles. And the crowd roared." With that, Samuelson, representing the United States at the Los Angeles Games, won the first gold medal in the women's Olympic marathon. "Even more than a symbol," Runner's World writes, "the message Samuelson gave as she moved from obscurity to acclaim triggered a transformation that 35 years later is still gaining momentum. That was the moment when women's running worldwide moved from the margins to the mainstream."
10. Lucy Wheelock
Next time you drop off a child at kindergarten, say a small thanks to Lucy Wheelock. In the early 1900s, there was fierce debate about how to expand and improve the way young children were taught. After growing up in Vermont and graduating from high school, Wheelock was thinking about college when she visited a kindergarten class. She decided to enroll in a kindergarten training school, a decision that changed her life and altered the course of education history. Wheelock eventually created her own early educator training school, founding Wheelock College in Boston in 1888. More than 100 years later, in 2018, the college merged with Boston University, becoming the BU Wheelock College of Education & Human Development. "The one thing that makes life worth living is to serve a cause, and the greatest cause that can be served is Childhood Education," Wheelock wrote in an unpublished autobiography.
11. Anne Everest Wojtkowski (ENG'56)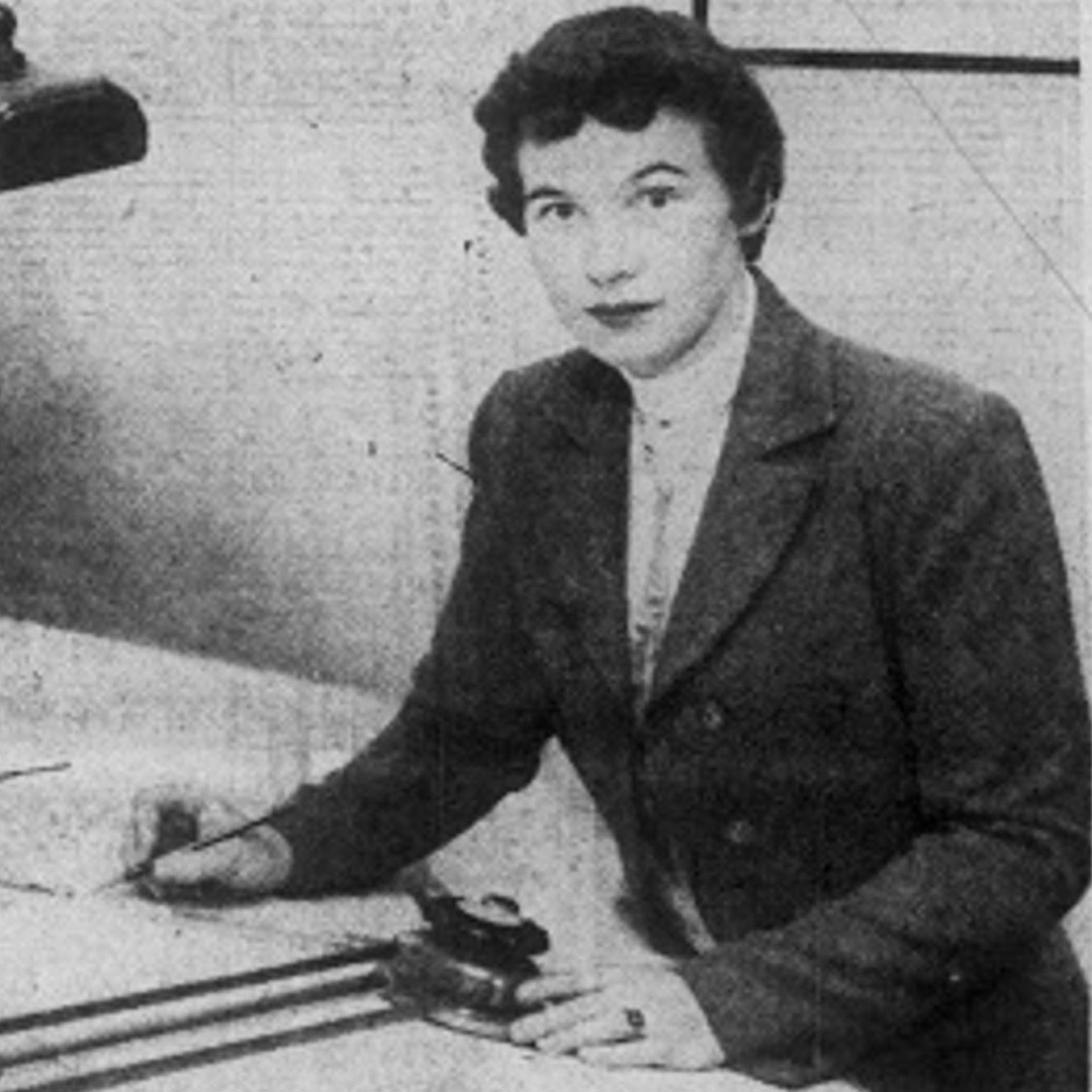 She became the first woman to graduate from BU's College of Engineering, known at the time as the College of Industrial Technology. But Anne Everest Wojtkowski's legacy was only beginning. She eventually went back home to the Berkshires, where she settled in Pittsfield to raise her family and teach math and engineering at Berkshire Community College. Frustrated by the college's pay structure, Wojtkowski and a fellow female professor sued the school over what they argued was a lack of pay equity. "The Massachusetts Teachers Association joined in the legal action and expanded it to include female educators and professionals at all state community colleges," the Berkshire Eagle wrote in her obituary in 2014. "Nine years later, the suit was settled for $10.6 million, considered the largest [settlement] of its kind in Massachusetts and a springboard for the national movement for equal pay."