Helping Veterans and First Responders Heal Holistically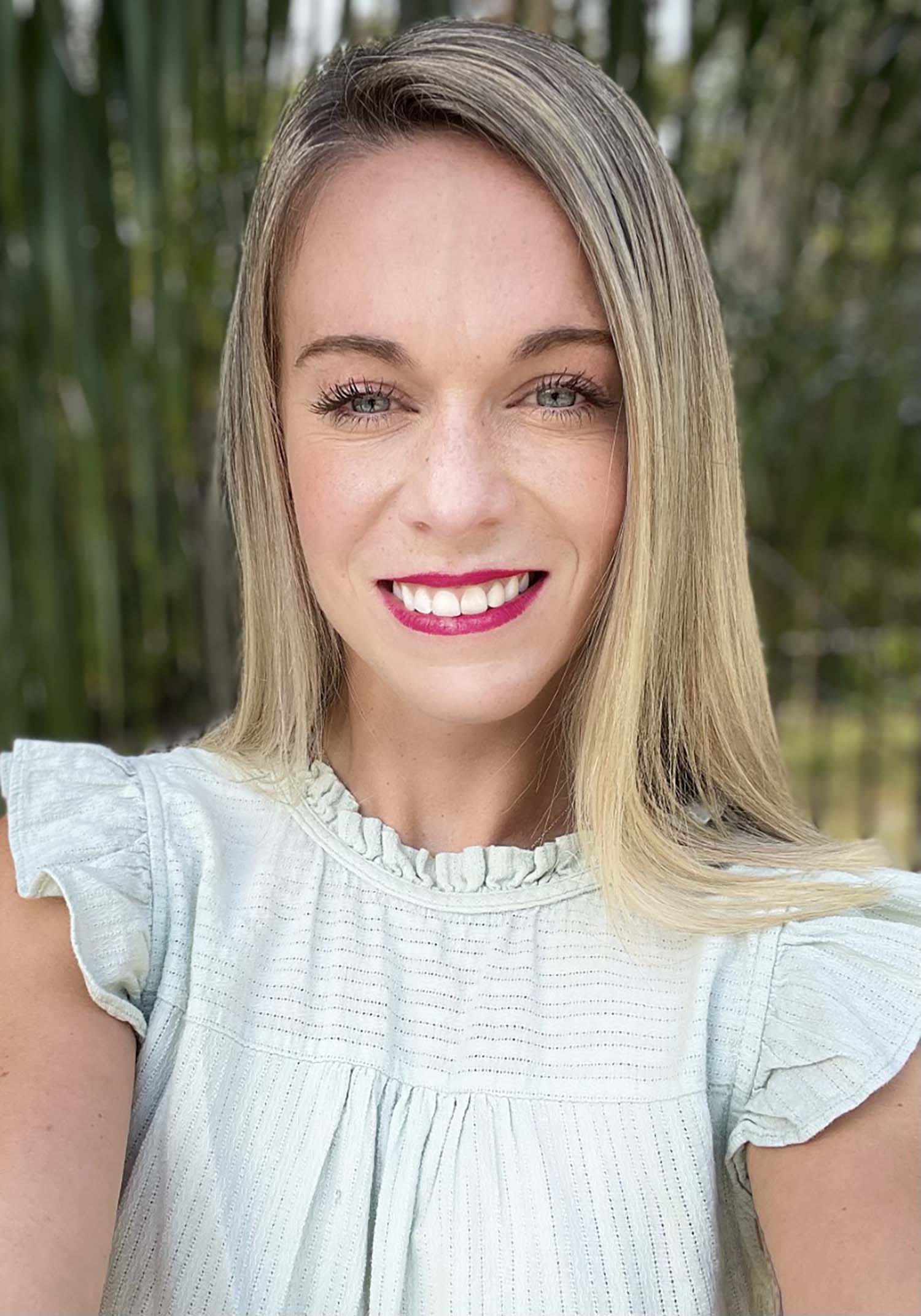 Veterans
Helping Veterans and First Responders Heal Holistically
Sargent alum and Air Force veteran cofounded Shields & Stripes to support military veterans, first responders, and law enforcement personnel with mental health
During Steve Nisbet's 15-year military career, much of it as ​​a US Special Warfare Airman (Pararescueman) in the Air Force, he deployed 10 times to locations like Afghanistan, Iraq, Yemen, Syria, and East Africa. He lost friends and witnessed horrific injuries, but he says he never truly realized the toll it was taking on his mental health.
"Then my wife pulled me aside one night and said, 'Hey, your nine- and seven- and year-old boys are scared of you,'" Nisbet says. "So that was a big kick in the gut, which is what really started me to do therapy."
W,hen he left the military after extensive therapy, Nisbet wanted to help others with trauma gain access to the kind of help he'd had. The need is real. A recent BU School of Medicine study found that 85 percent of military veterans have been exposed to traumatic events, raising their risk level for post-traumatic stress disorder (PTSD). The study found that those with trauma exposure "experience greater trauma-related memories and PTSD symptoms as they near death." 
Nisbet joined forces with occupational therapist and Air Force veteran Jennifer Byrne (Sargent'21) to form the nonprofit Shields & Stripes, a 16-week intensive holistic rehabilitation program for veterans, first responders, and law enforcement personnel who've experienced trauma. The curriculum includes emotional and psychological therapy (for patients and their families), yoga and mindfulness techniques, strength training, nutrition advice, and mentoring. Based in Whispering Pines, N.C., their nonprofit is free for participants, thanks to donations.
"I worked in the hospital system in the Air Force for seven years, and there is a critical manning shortage of mental health professionals," says Byrne, 31, who graduated from Sargent College of Health & Rehabilitation Sciences with a doctorate in occupational therapy this past  May. In addition to being an occupational therapist, Byrne is a certified mental health and integrative medicine provider. "Everyone goes through mental injuries, and just like physical injuries, they should be normalized," she says.
Byrne grew up in Groton, Conn., with a younger brother who has microcephaly, a rare neurological condition that affects brain development. "I was always trying to make life easier for him," she says. "I was like a little inventor, figuring out ways he could turn out a light, play with toys easier. It's almost like I was doing occupational therapy from an early age."
As a high school senior, she told her older brother, an Army Blackhawk pilot, that her plan was to go straight into the military. "He told me absolutely not, I should go to college and become an officer in the Air Force because of how well they treat their people," she recalls. Byrne attended the University of New Hampshire for undergraduate and graduate degrees in occupational therapy. She committed to the military for seven years before enrolling in Sargent's online post-professional doctorate in occupational therapy in fall 2019. She left the service in November 2020, and the day after she left, started 5by5 Performance Therapy, a telehealth holistic health service for veterans and their families (the name comes from a military shortcut that means, "I understand you perfectly"). 
In addition to her therapy work, Byrne is also an academic mentor in the Sargent online post-professional occupational therapy doctorate program. Program director Karen Jacobs (Sargent'79), a Sargent clinical professor of occupational therapy, says she was impressed with Byrne's credentials and demeanor from the day she applied. While at BU, Byrne did some student teaching with Jacobs, and eventually continued as an academic mentor, a position she holds now. "She has a can-do, positive spirit, she is a visionary, and she was somebody I knew would be a superstar," Jacobs says.
Soldiers coming together
Nisbet, Shields & Stripes cofounder, medically retired from the armed forces with a PTSD diagnosis in June 2021. He says his being a member of an elite military force gave him access to top-of-the-line mental health therapy, but he's aware that lower-ranked military members aren't so fortunate.
"If you ask for help, saying you're having nightmares or flashbacks, you get pulled off of your deployment cycle, you're no longer training with the team, and you're given antidepressants," he says. "Now you're not allowed to jump anymore, you're not allowed to handle a gun anymore. That's not what guys want, and so they don't say anything. And then maybe their alcohol consumption goes up. They start living a higher-risk lifestyle at home because they're no longer living a high-risk lifestyle overseas."
Nisbet came across Byrne's LinkedIn profile in February 2021; at the time, she was running 5by5 Performance Therapy. The two got to talking, and Nisbet eventually asked her to join him in starting Shields & Stripes. Now 5by5 Performance Therapy is the mental health therapy component of Shields & Stripes.
In September, Shields & Stripes earned nonprofit status. The program consists of 4 weeks of in-person and 12 weeks of telehealth sessions, which patients complete from home. The Shields & Stripes North Carolina facility looks like a modern-day gym, with a large strength and conditioning area, a nutrition area, and a space for meeting with mental health professionals. Byrne believes setting up the facility this way helps to decrease the stigma and fear of seeking mental health help. 
She gives examples of the types of exercises she leads. If the topic of the day is sleep management, for example, she talks to the participants about assessing their environment. That means no TV or phone, since it will increase brain activity, and making sure the environment is completely dark and that the room is set at a comfortable temperature. 
One of the talks she leads is on stress management, and the difference between eustress (stress that has a beneficial effect on health and performance) and distress. "In the military, eustress encourages you to perform, kind of similar to adrenaline. But if you don't use that adrenaline well, it turns into cortisol, which, long term, can injure the brain. So we help those in Shields & Stripes identify when their body is in eustress and when it's in distress, and offer coping mechanisms."
Byrne says it was important to the Shields & Stripes team to involve family in some of the therapy sessions, something she says is unique in this kind of program. "A lot of times the family members are the first people to recognize a change in their loved ones, so it's a mistake to leave them out of this equation of healing," she says.
Shields & Stripes has two cohorts planned to start, one in January and one in August 2022. Their goal is to run sessions of 10 individuals several times a year, and expand across the United States.
Byrne says that at the end of the program's last session, she was approached by a grateful attendee. "He came in on the last day and said, 'Jenn, this is the first time that I feel love in my heart in a really long time,'" she recalls. "He talked about not leaving his house or looking anyone in the eye for four months, and then coming to Shields & Stripes and making connections that last forever.
"We have people who have really gone through trauma," she says, "and so the Shields & Stripes team go into the pit with them, and we like to think we will be able to get them out by the end of our program."