Photographer Michael Grecco (COM'81) Caught '70s Punk and New Wave at Its Crest
Creatives
Photographer Michael Grecco (COM'81) Caught '70s Punk and New Wave at Its Crest
He made the scene at Boston's hottest clubs, and now his photos are collected in a new book
Back in the day, photographer Michael Grecco was there, pressed against the stage, camera in hand. At the Rat. The Paradise. The Channel. And a handful of other venues that were, for a few years, the epicenter of the music scene in Boston. Punk and new wave drew fans away from noodly guitar solos and disco drum machines. Safety pins and leather were in, long hair and appliquéd jeans out. (Bare torsos? Always cool.) Acts like the Clash and the Sex Pistols, Siouxsie and the Banshees and the B-52s ruled, along with local faves like Human Sexual Response and the Neighborhoods.
Grecco (COM'81) shot countless images there in the sweat and beer and noise, and he's collected the best into a coffee-table book, Punk, Post Punk, New Wave: Onstage, Backstage, In Your Face, 1978–1991 (Abrams, 2020). It's gonna look great on all those former punks' coffee tables in 2021.
"Most music sounded packaged and polished, like it was created by some A&R guy at a record company," Grecco says from his LA office. "And when punk came, it was groundbreaking, it was expressive, it was authentic. People said and played and did what they wanted."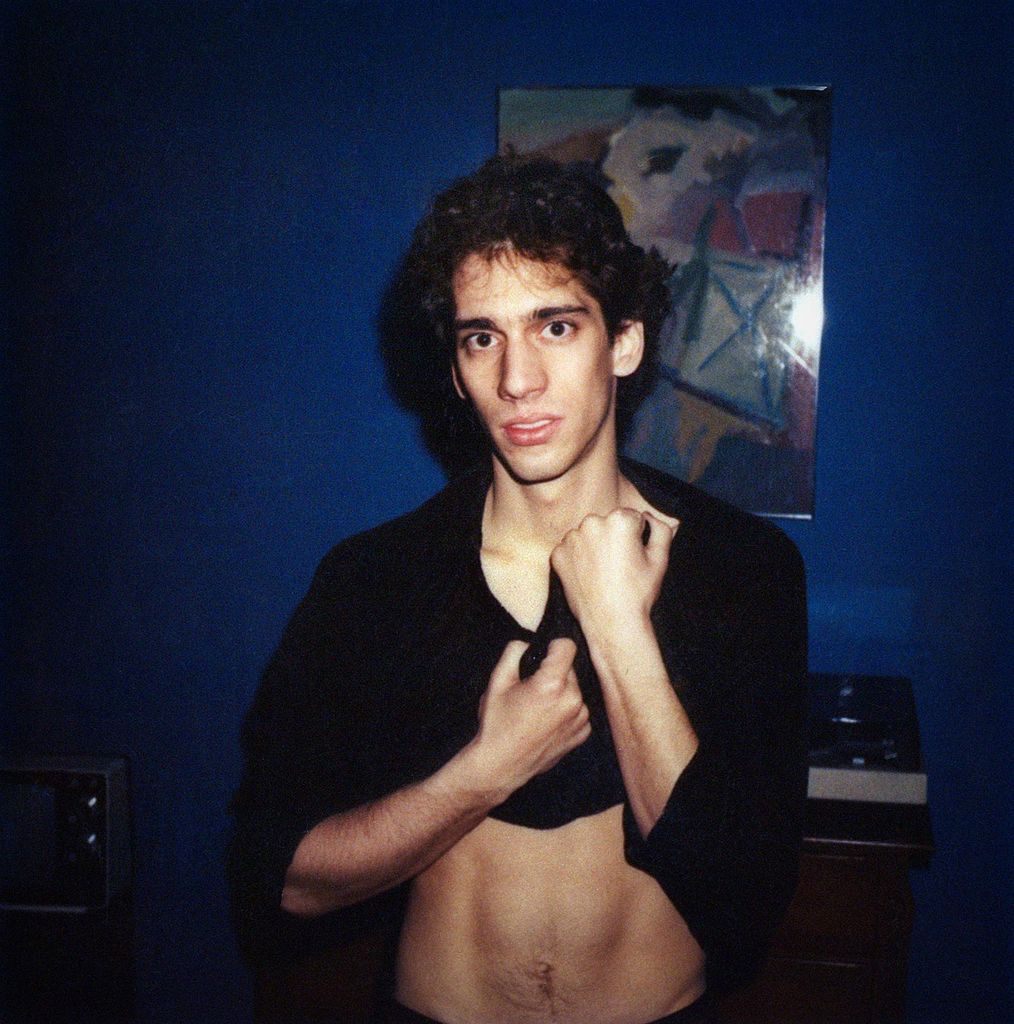 Grecco grew up in the New York City suburbs and came to BU in 1976. Starting an internship with the Associated Press in the middle of his sophomore year, he made himself valuable during the Blizzard of '78, and eventually got enough work that he took a year off school just to shoot for AP by day and Boston Rock at night.
"No morning classes, that was the rule," he says with a laugh. "I was a news photographer during the day, so I wore hiking boots so I could step on toes—that was practice for the mosh pit. And then at night, I had a leather jacket with zippers all over it, tight jeans, and cowboy boots for going clubbing.
"Boston at that time kind of surprised me, it was so parochial, but there was this underground culture festering, the culture of nightclubs and punk bands and people who knew who the Cramps were and who Dead Kennedys were," Grecco says.
And the pictures take you there, into grimy dressing rooms and onto stages where someone might be chainsawing a guitar in half. "It was a different time," he adds.
Now, Grecco's a big-time Los Angeles celebrity, commercial, and fine art photographer with a ton of magazine covers, advertising spreads, and gallery shows to his credit. "My archivist pulled out these images about five years ago and she was like, 'You've got to do something with them!'" he says. "They were largely unseen and we realized we had something really interesting. I just think it's a good time for people to revisit this era."