Job-Hunting Advice from the Class of 2020: Be Flexible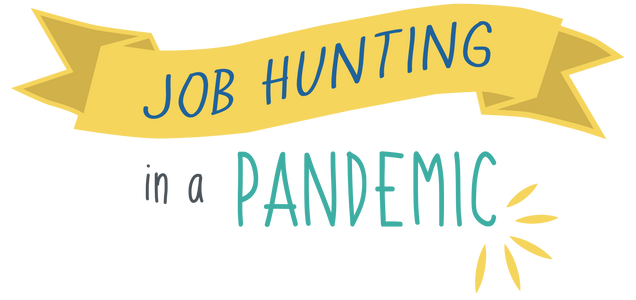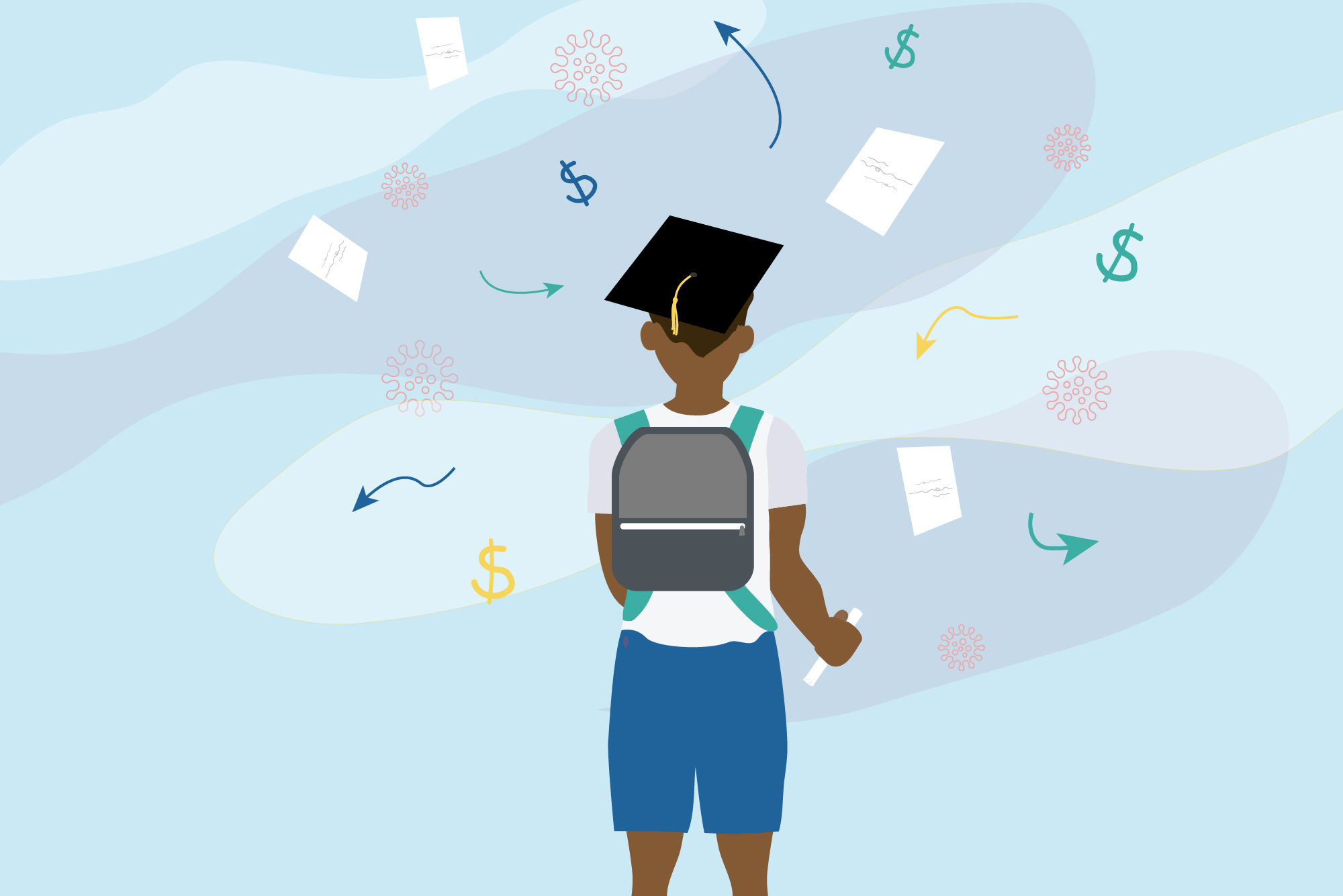 Career
Job-Hunting Advice from the Class of 2020: Be Flexible
Last year's graduates navigated the worst employment slump in years
Shubhankar Arun's life since graduating last May shows the wisdom of zigging when you'd rather zag. After COVID-19 floored the economy last year, he shifted his job expectations—and hopped continents as well.
Plan A had been to stay in the United States for a year on his work visa and look for a job in media. But in March 2020, Arun (COM'20) recalls, "Overnight, all job prospects—everything—just went completely out the window. I'd be talking to people and then [they'd] stop replying.…As an international student, it was five times as hard."
A campus jobs fair yielded a lead on an intriguing sports journalism graduate program in Madrid, created by a Spanish university and that country's Real Madrid, "which is like the biggest soccer club in the world. And so it's already cool," Arun says. He was accepted last May and deferred attending until October 2021, by which time COVID lockdowns should be history. With no reason to stay in the United States, he returned home to Bombay, where he's now writing freelance, including regular pieces about sports and culture on the subscription newsletter platform Substack.
As the Class of 2021 graduates into a job market still picking itself up off the floor, predecessors in the Class of 2020, seared by the toughest employment outlook since the Great Recession of 2008–2009, offer this advice above all: Be. Flexible.
"I realized that I couldn't be picky about jobs in this economy," says Arun. "I was open to any opportunity I came across.…Last month, I was hired at an upcoming Indian sports media company called Oaktree Sports as a social media manager, a role I have no prior experience in!"
Between last year's spring break and (postponed) Commencement, the pandemic-related depression vaporized 40 percent of entry-level jobs requiring a bachelor's degree. The economy, while much improved from a year ago, is not yet fully recovered: bachelor's-demanding entry jobs at the start of this year were 12 percent off the number that had been available at the same time last year, before the pandemic struck. The March 2021 unemployment rate among 16-to-24-year-olds was 11 percent, nearly double the overall rate.
---

Overnight, all job prospects—everything—just went completely out the window.


---
Many of those 2020s lucky enough to snare employment have found it's meant working remotely. "I've never met my managers in person. I don't know how tall they are," says Leanne Quinn (Pardee'20, CAS'20), whose career detour took her to Oracle, the computer tech company.
She had a double major, in international relations and Chinese language and literature, and was hoping for a postgrad job with defense contractors, think tanks, or government. Those employers scotched their hiring last spring. Fortunately for Quinn, as an intern with the BU Center for Career Development, she had helped organize the center's career fair, where Oracle's recruiter suggested she apply for a sales job. "I had not even considered Oracle as an option," she says.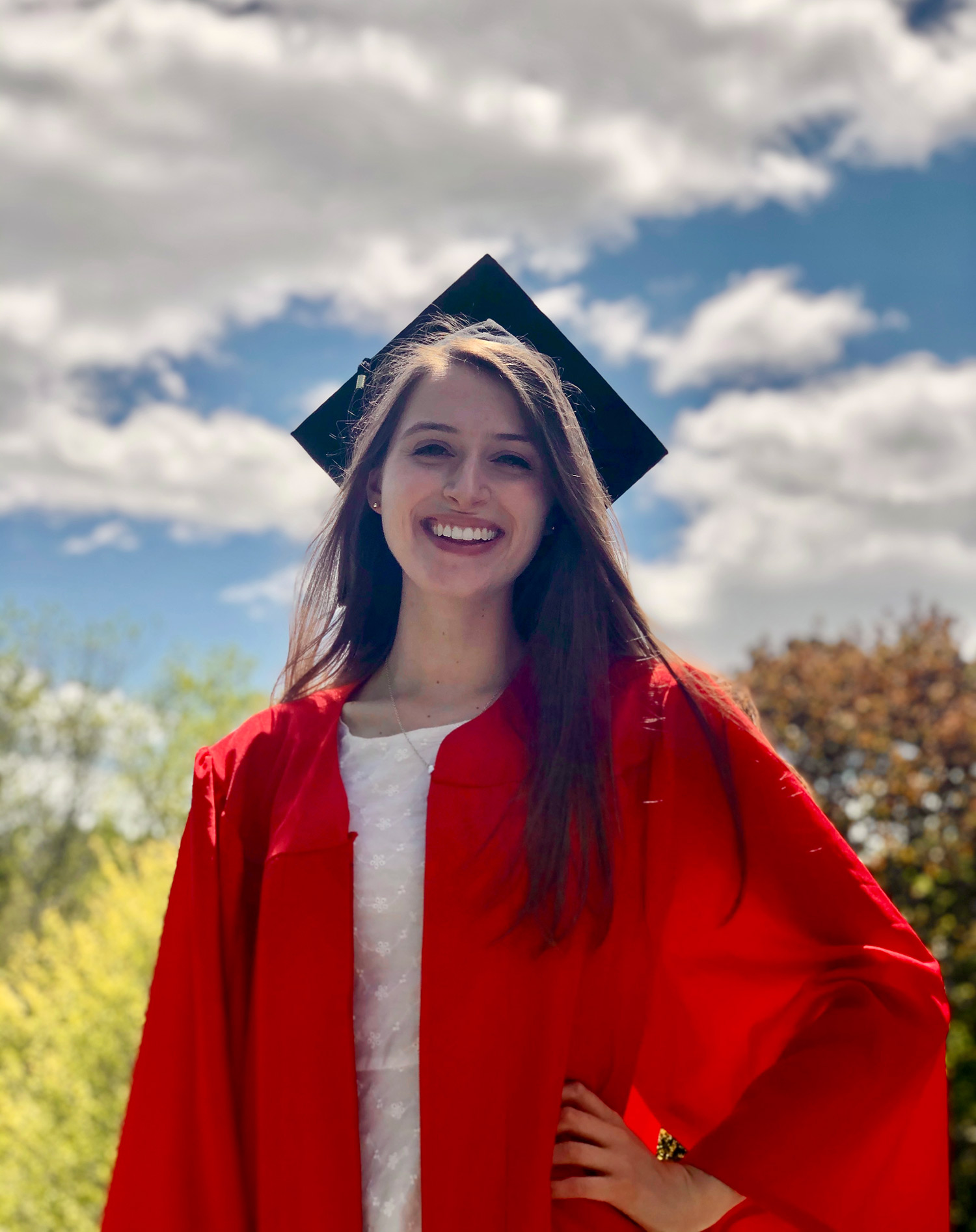 Several interviews, a job offer, and three months' training later, she was contacting prospective customers, a job she held from last August until this month, when she found a position closer to her heart's desire—as a program assistant for chemical weapons with the nonprofit Arms Control Association.
Quinn's regrets about the brief career detour? Zero, even if it didn't tap directly into her BU education. "I didn't speak a lot of Chinese to my prospects" at Oracle, she notes. She had watched too many classmates have job offers rescinded when the economy collapsed last year.
"It wasn't what I was looking for originally, but it ended up being an incredible learning experience," she says. "You may have a dream job, and that is certainly something you should never give up on, and you should keep it in your sights. But even though Oracle was not exactly what I had studied and trained for, I learned so many valuable skills that I can take to my next role.
"I was the kind of person who would not pick up the phone and call someone; I was way too nervous. But when I had to do prospecting, I had to do warm calls, cold calls. I went from being nervous to talk to a business analyst to calling up a CIO and booking a meeting with him. I built up my confidence, I built up my ability to communicate things clearly."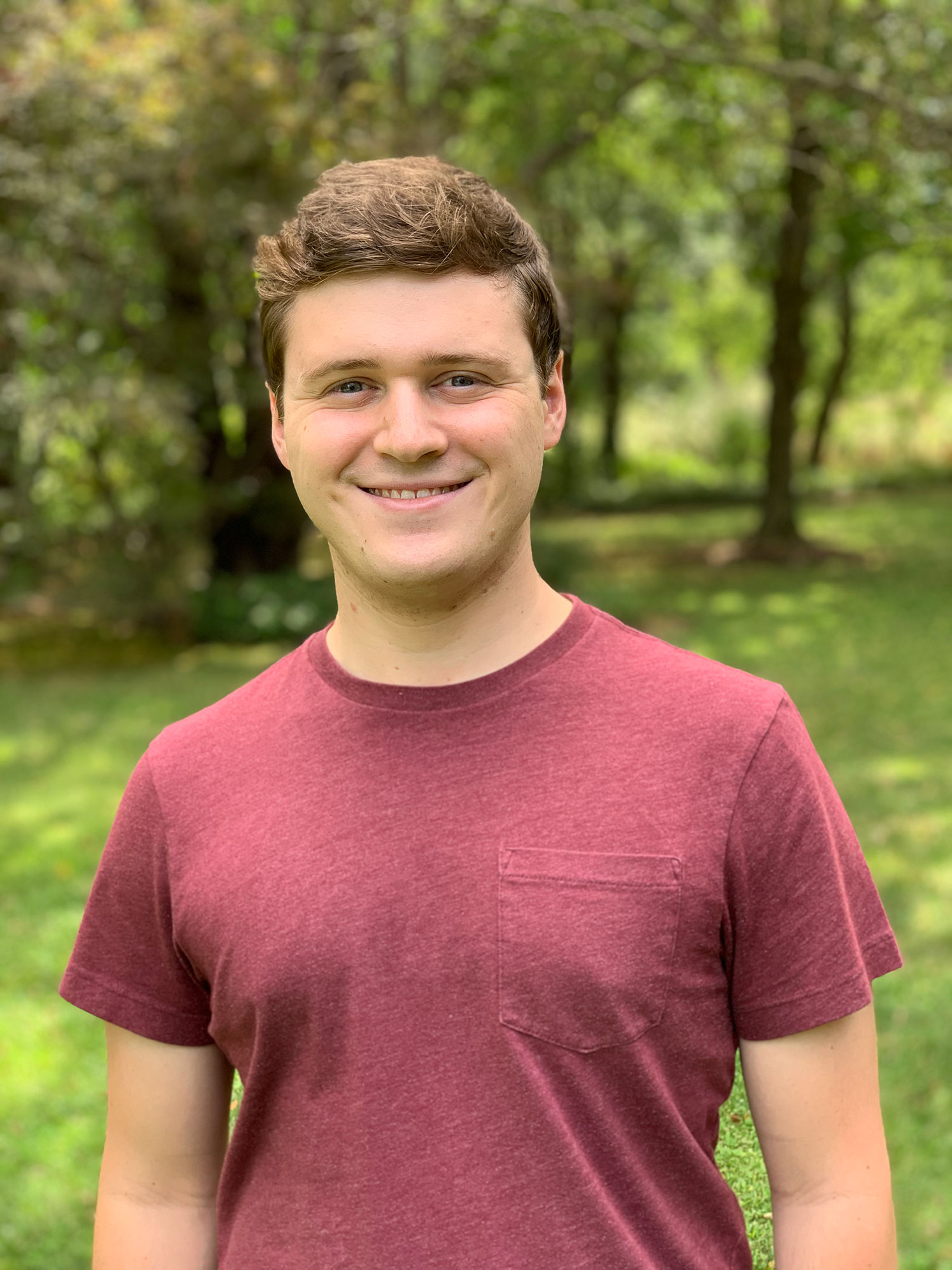 The advice about keeping an open mind and an expansive attitude about the job you're willing to take comes from those who've found work and those still looking, like Jacob Gurvis (COM'20).
"I have definitely widened my lens and taken a more open-minded approach," he says. "Graduating into a pandemic has pushed me to be more flexible, and I have applied to jobs that I may not have considered in an ordinary year. I cannot afford to be picky at this point.
"Check your ego at the door," he advises 2021 graduates. "It can be easy to get lost in what you want your career to look like down the line, or where you want to be in 5 or 10 years. But the most important thing after college is gaining experience and finding an opportunity that will challenge and engage you. Try to resist the idea that any job is beneath you. On the flip side, don't be scared away by job titles or experience requirements. If you see something that you'd want to do, go for it. The worst they can do is pick someone else."
Quinn posted her profiles on BU Connects, the online forum hooking up alumni and students sharing professions and job aspirations. That's her second piece of advice to this year's grads: BU alumni are eager to help you find work. Use them.
Her last tip: you shouldn't stress yourself with invidious comparisons to classmates who've had better luck snaring a job. Everyone's circumstance is different, a fact Gurvis seconds: "Don't beat yourself up if it takes longer than you'd hoped."
This Series
Also in
April 16, 2021

April 16, 2021