Digital Learning & Innovation Virtual Faculty Forum to Explore Innovations in Teaching and Technology at BU
University News
Digital Learning & Innovation Virtual Faculty Forum to Explore Innovations in Teaching and Technology at BU
Will feature panel discussions, interactive sessions, and awards for 2020-2021 teaching pivot
While Boston University looks ahead to a school year with the return of in-person teaching and learning, the Digital Learning & Innovation Faculty Forum 2021 virtual symposium is taking a moment to pause and celebrate all that that faculty and staff have accomplished over the course of the pandemic with Learn from Anywhere (LfA), the hybrid format used throughout the 2020-2021 school year. The forum is today, Monday, May 10, from 1 to 4 pm.
In years past, two annual in-person events—the Center for Teaching & Learning Annual Education Innovation Conference and Educational Technology's Teaching with Technology Festival—showcased the forward-thinking ways BU faculty and staff were using technology in in-person instruction. Today's forum will explore the innovative ways faculty, staff, and graduate students have implemented technology in remote and hybrid teaching and learning.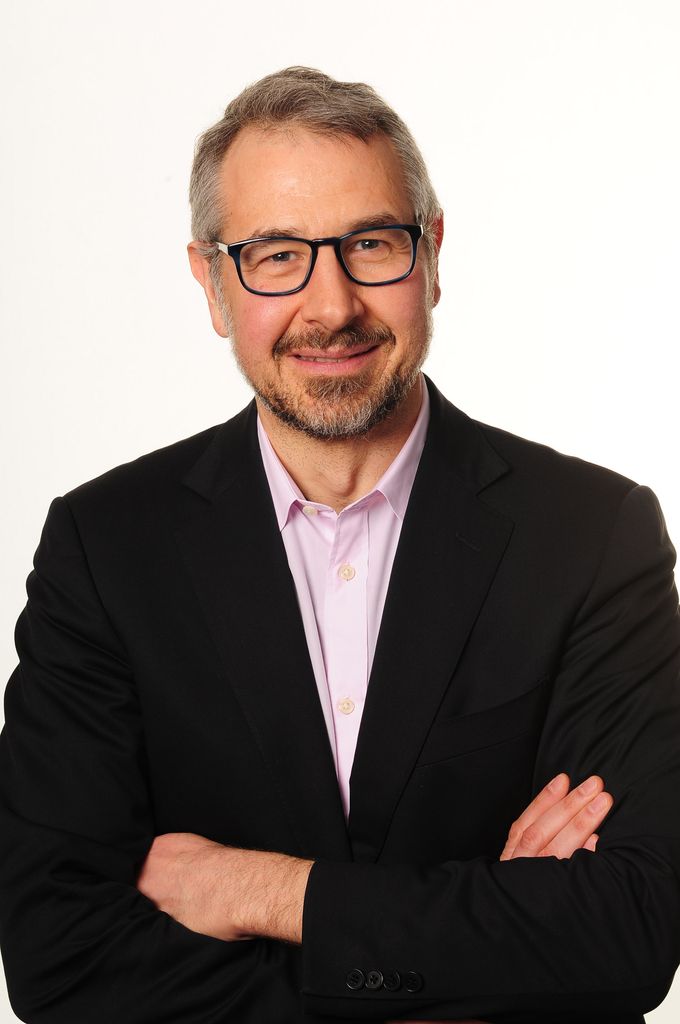 The three-hour symposium begins with a keynote address by Chris Dellarocas, Questrom's Richard C. Shipley Professor of Management and BU associate provost for digital learning and innovation, followed by dialogue-rich panel discussions and nearly a dozen hands-on sessions. The event, which will conclude with an awards ceremony, is open to BU faculty, staff, postdoctoral scholars, graduate student instructors, and classroom moderators.
Dellarocas, whose address is titled From COVID to 2030: Serving the Students of Tomorrow, says he'll talk about how technology can complement the campus experience.
"Even if it's in person, how do we make our classroom experience more equitable? How do we make the community stronger in the classroom? How do we engage the students more, while also focusing on building their soft skills?" Dellarocas asks.
Technology, he says, played a critical role this past year in helping to foster the community that students learning remotely or through LfA "dearly need and missed," and it will continue to do so. "Classes will be residential, but it's still important to have tools that will facilitate community-building."
During today's event, faculty will be able to explore various teaching methodologies and applications of remote and hybrid teaching in face-to-face settings. Attendees can pick from nearly a dozen interactive breakout sessions to attend. During each session, a BU faculty member will lead a discussion on the implementations of technology that proved successful for them, in hopes of determining "what lessons could be a guide, or compass, for teaching and learning beyond COVID," Dellarocas says.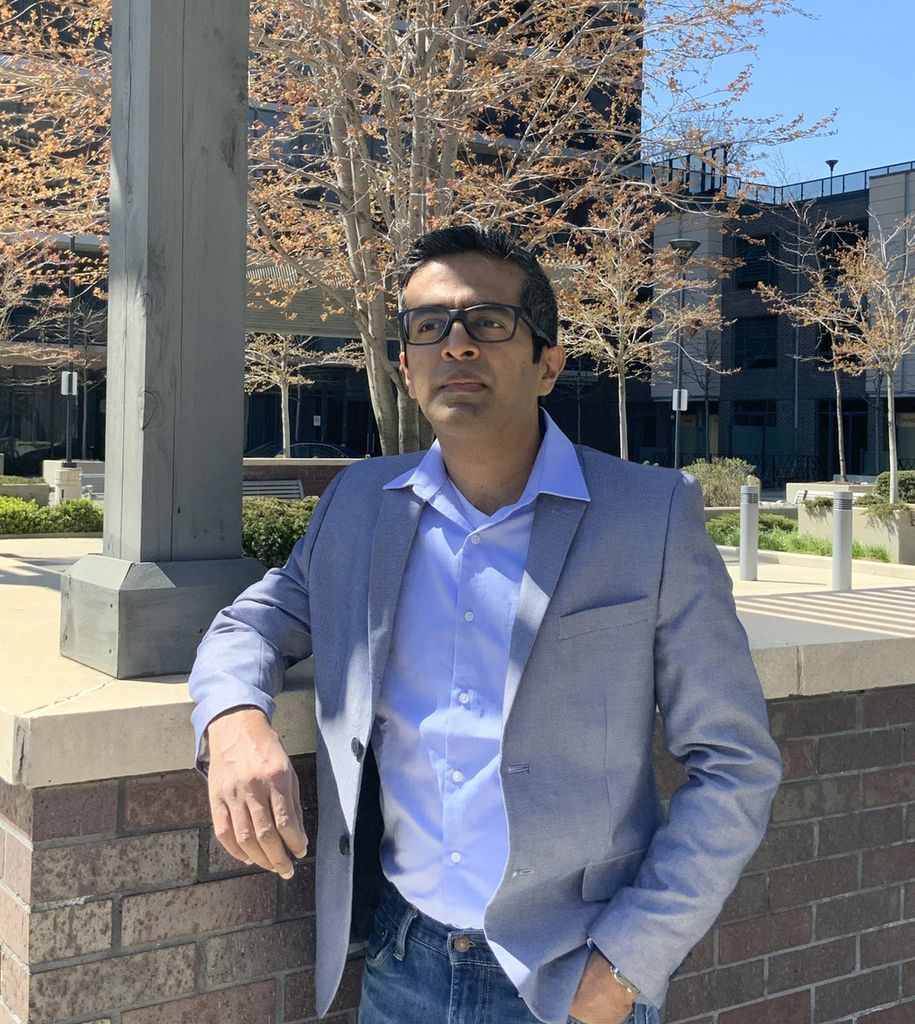 For Abbas Attarwala, a College of Arts & Sciences lecturer in computer science, that means delving into the benefits of virtual peer review through his presentation, Annotation Strategies and Peer Review with Perusall and OneNote.
"I hope to start a dialogue and an inquiry into best practices for conducting peer review with other faculty during my presentation," Attarwala says. "With more improvements, it can be leveraged into something that many of our students can benefit from."
Kathryn Spilios, a CAS master lecturer in biology, director of the Learning Assistant Program, which helps improve undergraduate education by training students in teaching methods and practices, and director of instructional labs, will lead a session on her adapted teaching methods. The main goal of Spilios' STEM-focused presentation, she says, will be to "encourage reflection and reevaluation of how we approach teaching and student progress."  
Additional interactive breakout sessions will look into uses of tools like VoiceThread, Piazza, Google Jamboard, and more.
The event will conclude with a presentation of Learn from Anywhere Creativity & Spirit Awards. Members of the BU community were asked to nominate faculty and staff they believe made outstanding contributions to the classroom during the LfA experience. The awards, managed by the Center for Teaching & Learning, acknowledge their achievements during the 2020–2021 school year.
Two awards to faculty, the Remote Teaching LfA award and the Hybrid Teaching LfA award, each with a $2,000 stipend, will be given out. And $2,000 remote and hybrid teaching awards will go to two graduate student instructors as well. Two faculty coaches, who have trained faculty in facets of remote and hybrid learning, will receive $1,000 each. Rounding out the ceremony, two $500 awards will be presented to classroom moderators.
"As I was reading through the nominations, I rejoiced, because you just saw the level of care beyond the creativity," Dellarocas says. "It makes you feel proud to be a member of this community."
The Digital Learning & Innovation Faculty Forum 2021, Exploring Innovations in Teaching & Technology virtual symposium is today, Monday, May 10, from 1 to 4 pm. Find the schedule here and register here.