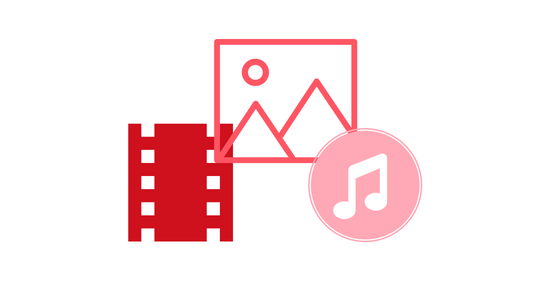 We are currently accepting applications for our 3-Day D/ME Workshop, taking place Tuesday, August 28 through Thursday, August 30. This three-day multimodal workshop series will help faculty design digital and multimedia assignments and classroom activities. Deadline to apply is Tuesday, August 21.
Registration for our 4-Day New Course Development Institute (Monday, 8/13 – Thursday, 8/16) is now open! This August workshop will prepare BU instructors to create new Hub courses by providing them with knowledge, skills, and a supportive community of faculty from across the University. Deadline to apply is Tuesday, August 7.

Subscribe to our CTL Mailing List to receive Center updates and to learn more about our upcoming events, workshops, and programs. We look forward to connecting with you!

Teaching Guides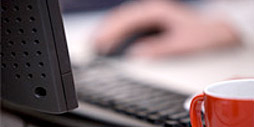 As you think about your course, here are some strategies other faculty have used and found effective
View the Guide Collection
Center for Teaching & Learning • Boston University • (617) 358-0017 • ctl@bu.edu
Graduate Student Teaching Day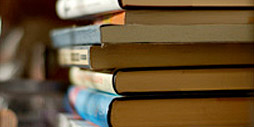 Are you teaching for the first time this fall? Join us for the CTL's Graduate Student Teaching Day on Tuesday, August 28.
Jump start your teaching
Engage Learners with Technology
Engage Students with technology. From Blackboard Learn to emerging technologies and digital innovations.
Get help here!