Reading List: Page-Turners, a Wedding Ceremony Guide, and a Campus Firebrand's Memoir
Alumni books that caught our eye
VACATION PICKS
Don't be fooled by the deceptive calm with which Kate Quinn (CFA'04,'06) opens chapter one of her latest work of historical fiction, The Huntress (William Morrow Paperbacks, 2019). The peaceful scene of a father and daughter fishing by a lake is soon shattered, the novel sparking with tension as it follows a British journalist turned Nazi hunter and a Russian female bomber pilot across the Atlantic in their hunt for a ruthless war criminal.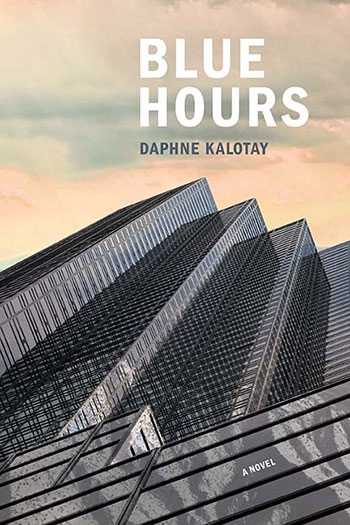 Daphne Kalotay's Blue Hours (TriQuarterly Books/ Northwestern University Press, 2019) also leaps borders in the search for a missing person. In Kalotay's (GRS'94, UNI'98) third novel, writer Mim's former roommate—now a stranger of 20 years—has gone missing in Afghanistan, and Mim might be the only one who can find her.
A PAGE-TURNER FOR TEENS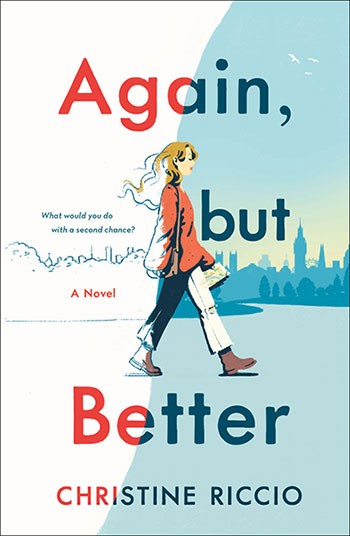 Christine Riccio (COM'12) is a BookTuber. She posts regular book-related videos—a review, a top-10 list, her latest book haul—on her YouTube channel, polandbananasBOOKS, which has more than 400,000 subscribers. Now, she's written her own book, Again, but Better (Wednesday Books/Macmillan, 2019), the story of a lonely college student who hopes a stint in London will revitalize her life.
BRAIN BOOSTERS

Americans might not agree on much, but a majority do agree on one thing: they don't trust the news media. In On Press: The Liberal Values That Shaped the News (Harvard University Press, 2018), former Vanity Fair staffer Matthew Pressman traces our declining faith. Now an assistant professor of journalism at Seton Hall University, Pressman (GRS'14,'16) charts the consequences of journalism's shift in the '60s and '70s, from a straight reporting of the facts to also analyzing them. Anthony Tommasini (CFA'82) goes back even further in time for his new book, The Indispensable Composers: A Personal Guide (Penguin Press, 2018). The chief classical music critic at the New York Times, Tommasini wrestles with how to sort the great from the good, mixing in personal takes on standout performances.
HERE COMES THE BRIDE…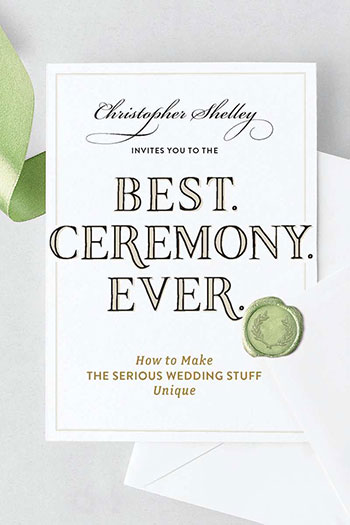 If you dread the prospect of sweltering in your finery at a second-cousin's dreary summer wedding, you might want to send the soon-to-be happy couple a copy of Best. Ceremony. Ever.: How to Make the Serious Wedding Stuff Unique (Countryman Press, 2019). Author Christopher Shelley (CFA'92), a wedding expert and celebrant, admits that for many, "something joyful has become a penance"—and he sets out to change that.
A PERSONAL STORY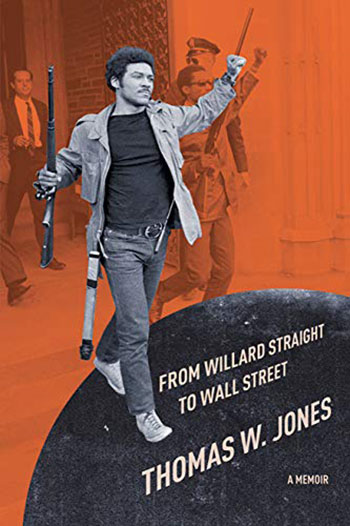 Thomas W. Jones was a campus firebrand, reportedly leading an armed revolt at Cornell University in 1969. Today, he's an emeritus member of that university's board of trustees. In From Willard Straight to Wall Street: A Memoir (Cornell University Press, 2019), Jones (Questrom'78) tells how he went from campus occupations to a Citigroup corner office.