Scenes of Faraway Places
View the 12 stunning winners of the sixth annual BU Global Programs photo contest
Nearly 800 photos were submitted for the sixth annual BU Global Programs photo contest
Photos were taken in 70 countries, among them Cuba, Australia, China, and Morocco
Winners received GoPro and Polaroid cameras
---
Nearly 800 photographs chronicling the travels of BU students, faculty, and staff to locales ranging from the Swiss Alps to the Sahara Desert vied for top place in the sixth annual BU Global Programs photo contest. The three winning photos and nine runners-up were announced earlier this month.
The contest, which ran for almost two weeks, received entries from more than 300 students, faculty, staff, and alumni, depicting 70 countries, including 23 of the US states. Students from other universities who were enrolled in a BU Study Abroad program also submitted entries.
When the contest was created, the initial goal was to showcase the BU community's global experiences, says Willis Wang, associate provost for global programs. "The energy and excitement it has created among our BU community exceeded our expectations, and it has become an event many look forward to each year," he says. "The success and the broad campus appeal of the contest have been extremely gratifying, and we appreciate everyone's participation and enthusiasm. We can't wait to do it again next year."
First place was awarded to Angeline Tekadtuera (Questrom'20) for her photograph of a lake in Yangshuo, China. Tekadtuera is currently enrolled in the Study Abroad China Shanghai Chinese Language & Culture program, and her photo was taken during a weeklong excursion to Guilin and Yangshuo. "I decided to go study abroad in China to improve my Chinese speaking in hopes that it will be helpful for finding and performing in jobs when I graduate," she says. "The trip to Yangshuo allowed me to experience China's natural beauty and a much-needed change of pace from the bustling city of Shanghai." Tekadtuera won a GoPro HERO6 Black worth $400.

Alicia Quach (Sargent'19) earned second-place honors for her shot of a street performer in Vashisht, a village in Northern India (above). She is in her second year in Sargent's entry-level doctor of occupational therapy program. She snapped her photo last summer during the Sargent India Cultural Immersion Experience: Understanding Occupational Therapy and Healthcare Delivery within Cultural Context trip, where she had the chance to view firsthand the kinds of occupational therapy services offered in another country. Quach captured her photo of a street performer outside of a local bakery, whose owner told her the busker performs daily and never fails to make money. "I did not understand a single word the performer said, but in that moment, it didn't matter because he connected the crowd together in amusement and delight," she says. She took home a GoPro HERO5 Session valued at $300.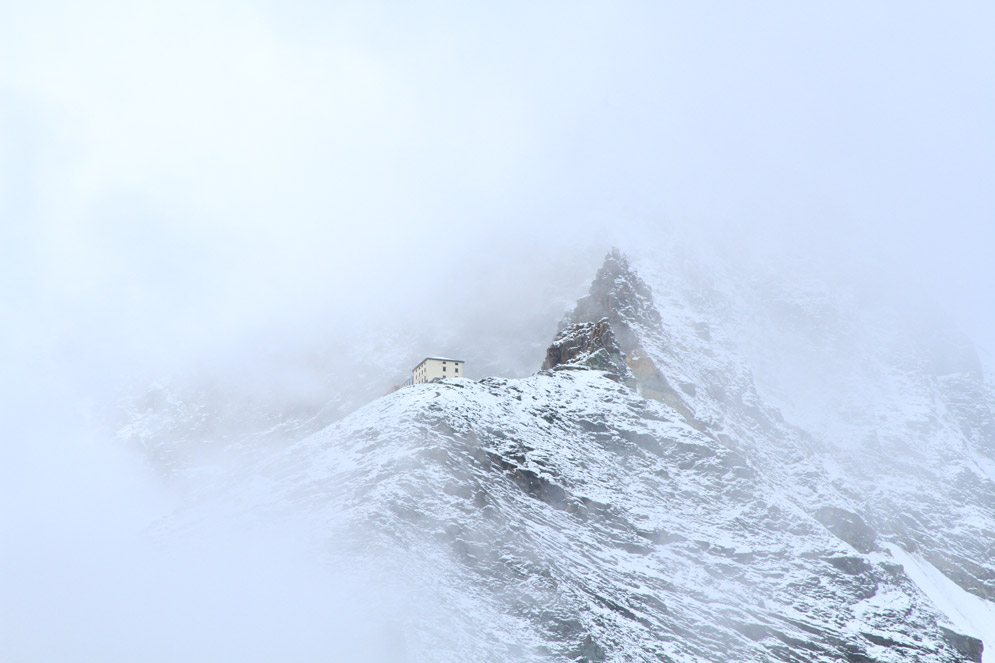 Third prize—a $100 Polaroid Snap Instant Digital Camera—was awarded to Hailey Hart-Thompson (CAS'21) for her image of a house perched on a snowy peak just below the Matterhorn in the Swiss Alps (above). Taking the photo last summer required patience: Hart-Thompson had to wait for the clouds to glide away to reveal the mountains. "After a few shots of the mountains themselves, the small bright yellow house popped into my viewfinder, and I was able to snap this shot before the clouds covered the peaks again," she says. "The house evokes so much interest, as I never found out exactly who had built it or why it was hidden away in the depths of the Swiss Alps."
Photos were judged in a two-step process. First, a panel of five Global Programs staffers reviewed every submission, whittling the list down to 12. Then, a new panel of 12 judges, including Peter Smith (COM'80), a College of Communication senior lecturer in photojournalism, and Jackie Ricciardi, a BU Today photojournalist, ranked their top 12 choices.
Amanda L. Miller, Global Programs managing director of strategy and communications, says that a couple of things about this year's contest were interesting: many photos were taken directly from someone's Instagram feed and more photos had filters applied.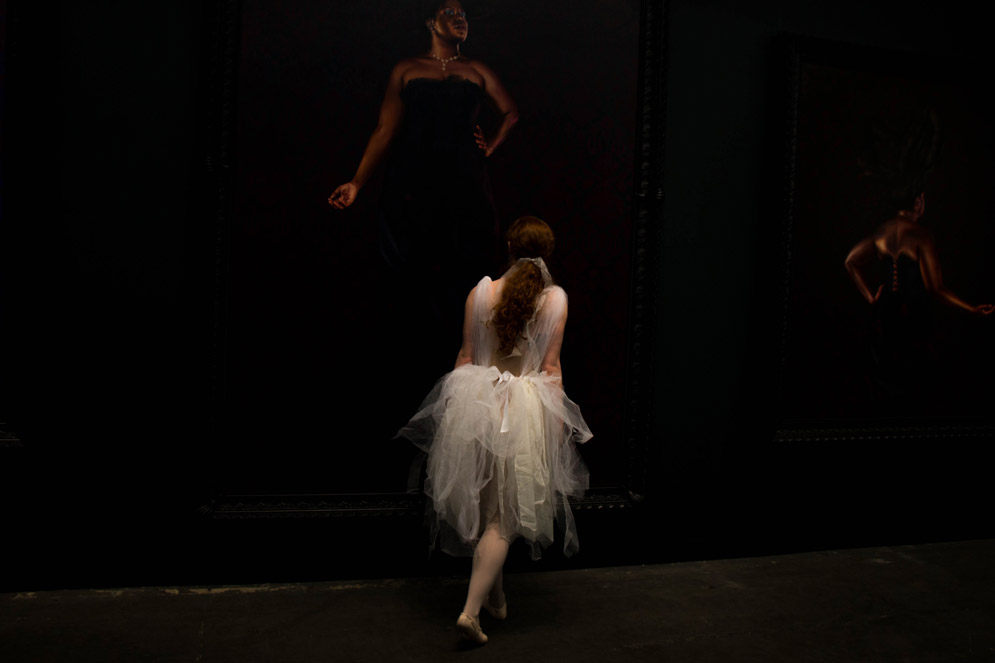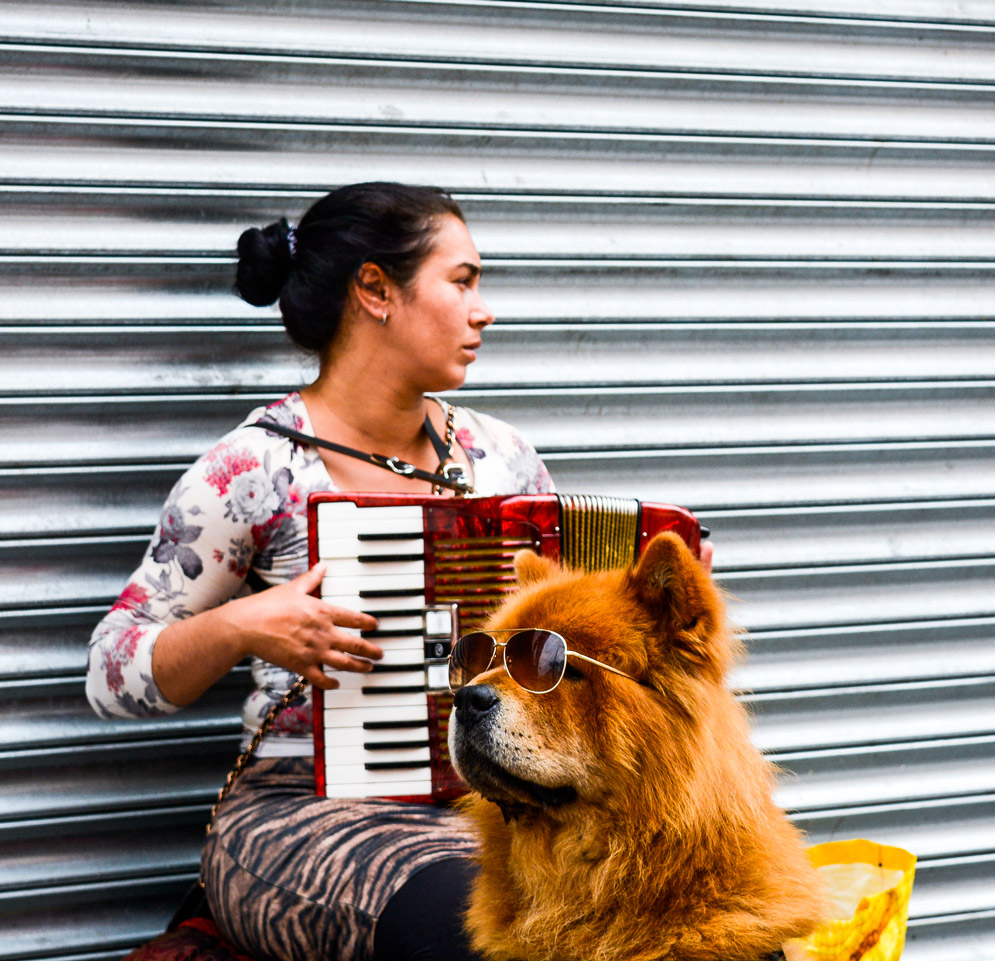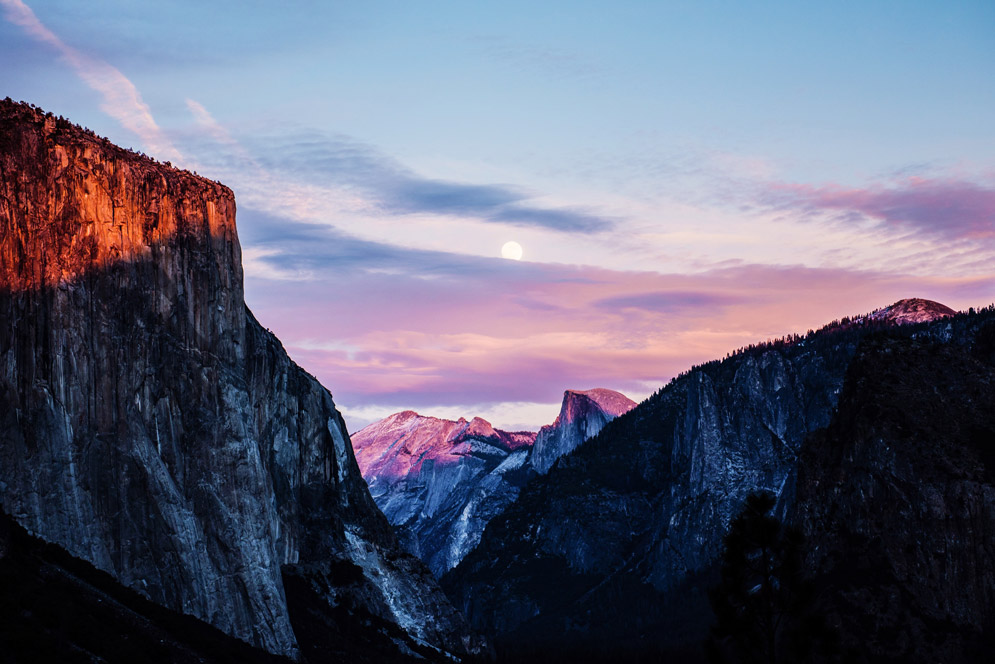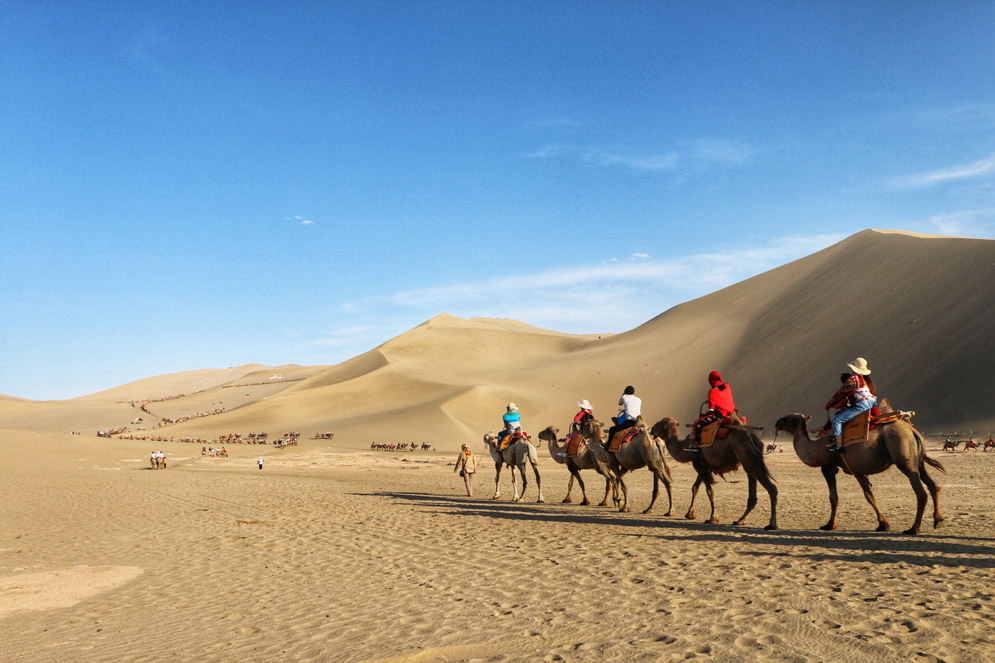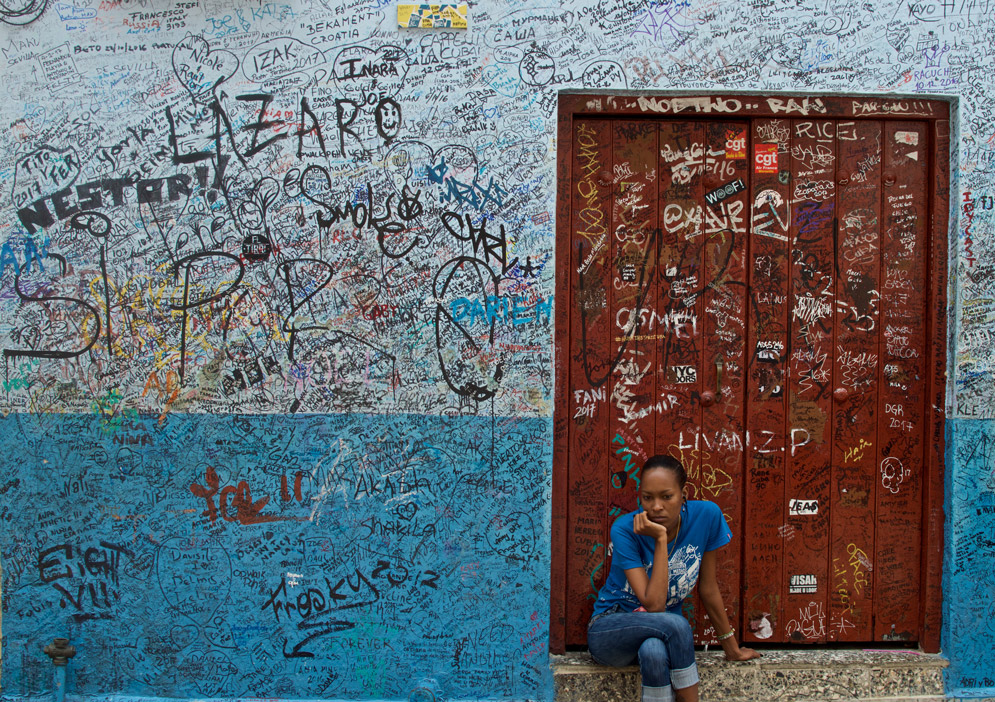 Global Programs comprises Study Abroad, the Center for English Language & Orientation Programs (CELOP), the International Students & Scholars Office, and Global Program Support.