Why Study at Boston University
CELOP?
The Center for English Language & Orientation Programs (CELOP) is one of the top institutions in the U.S. dedicated to helping students and professionals improve their English and understanding of American culture and higher education. BU and the CELOP team are passionate about delivering a meaningful, safe, and high-quality experience for students.
Countries Represented at CELOP in 2019
48
Boston-Area Universities that Waive the TOEFL or IELTS for CELOP Students
9
Since 2014, CELOP Students Have Been Accepted to
36
of the Top 50 Universities in the U.S.
100% of CELOP teachers have a Master's degree in TESOL: Teaching English to Speakers of Other Languages
Studying at Boston University
Located in the Student Capital of the U.S. with over
250,000
Students
Ranked
#42
by the U.S. News & World Report in 2021
International Campus with Students from over
100
Countries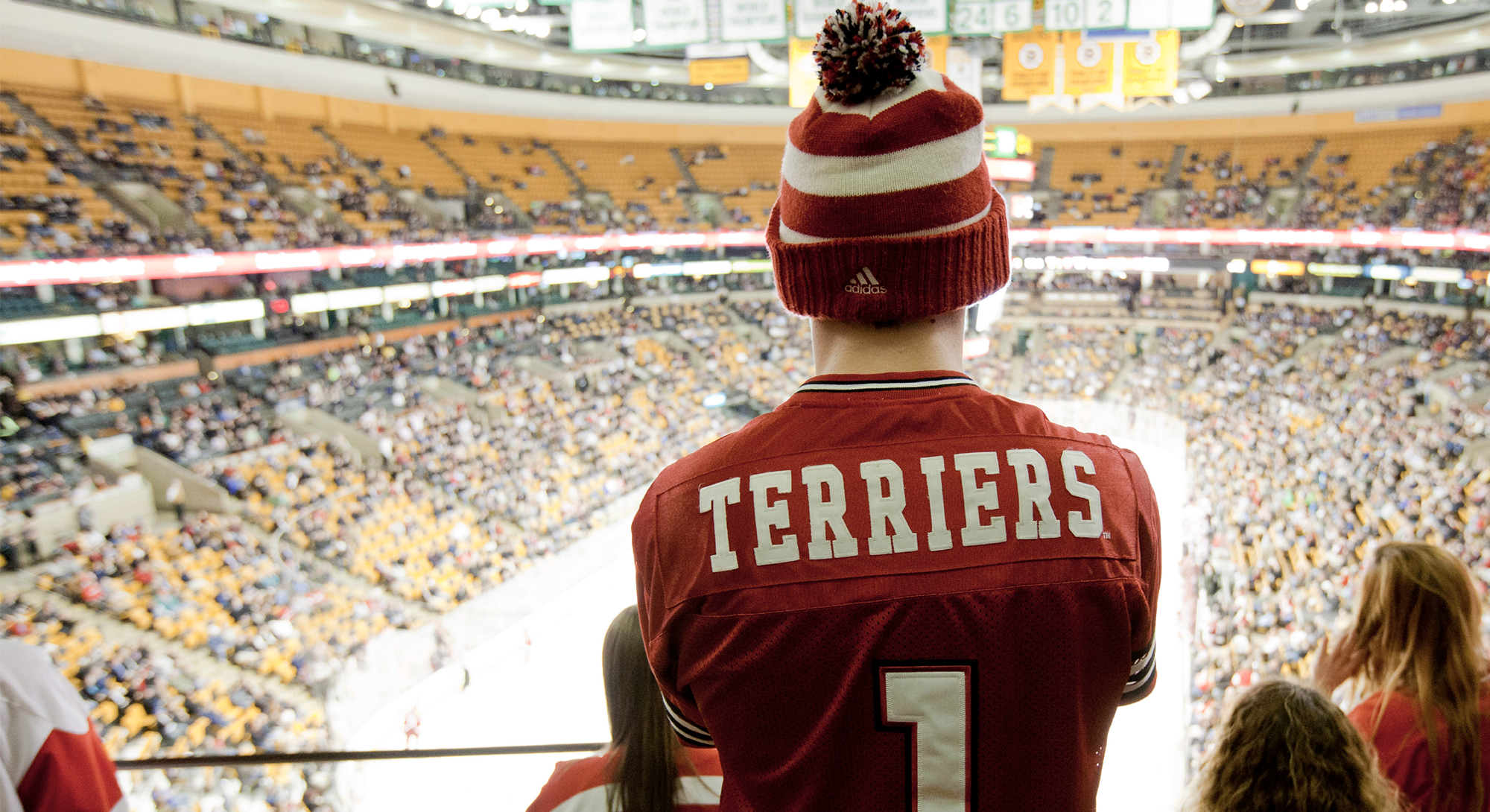 CELOP students have access to the resources and facilities of one of the top universities in the U.S.
Student Testimonials
"The program, the teachers, and staff offer a lot of support. The standard of learning is outstanding and the success rate is very high which I can see from many students from CELOP getting into universities and colleges in the U.S."
– Paweerisa Patibut K., Thailand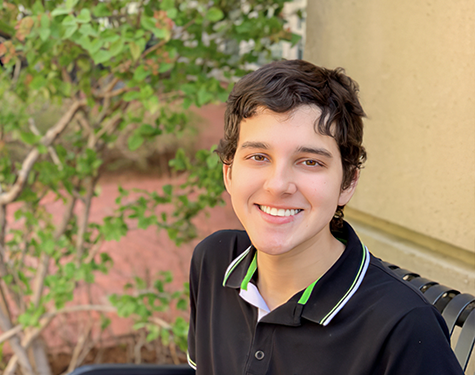 "CELOP is overall a complete experience for whoever is planning on coming. You really get to evolve as an English speaker in this environment. CELOP also offers help for most of your needs. From the friendly staff to the students, it all feels welcoming."
– John Medina V., Colombia