The Global Programs Photo Contest entered its second decade with an impressive showing! 294 terriers submitted 668 photos, taken in 81 countries, territories, island nations and a unique continent! The most photographed foreign lands where BU does not currently have a Study Abroad presence were India with 18 photos, Iceland with 14, Thailand with 12 and Morocco and Peru coming in with 11 photos each. Right here in the US, 28 States including the District of Columbia were photographed and New York was the most photographed state after Massachusetts.
Can you guess the most photographed building on the BU campus? The Center for Computing and Data Sciences! Many photos showcased the new building, especially during twilight. We are also happy to report photos were submitted from every college and school at BU including BU Academy and central administration! Undergraduates led the pack with 285 photos submitted, followed by graduate students with 216, staff with 88, faculty with 55, alumni with 16, and BU Academy students with 8. Thank you all for sharing some truly amazing images. There were so many more beautiful images than just the final 16 we share (it is always a difficult choice).
We would like to thank our guest judges this year, Mariette DiChristina, dean of the College of Communication and Harvey Young, dean of the College of Fine Arts.
The first day of the People's Choice voting was quite the nail biter. After 968 votes were cast by the time voting closed at 9:00 AM on 4/4, one of the matchups was a tie with each picture receiving 484 votes! We had to find someone in our office who had not cast a vote and had them break the tie! As always, EVERY VOTE COUNTS. Once all the votes were cast, the same photo won both the People's Choice and Judged category. Based on the rules of the contest, the second place winner in the Judged category is then awarded first place in that category.
Without further ado, the winners are:
Winner: People's Choice
Winner: Judged Category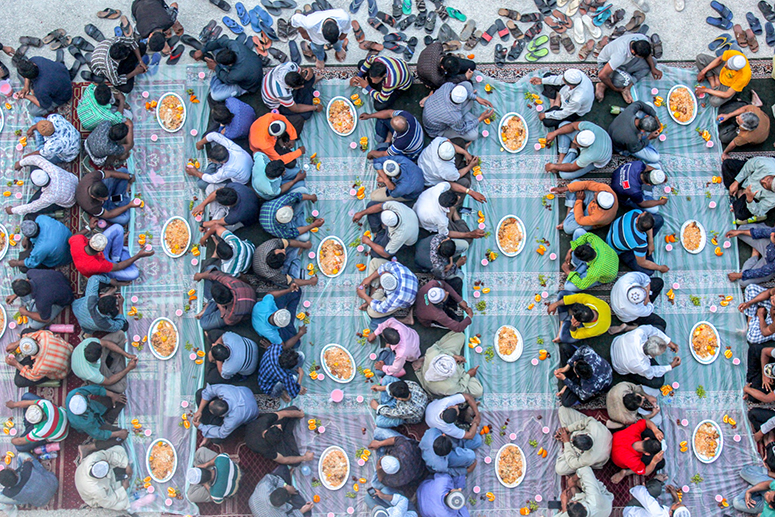 Finalists