Lost and Found: Daniel Mboweni, Zimbabwe
Singing offers "a family away from home" for this international student
Last year we introduced readers to "Lost & Found," a new animated series giving international students an opportunity to share their journey, discuss what they left behind in coming to BU, and pinpoint one thing that has helped them find a sense of community here.
This week, we return with two new stories. First up was Yunran Zhang (Questrom'18), who spoke about how dance and choreography helped her in the wake of an emotional breakup.
Today, we present Daniel Mboweni (ENG'18). Born in Zimbabwe, he grew up there as well as in London, Nigeria, Zambia, and South Africa. Wherever he found himself, the one constant in his life was music. His family sang all the time. "I'm pretty sure my parents were singing the day I was born," Mboweni says.
When he arrived at BU, he kept his singing to himself, worried about what people would think of the traditional African folk songs he loved to sing with his family. "As a result," he recalls, "I wasn't really happy because I wasn't really myself."
Friends on his floor, who knew how much he loved to sing, persuaded Mboweni to get involved with the Inner Strength Gospel Choir, but after just one rehearsal, he decided that "this is not for me." The small number of men made him feel self-conscious. But friends from the choir thought he was making a mistake and asked one of them to visit and persuade him to give it another try.
Today, the accomplished tenor is president of the choir. He says performing with the group provides a sense of comfort, far from family. "It gives me the satisfaction both on an emotional and a spiritual level that I haven't experienced elsewhere…. I can be myself." Perhaps most important, he says, the choir has become "kind of a family away from home."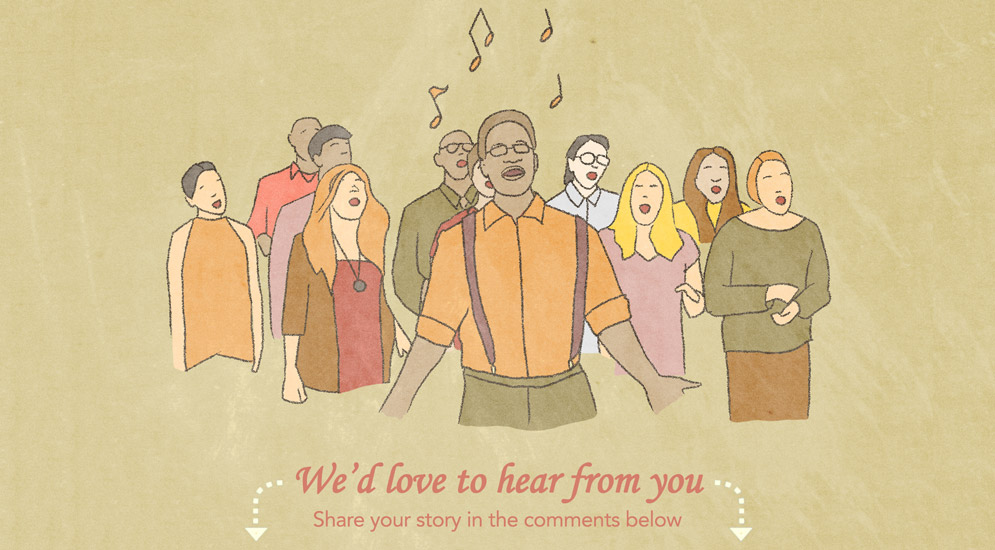 This Series
Also in
November 5, 2020

October 29, 2020

November 5, 2018